Mary Brown's did a Grand Re-Opening of their Dufferin Location in Toronto on Saturday, June 25, 2016. It was a huge family-friendly public event. KISS 92.5's Maurie was on-site to cover the day. Three Toronto FC (TFC) Players came by to sign some autographs.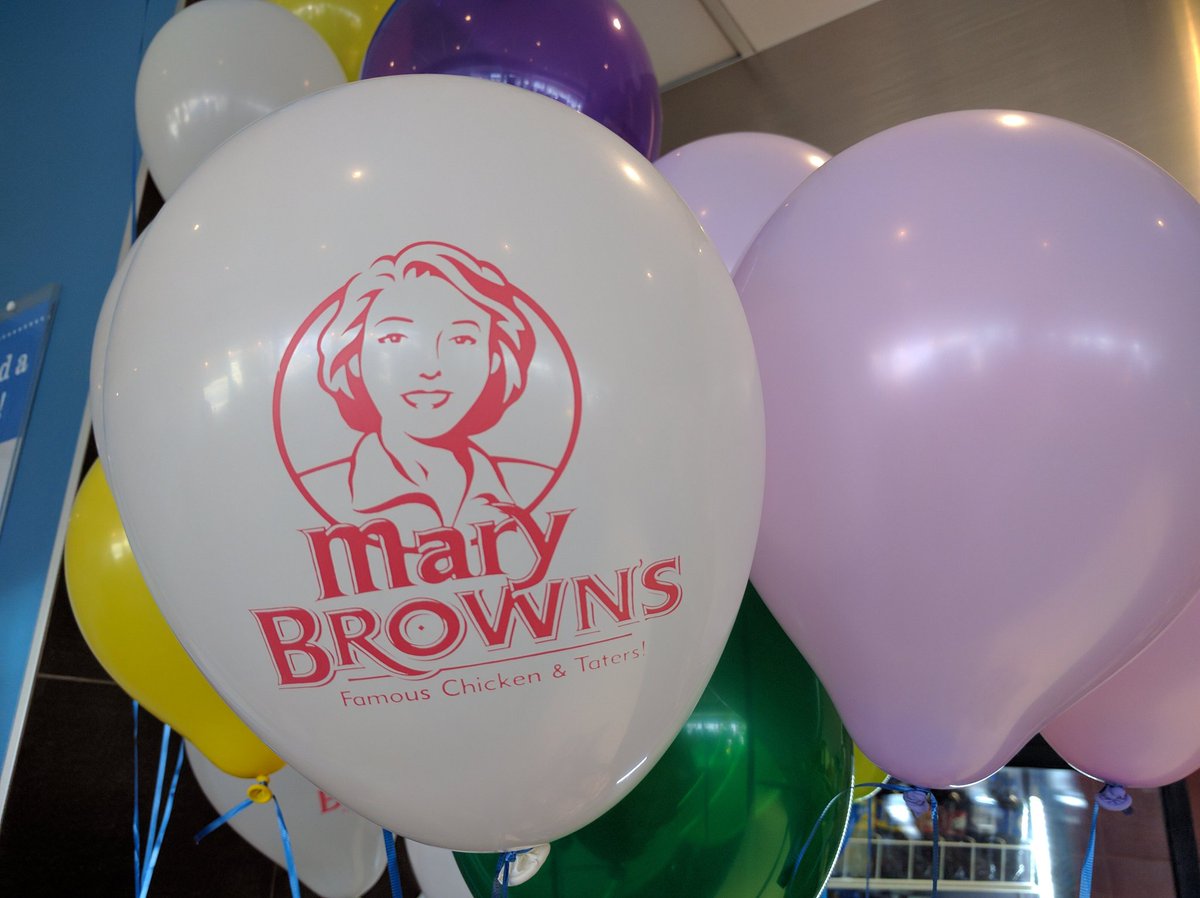 To celebrate the Grand Re-Opening, the first 100 customers at the location receives a free Big Mary sandwich every week for a year! There were huge lineups outside when I arrived, and I was told there were actually 2 people who camped outside the night before at 11PM! Now that's some Mary Brown's Love right there!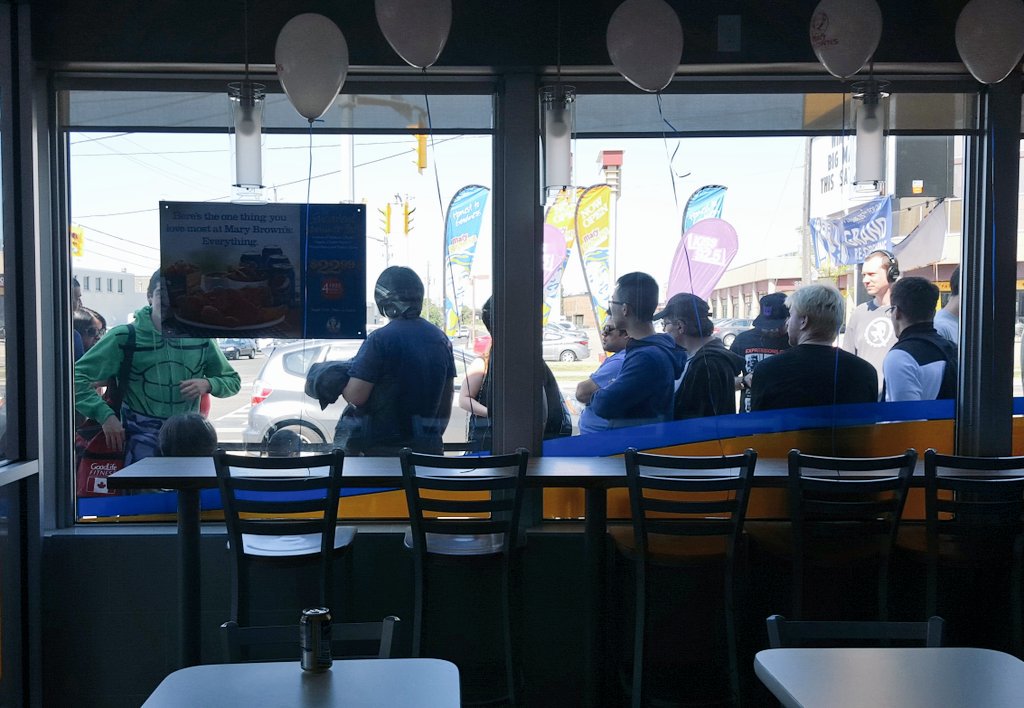 I was the first foodie to arrive. Since I was starving, I helped myself to a Big Mary combo, without knowing I will be eating it again later on! I got the Spicy version of Big Mary which I really enjoyed. The only difference with the Spicy is the sauce had some spiciness to it – Wished the chicken patty itself had spice though!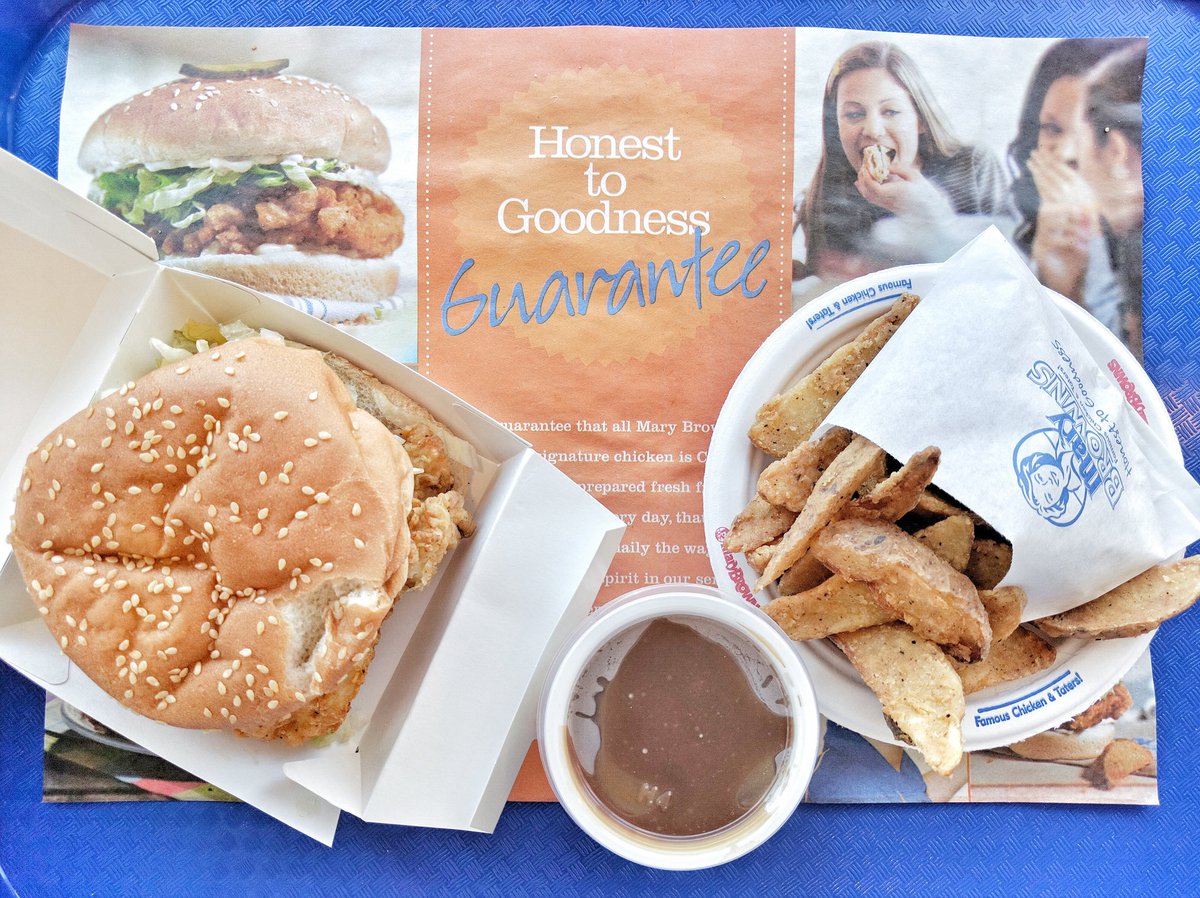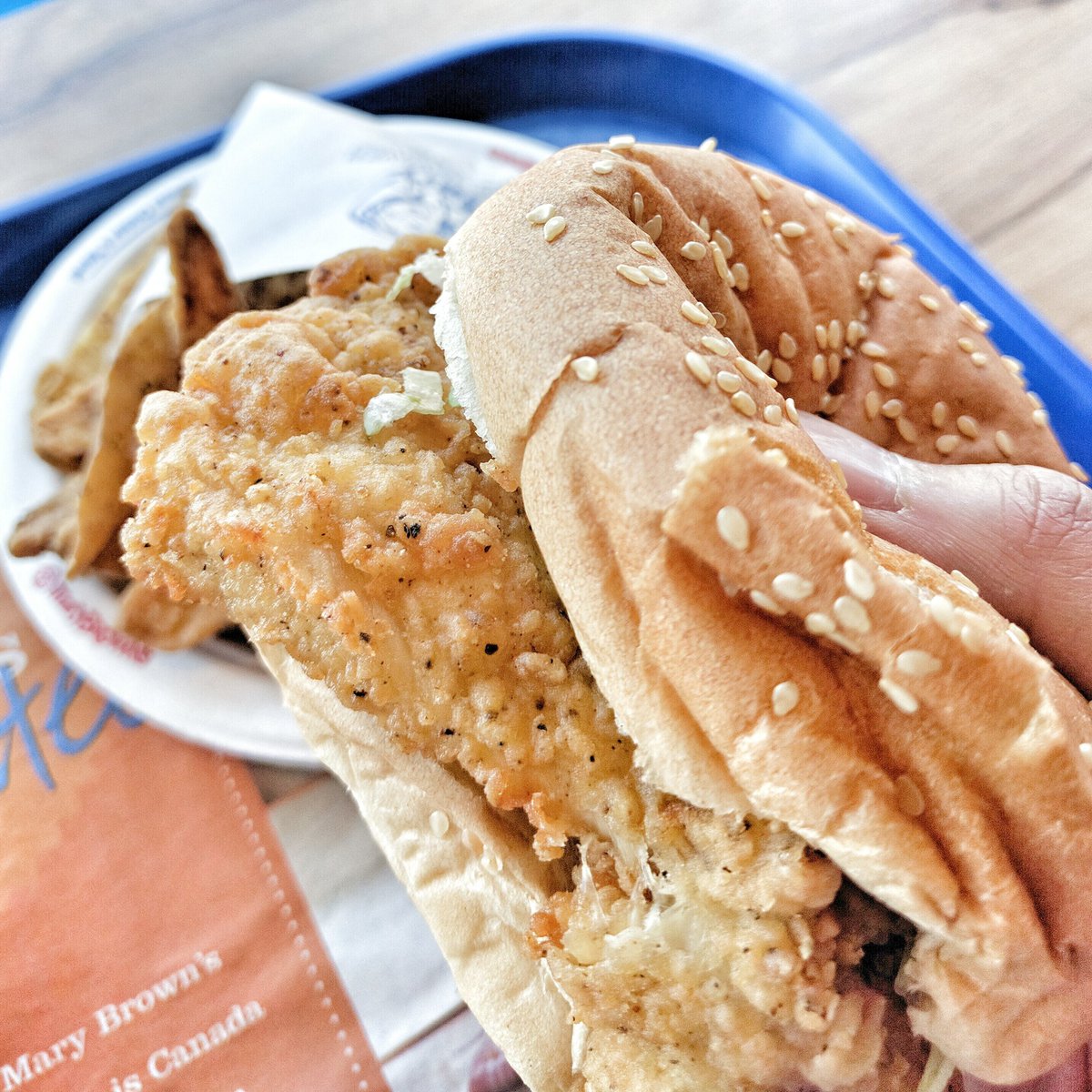 As I was halfway thru my meal, more foodies started to arrive. All of them were familiar faces in Instagram: @gastroworld, @cj.noms, @foodelventures, @hypebelly, @hungry.jo, @bakingzen and @acornerkitchen. That's when the feast began, we got served boxes of Big Marys and Taters for Round 1.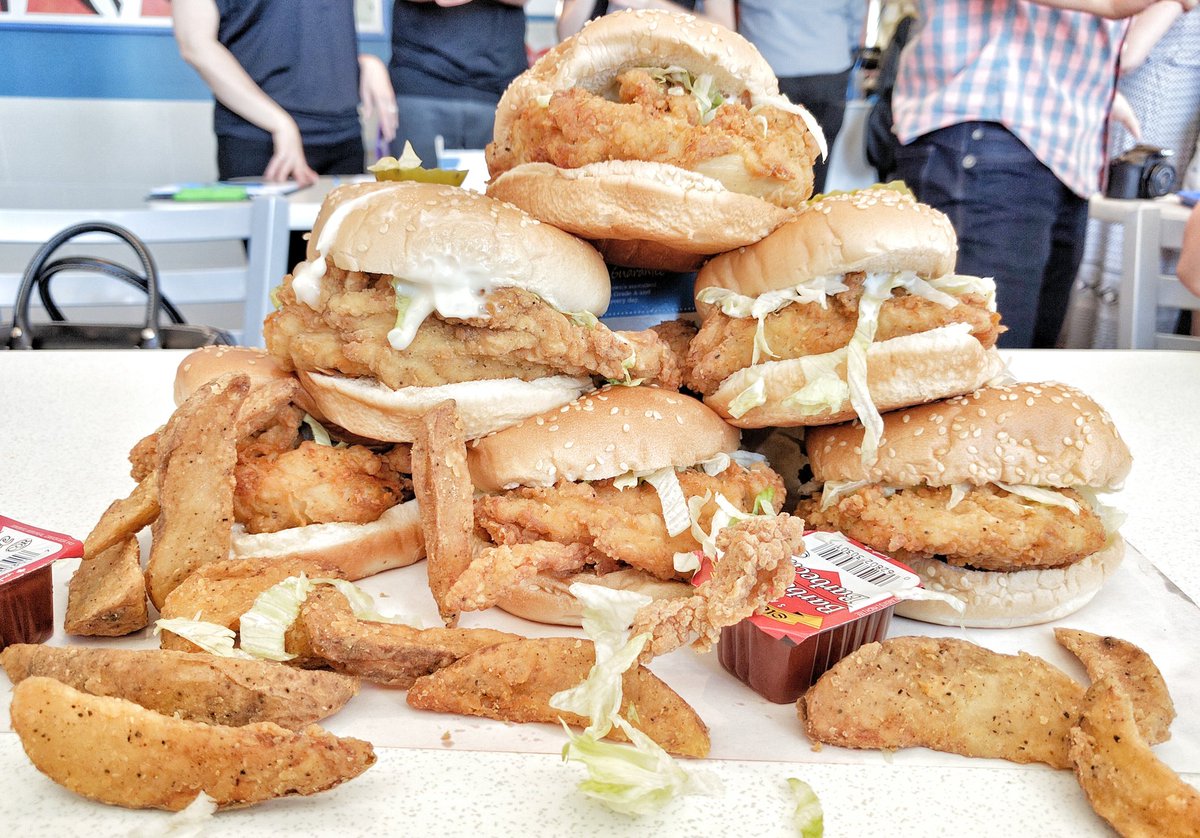 For Round 2, they gave boxes of Fried Chicken.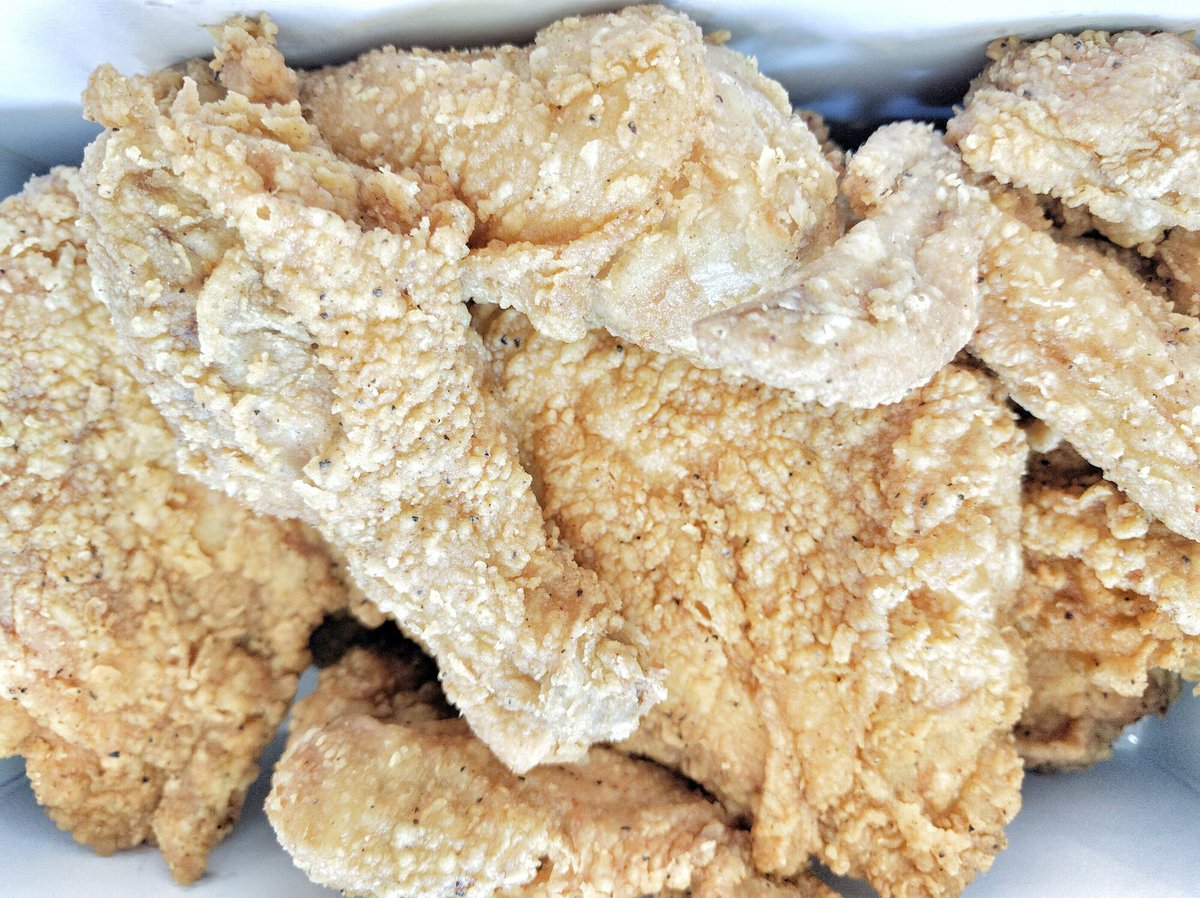 And the Last Round were servings of Tater Poutine. So much fun eating this feast with food-loving friends.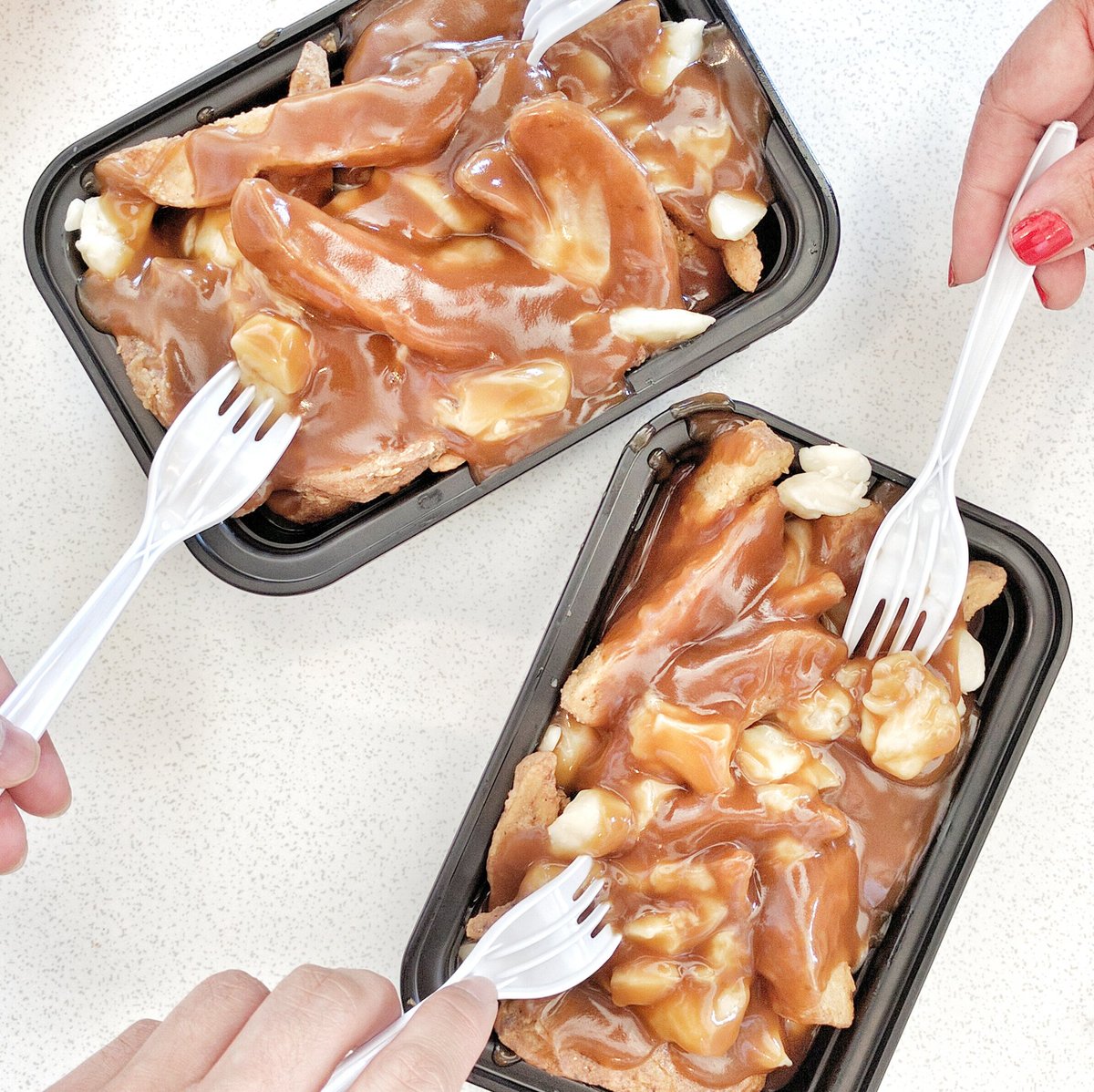 Look at that cheese pull with the Tater Poutine!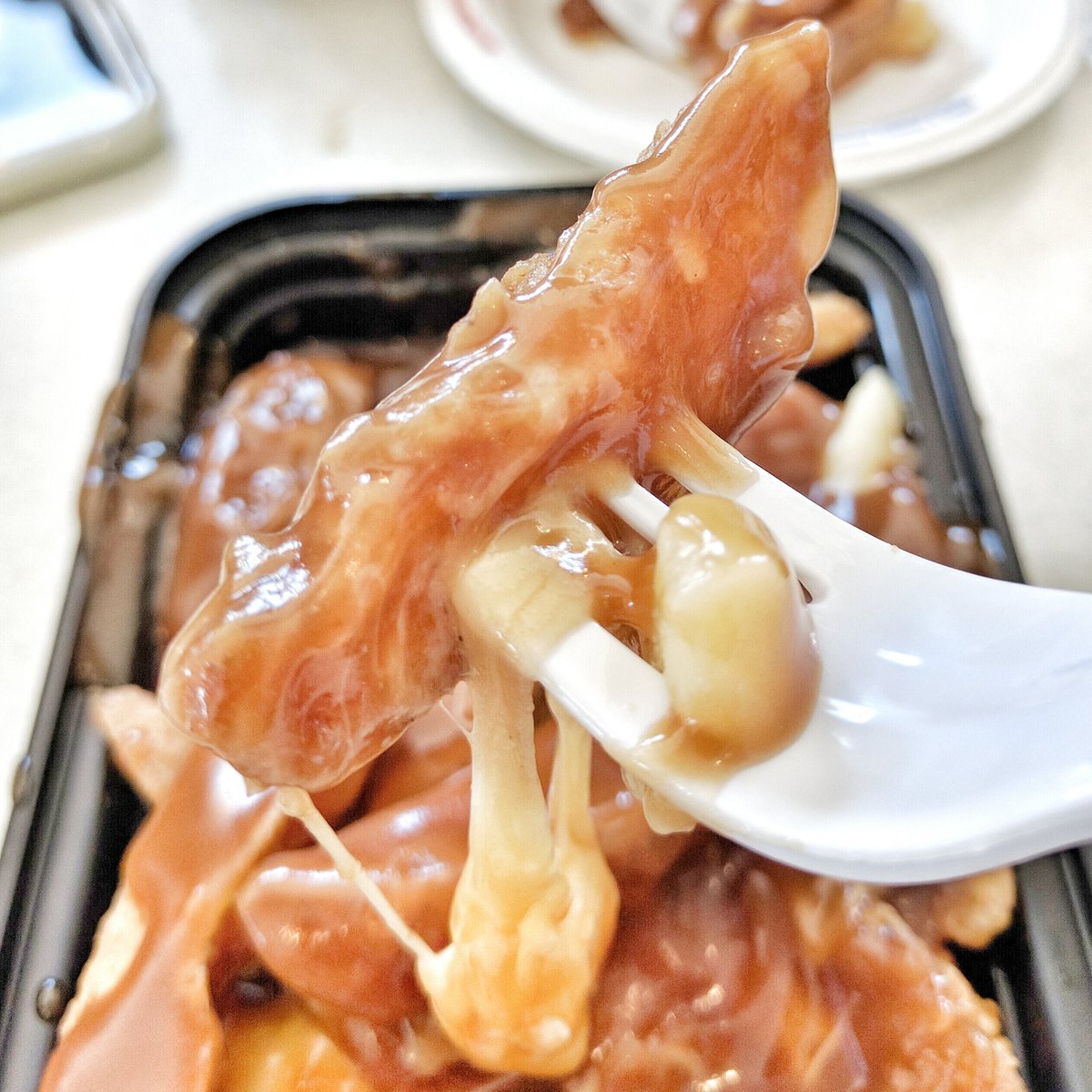 This even was definitely Fried Food HEAVEN!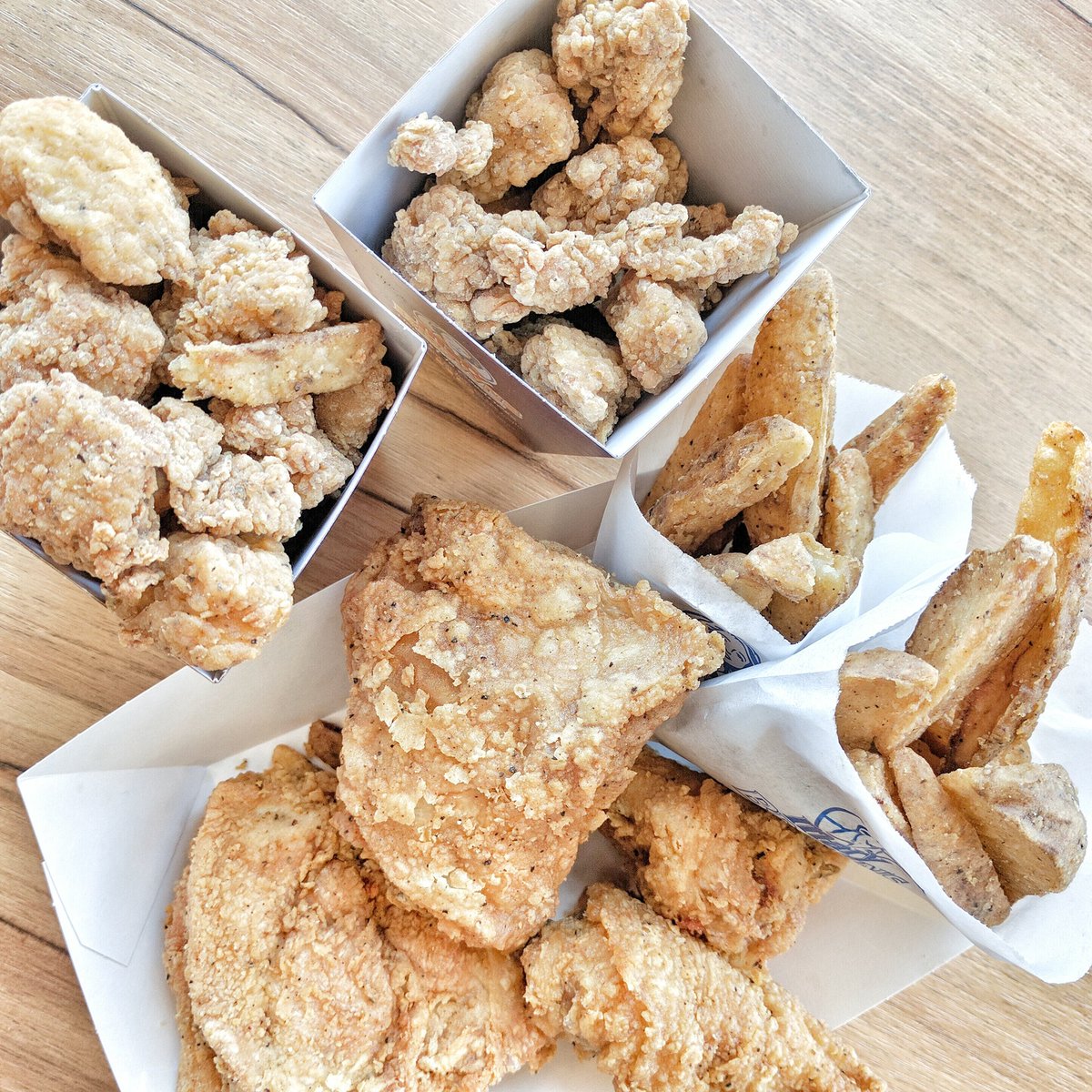 As the event came to a close, we were given 2 tickets to the July 20 Toronto FC Game against Rochester as well as free Big Mary sandwich every week for a year vouchers. Thank you so much to Mary Brown's! And big thanks to Rey of EatNMingle for inviting me!
---
RESTAURANT:
Mary Brown's Dufferin
3199 Dufferin St, North York, ON M6A 2T2