Pai has recently expanded its current location to bring the new Pai Market, which introduces a new, traditional Thai market-style lunch service inspired by Thailand's lively street markets. As many of you know, Pai is my favorite Thai place in Toronto so I'm so happy that there is even more to love about this place.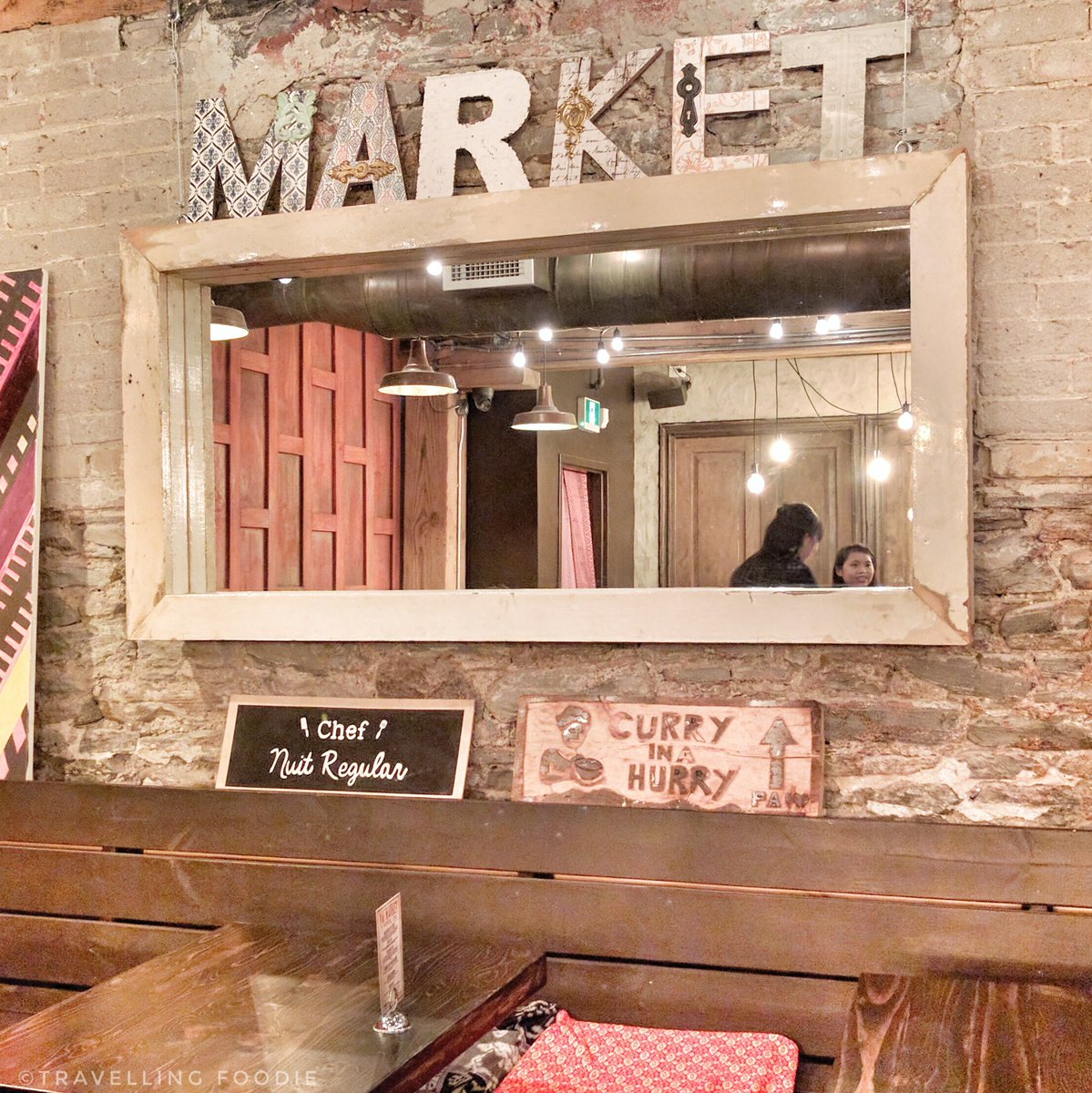 "When you go to Thailand, you're drawn in by the distinct aromas of the food stalls that sell daily curries, stir fries, and grilled items. When I was a nurse in Thailand and Jeff wanted to bring me lunch, he would go to the market and pick some of our favourites to share," says Chef Nuit. "We wanted to bring that experience here by having a counter at the restaurant with daily prepared street market dishes for customers to pick and choose from. It's a fun and fastway for our customers to enjoy delicious quick lunches."
You get to pick one or two choices between 5-6 rotating dishes, so there's always something new to try! At the media event, we had the following in the menu:
Northern Platter – nothern sausage, fried pork, crispy pork rinds, sticky rice and green chilli relish served with steamed vegetables
Laap Gai – Thai-style salad of minched chicken with roasted rice and lime juice
Yum Moo Yoe – steamed Vietnamese-style sausage salad of sour sausage in lime juice, fish sauce and palm sugar with onion and Thai celery
Kanon Jeen Num Ngiaw – nothern rice noodle soup with pork rib and tomato
Geang Kanoon – nothern style jack fruit curry with braised beef brisket
Guay Jap – five spice curled noodle with braised pork and egg
I tried everything of course, and my absolute favorite is the Guay Jap! The braised pork is seriously melt in your mouth tender and so flavourful with the subtly sweet soup.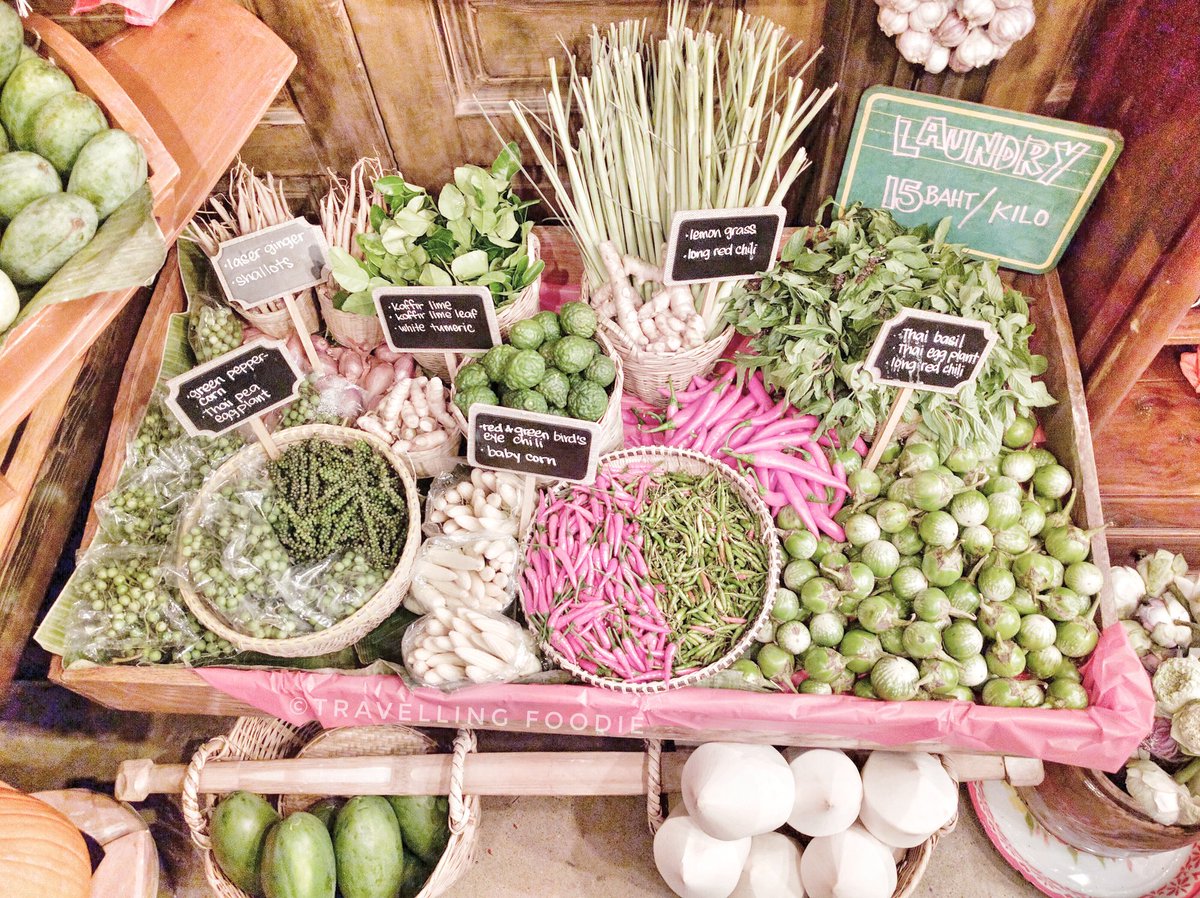 When you go inside, you are taken to Thailand as the expansion replicates a typical Thai market with the traditional lunch counter service and a small pantry of Thai ingredients selected and crafted by Chef Nuit. The expanded dining area has capacity of up to 50 people and is now available for private events as well.
---
Disclaimer: Although the food was complimentary provided by Pai Toronto, the opinions expressed here represent my own and not those of the company's.
RESTAURANT:
Pai Toronto
18 Duncan St, Toronto, ON M5H 3G8
---