Hello from Raymond Cua! I'm a full-time blogger, content creator and the founder & publisher of Travelling Foodie.
I'm a traveller and foodie based in Toronto. I travel to eat, and eat to travel.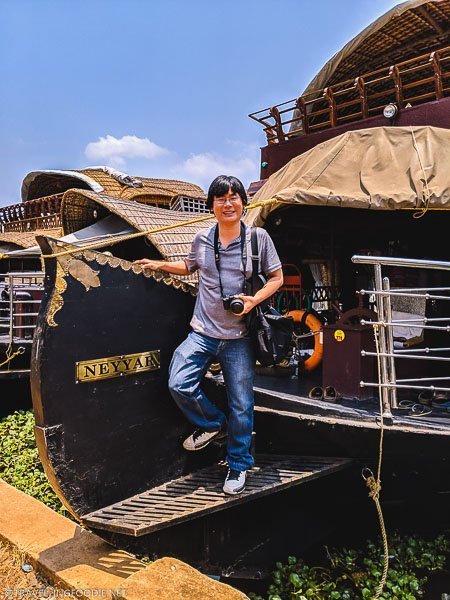 Taste Life. Enjoy the World Around You.
This is the motto I live by. Travelling Foodie's vision is for people to realize the beauty in this world we live in and get a taste of what it has to offer in aspects of travel and nature, food and drinks, and lifestyle and events.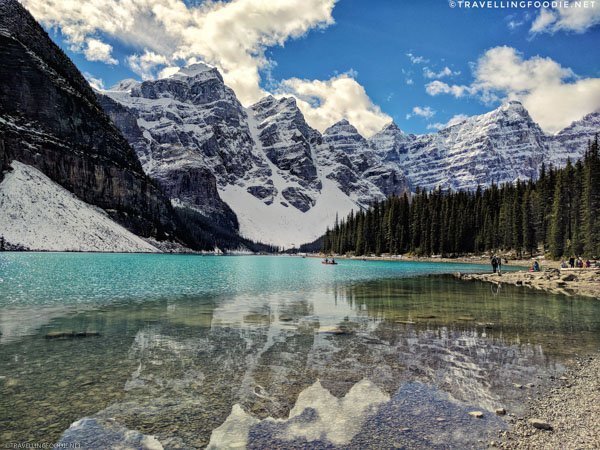 Brief Background
I was raised as a Travelling Foodie. Originally from the Philippines, every summer, my family would always travel for vacation.
With an Asian culture revolving around food and parents who operate a fast food business, food has been integral even in travels where we always explored food as part of it.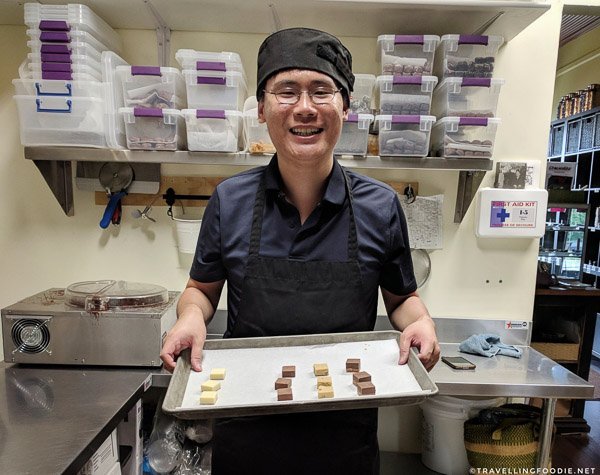 Even then, I've always loved taking photos of my food and travels for remembrance as a kid. It's a way to remember where I was, things I did, what I ate and what I thought of things at that time – sort of like a visual diary. This is why you will see A LOT of pictures/videos in my works.
Moving to Canada for University opened up more opportunities to travel and see the world. I initially posted my experiences on my personal Facebook but then decided it would be nice to share them for everyone who might enjoy or learn from my experiences.
During a 2-week National Park road and food trip in the USA in 2014, this passion led to the start of Travelling Foodie.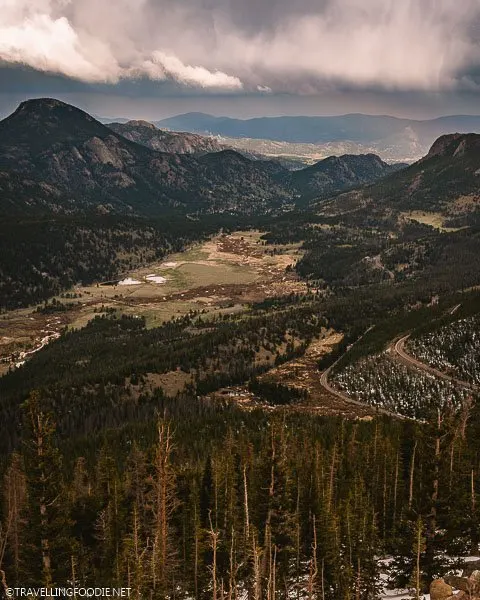 It's interesting to note that, though I only started doing this in 2014, I've been a hardcore travelling foodie long before then.
Back in 2008, when I was just a 2nd-year university student, I went to Chicago and dined at Alinea, which at that time was No. 21 in the World's 50 Best Restaurants.
This was a life-changing meal for me as it opened my mind to a whole new level of culinary experience which got me seeking similar experiences every time I travel.
In January 2012, after working full-time for just a year, I did a Europe trip where we dined at Oud Sluis (3 Michelin Star, and No. 17 in the World's 50 Best Restaurants that time) and at El Celler de can Roca (3 Michelin Star, and No. 2 in the World's 50 Best Restaurants that time).
Here's a photo of me with Chef Joan Roca at El Celler de can Roca back in 2012.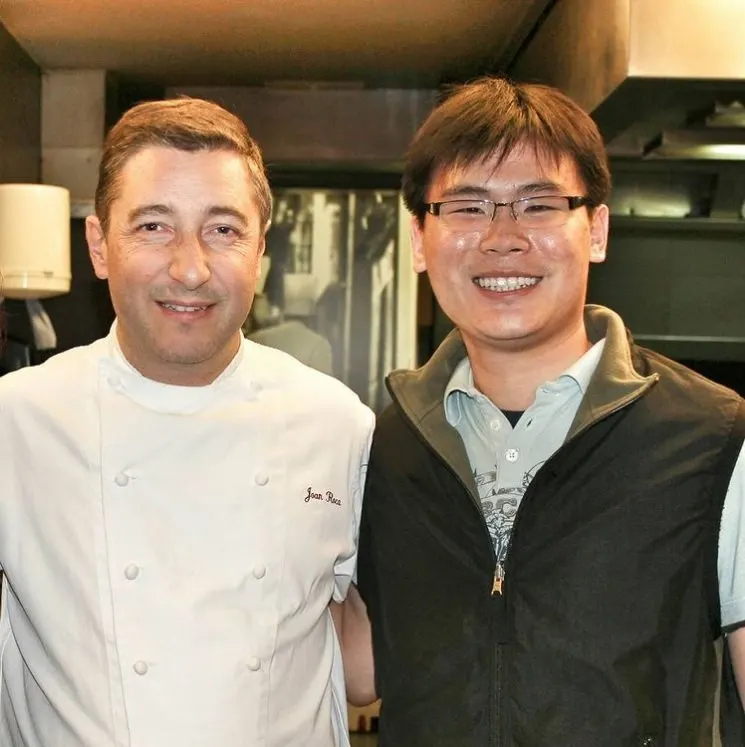 As of February 2017, I'm so excited to be living out this passion and dream full-time! It's funny where your passion leads you. Travelling Foodie has become one of the best food and travel blogs in Toronto.
I had no background in social media nor marketing. I graduated with a background in Computer Science and was a software development manager before taking the leap of faith to do this fulltime. Travelling Foodie was a passion project to document the places I've been to and restaurants I've eaten at.
Never in a million years would I have expected this would be a possibility… #ChaseYourPassion!
I've visited over 25 countries, half of the United States and half of the Canadian provinces. My goal is to explore the entire world! This journey has also allowed me to meet some of the best chefs in the world!
Some of the notable places I've dined at outside of Canada, I've been to Alinea (Chicago), El Celler de can Roca (Spain), Oud Sluis (Netherlands), Robuchon a Galera (Macau), Jean-Gorges (NYC), Antonio's and Aubergine (Philippines), Raymond's (Newfoundland) and L'atelier de Joel Robuchon (Las Vegas).
---
What is a Travelling Foodie?
A Travelling Foodie is a foodie
They love and enjoy food, and consider food as an experience. This is why you'll not only find restaurant reviews, food events and destination food guides here, but also recipes and food-related products that are useful for both at home and abroad.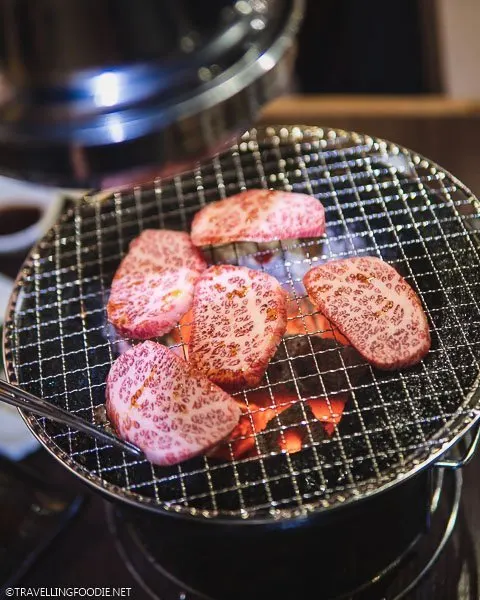 A Travelling Foodie is a traveller
They love to travel and see the world! When they're not eating, they explore the best things to do and places to stay at destinations.
When they're eating, they find the best places to eat as well as local dishes that define the destinations' culture and history.
This is why you'll find not only activities, events, city and nature attractions and accommodations, but also curated itineraries and guides that offer the best of both food and travel.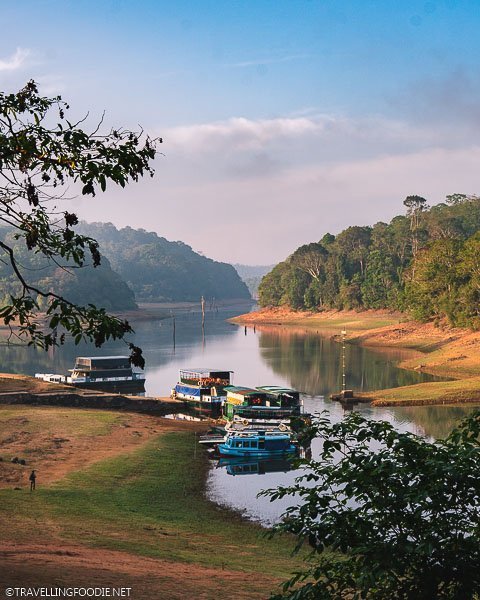 Being a Travelling Foodie is a lifestyle
Since Travelling Foodies always think about their next meal or destination, I feature specific products for home and abroad that help the Travelling Foodie lifestyle by either enhancing the food and travel experiences or by saving time that can be used for eating or travelling.
This is why you'll also find lifestyle products like technology, appliances, tools or even software.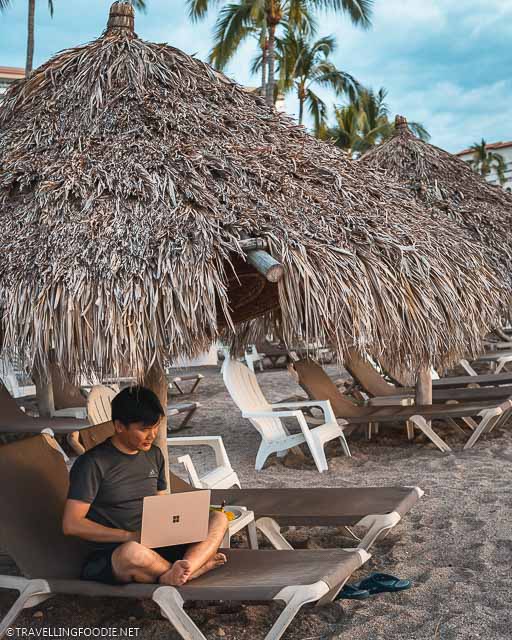 ---
Reach Travelling Foodie
If you have any questions on my services, what I can do to help your business, or simply would like to connect/partner with me, please do not hesitate to contact me!
You can visit the Media Page to see the collaborations I've done and brands I've partnered with.
Please contact me via email: info[@]travellingfoodie[.]net
Or leave a message below: