Created by Raymond Cua in 2014, Travelling Foodie is a food and travel lifestyle digital magazine, exploring the world while highlighting culinary experiences along the way.
As one of the best food and travel blogs in Toronto, Travelling Foodie features detailed travel guides & itineraries, restaurants, local cuisine & recipes, and things to do & accommodations.
Taste Life. Enjoy the World Around You.
This is the motto of a Travelling Foodie.
Travelling Foodie's vision is for people to realize the beauty in this world we live in and get a taste of what it has to offer in aspects of travel and nature, food and drinks, and lifestyle and events.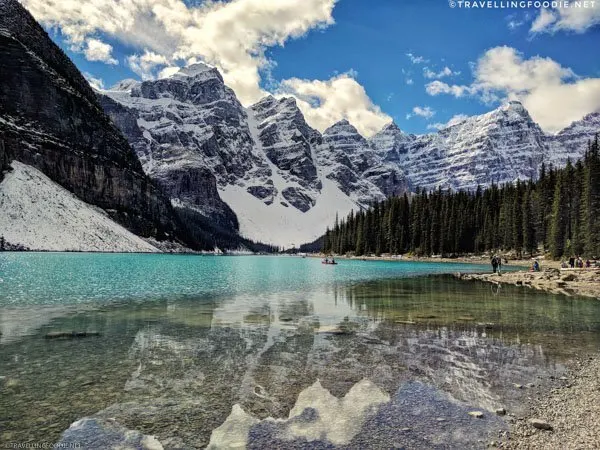 ---
What is a Travelling Foodie?
We travel to eat and eat to travel!
A Travelling Foodie is a Foodie
Travelling Foodies love and enjoy food & drinks!
We consider food as an experience and an integral part of travel, not just a way to survive.
You can learn so much about the destination through its culinary experiences and food & drink scene.
This is why we cover all things food: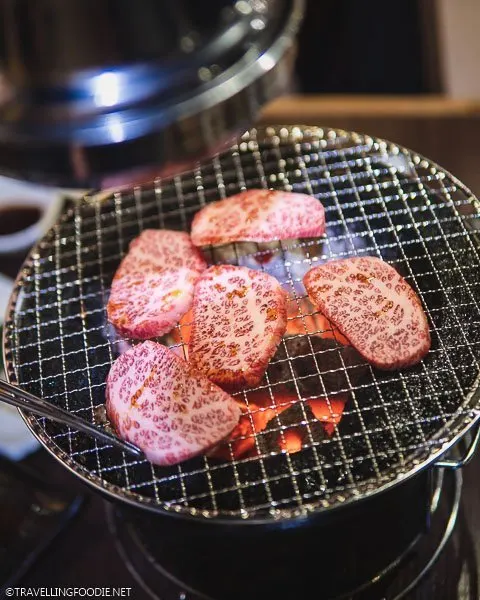 A Travelling Foodie is a Traveller
Travelling Foodies love to travel and explore the world!
When they're not eating, they explore the best things to do and places to stay at destinations.
When they're eating, they find the best places to eat as well as local dishes that define the destinations' culture and history.
This is we cover all things travel: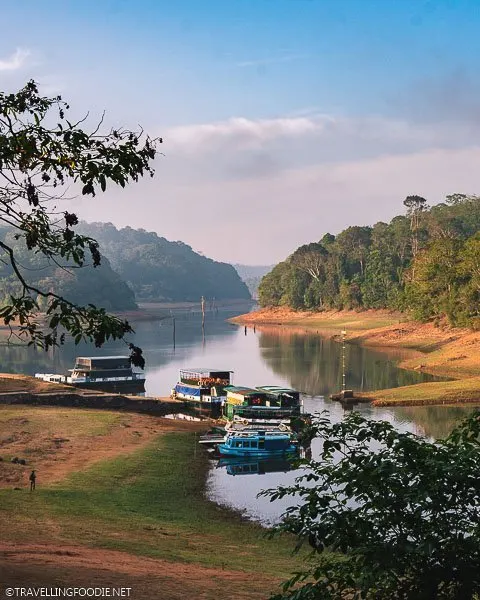 Being a Travelling Foodie is a Lifestyle
Travelling Foodies always think about their next meal or destination.
They need specific products for home and abroad that help the Travelling Foodie lifestyle by either enhancing the food and travel experiences or by saving time that can be used for eating or travelling.
This is why we cover all lifestyle and consumer products and technology like appliances, tools or even software.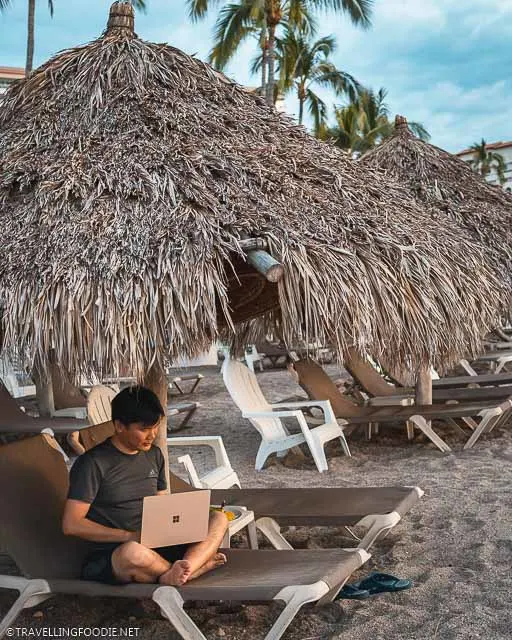 ---
Contact Travelling Foodie
Feel free to reach out to us for anything food, travel and fun!
For members of press/media, you can visit the Media Page to see features along with past partnerships.
Please contact me via email: info[@]travellingfoodie[.]net