The DEQ Terrace and Lounge at The Ritz-Carlton Toronto launched its patio for 2016 summer on June 9, 2016 with the return of Nueva Vista Social Club, featuring the food, flavours and music of Cuba.
The patio was very nice with a trendy lounge feel to it. On one side of the patio, there's an open-air fire pit and live band playing Cuban music.
And at the other end is a full bar where bartenders are all happy and ready to make some drinks for you.
Throughout the patio at DEQ Terrace & Lounge, you'll find BACARDI crates and barrels as well as murals at the garden by a local artist.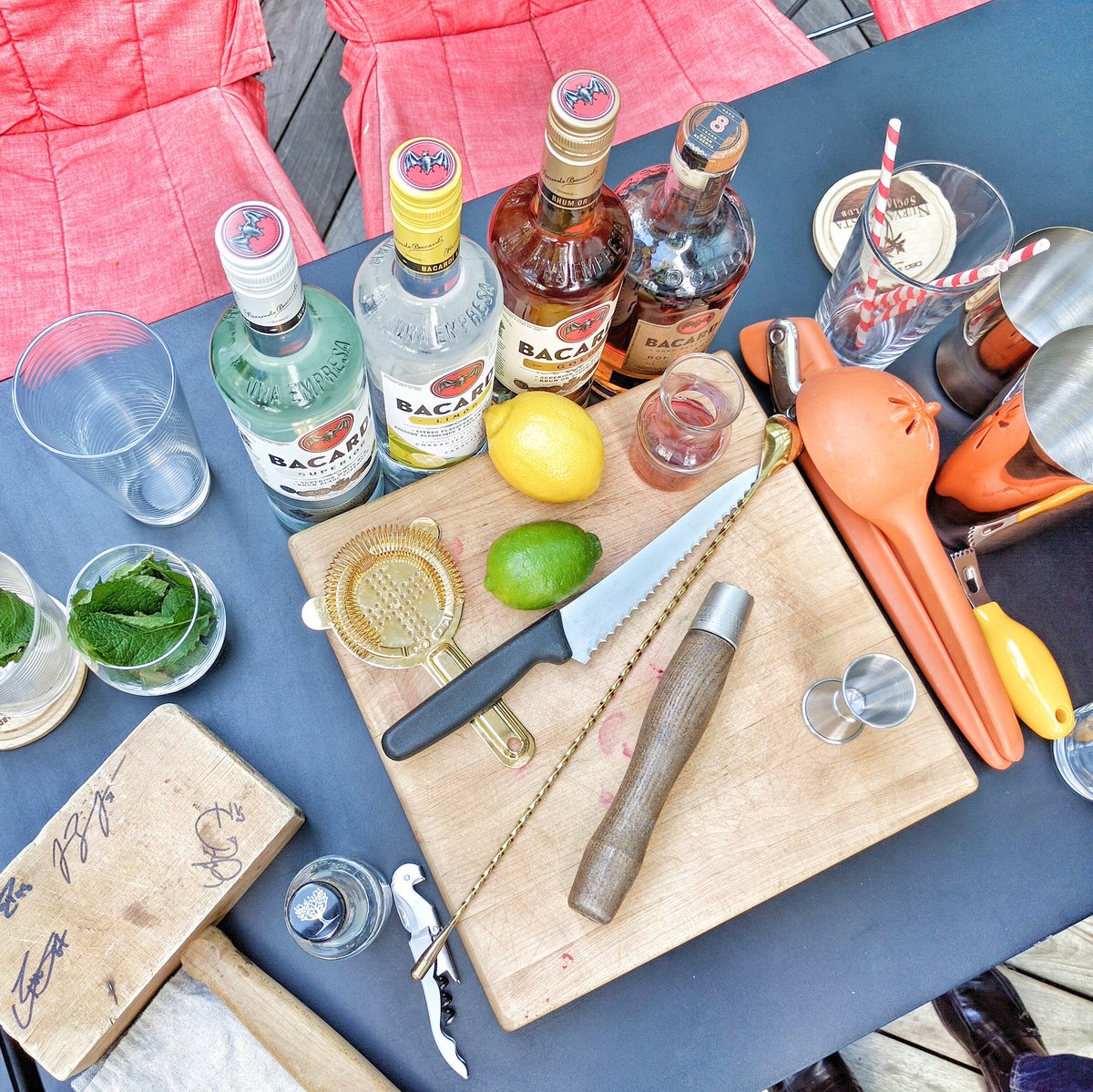 Also Read: Est Restaurant, Luxury Tasting Menu Restaurant in Toronto
Food & Drinks at DEQ Terrace & Lounge
BACARDI-based Cocktails
Since I was the first to arrive, I had the pleasure of meeting renowned cocktail consultant and BACARDI mixologist, Trevor Burnett, who masterfully crafted me an Expense Account Mojito.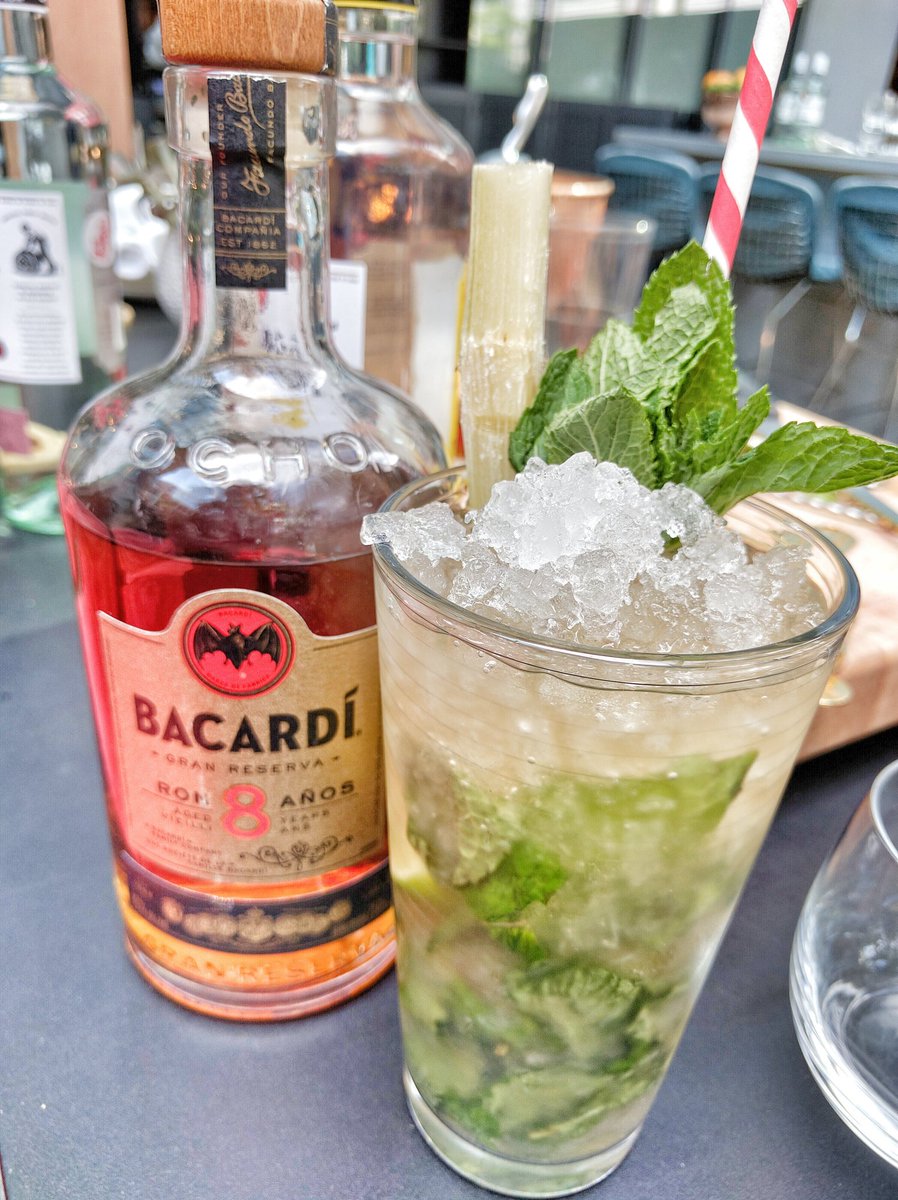 He puts on a show for me as he explains each step in detail. This was hands down the BEST mojito I've had.
It was so refreshing and just had so many levels of flavour from each of the ingredients.
The cocktail menu at DEQ Terrace & Lounge has two sections:
The Social Club Cocktails are the seasonal handcrafted recipes that will transport you to Cuba
Summer Classics are the all-time classic favorites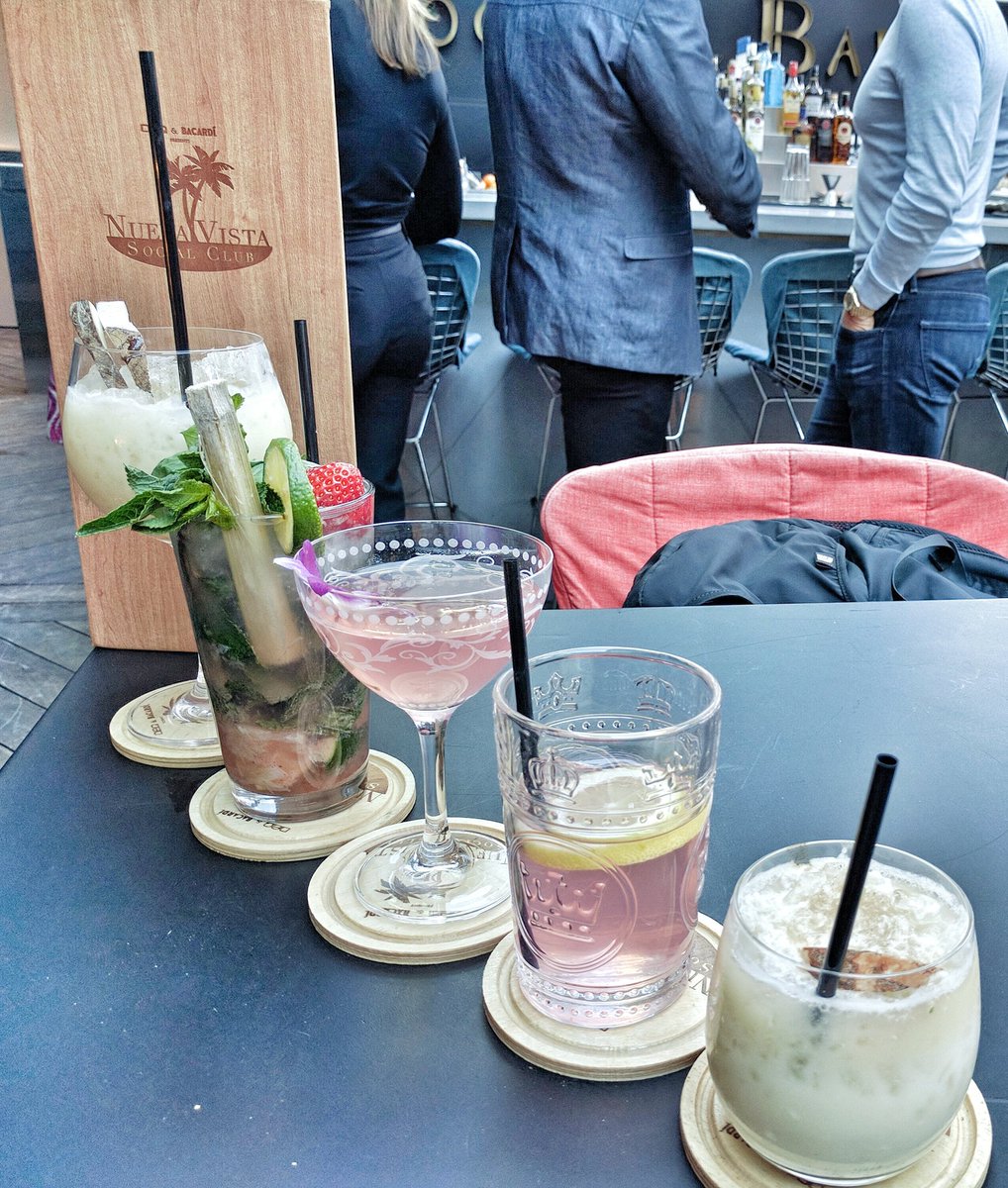 Trevor trained all the bar staff to ensure the craft of creating the drinks at the DEQ Lounge. And they are also trained to know how to pair the cocktails with the food.
The other drinks I got to try were the:
Chan Chan: 2.5oz Bacardi Superior rum, lime juice, St. Germain
Limonada Cubana: 2oz Bacardi Limon, Bacardi Superior rum, lemonade, grenadine, absinthe, lime juice
Pina Colada: 2oz Bacardi Oak Heart spiced rum, Bacardi Coconut, pineapple juice, coconut cream, pineapple, coconut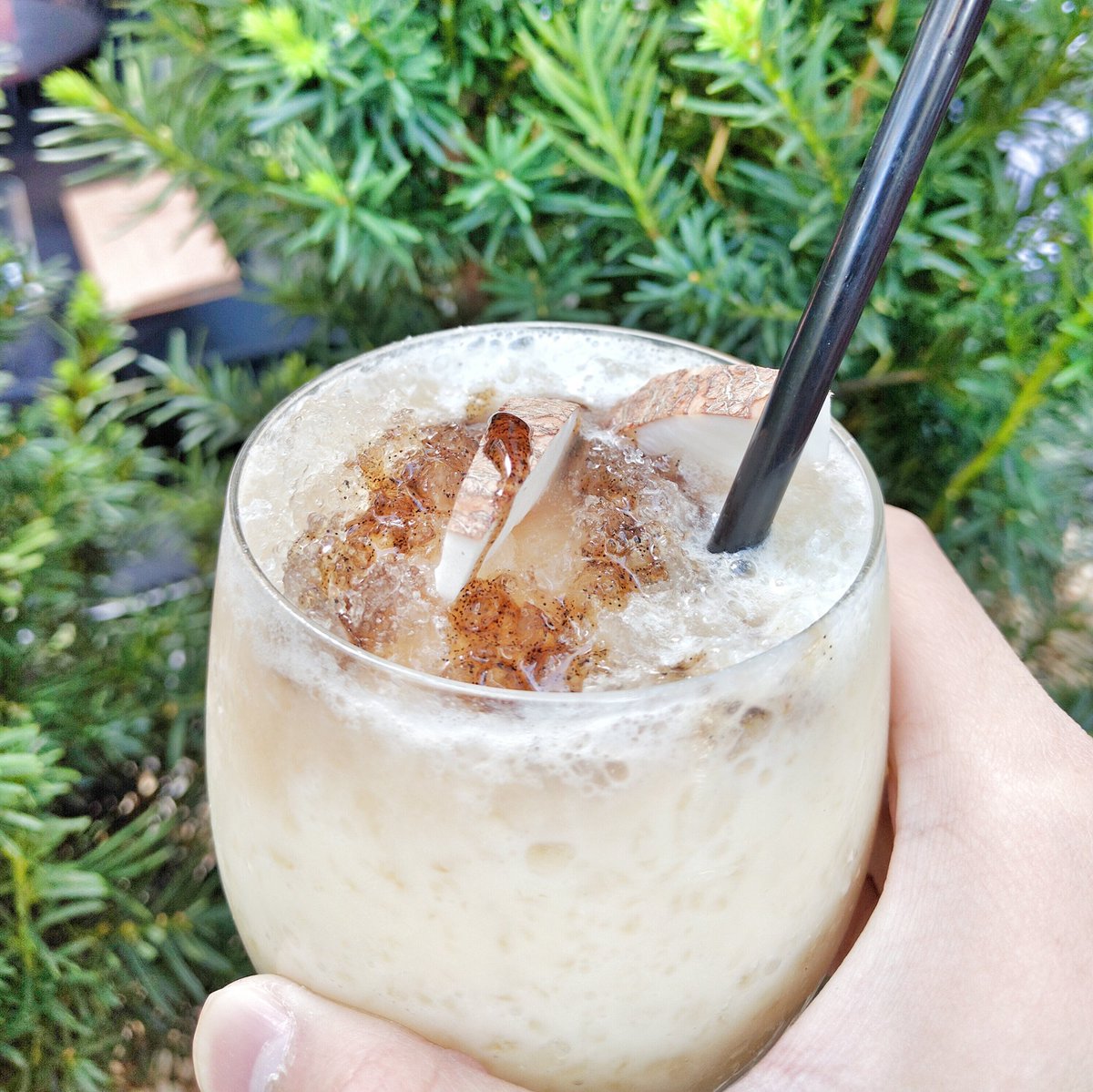 Cuban-inspired Food
For food, there was a self-serve section where we got to try:
Sandwich Cubano – panceta de lechon, ham, gruyere, yellow mustard, pickles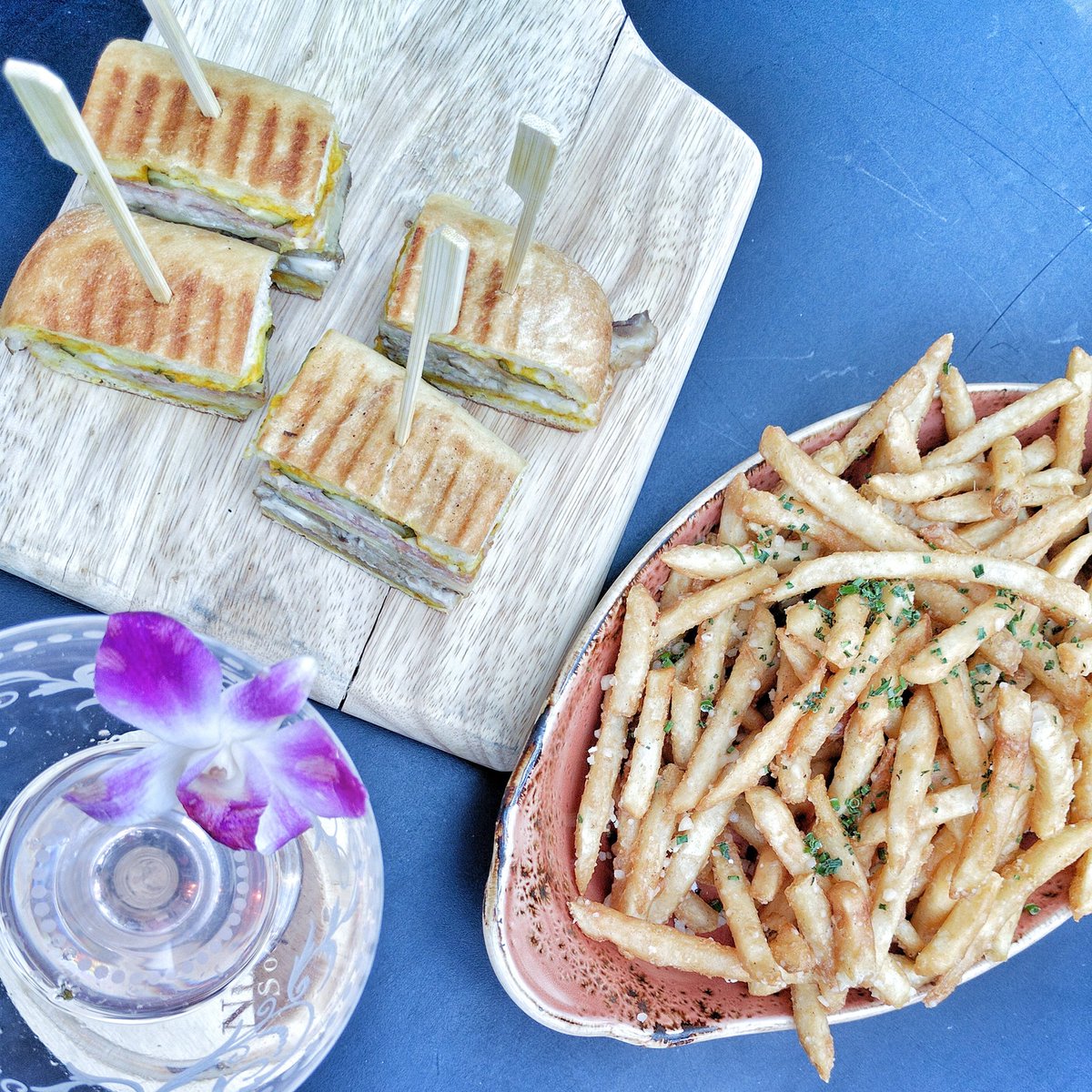 DEQ Signature Prime Rib Sliders – Prime rib patties, bacon, lattuce, tomato, caramelized onions, smoked cheddar, DEQ sauce
Pulled Short Rib Sliders – Onion Rings, gouda, chipotle coffee, BBQ Sauce
Empanadas De Ropa Vieja – Cuban braised flank steak, cilantro, lime aioli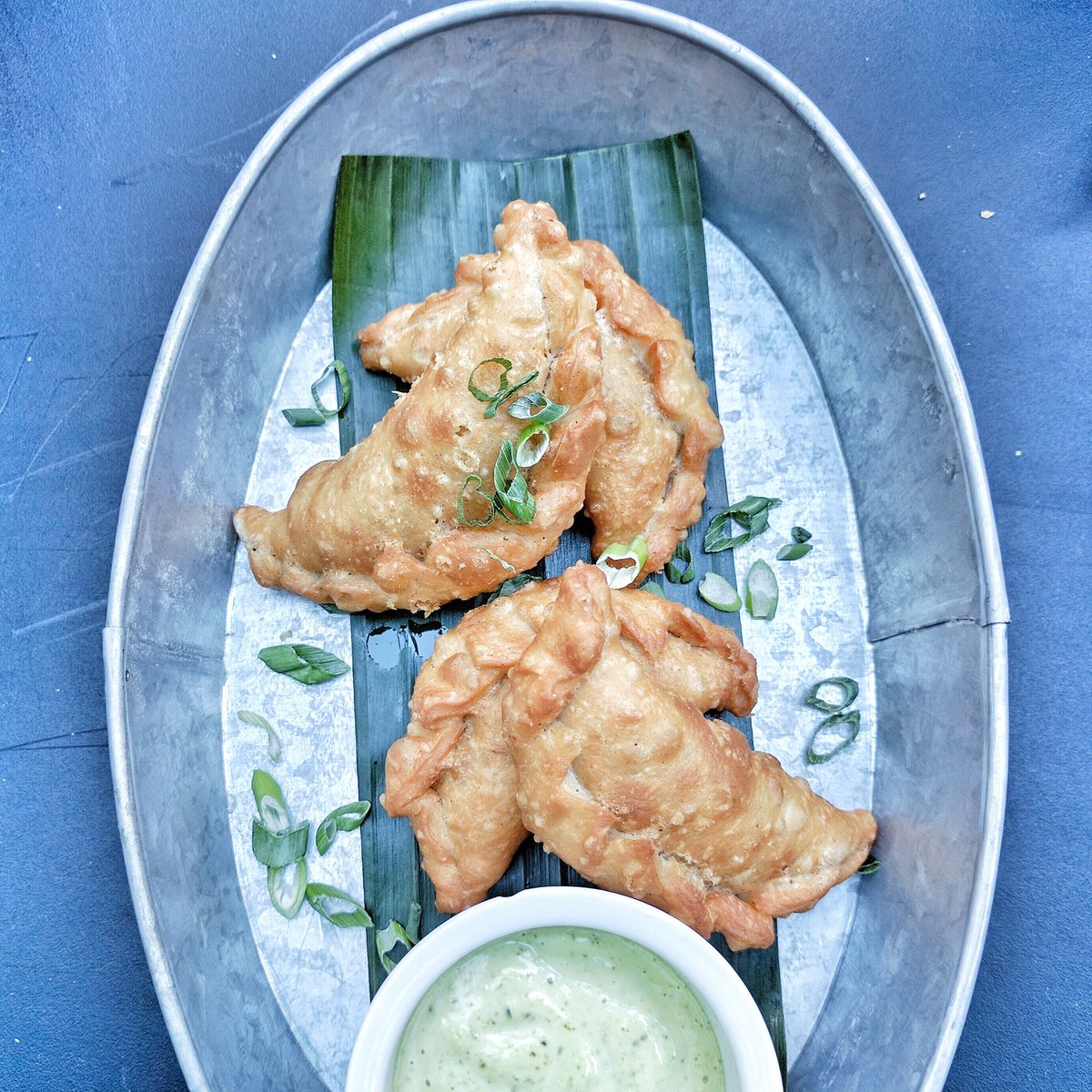 As well, we ordered the following dishes to try:
East Coast Lobster Roll – Canadian lobster, lemon, terragon, mayo
Truffle Frites – Parmigiano reggiano, truffle sauce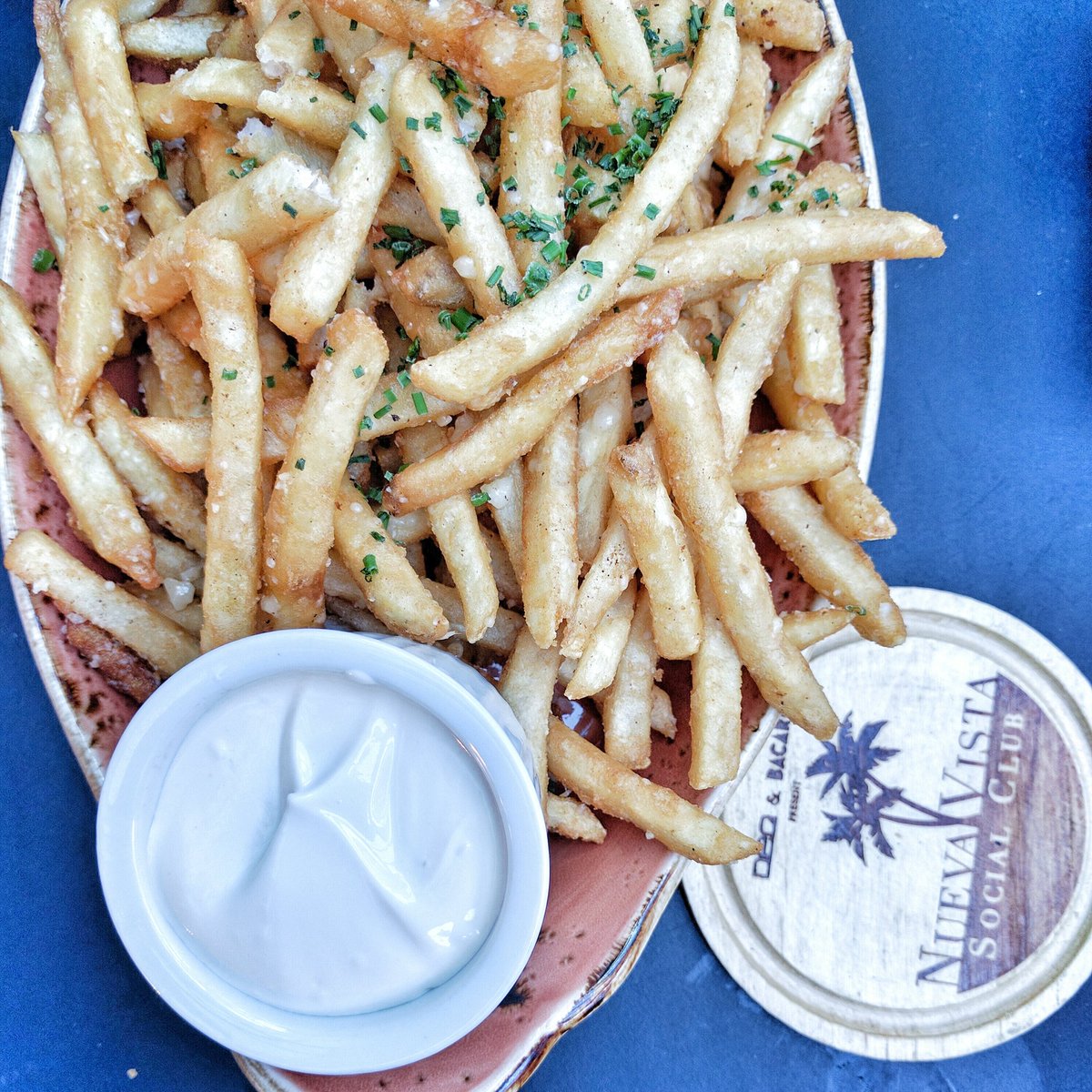 Such a fun launch event at DEQ Terrace & Lounge with amazing food and awesome drinks! Thank you so much to The Ritz-Carlton Toronto for having me!
---
DEQ Terrace & Lounge at The Ritz-Carlton Toronto
Website / Address: 181 Wellington Street West, Toronto, M5V 3G7 Canada
---
Disclaimer: Although this was a sponsored event with Ritz Carlton, the opinions expressed here represent my own and not those of the company's.