Opened in 2016, Le Baratin in Toronto is one of the French restaurants that the city needs to have, and it needs to stay. This place, used to be Bivy, is still owned by Pascal Vernhes who gave the kitchen reigns to Chef Jean Regis.
Le Baratin is a small intimate bistro along Dundas West with natural light from the large front windows during the day and romantic dim lights at night.
The menu at Le Baratin is a simple one-pager but covers a wide variety to accommodate most people. There are daily specials as well so be sure to ask what they are.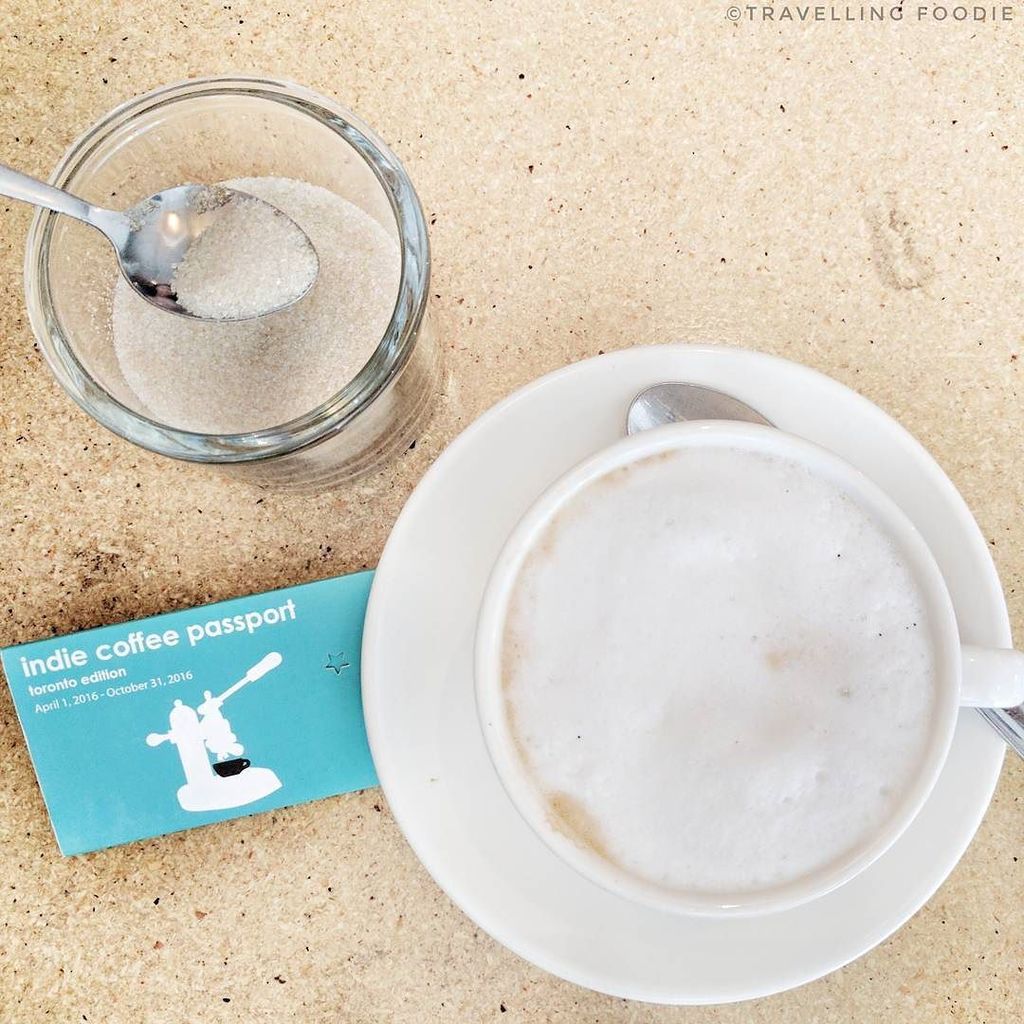 Though Le Baratin has been in my never-ending list of restaurants to visit in Toronto, we had to come here because we were doing the Indie Coffee Passport to which Le Baratin is a part of, though it was called Bivy in the passport.
Also Read: Best Restaurants in Toronto
---
Le Baratin Toronto Menu
Confit de Canard – Duck leg with roasted potatoes and a green peppercorn wine sauce – $20
I'm a sucker for duck confit and would usually get it when I see it on the menu. The duck leg at Le Baratin was perfectly cooked – fall of the bone tender.
The green peppercorn wine sauce added a nice touch for flavour. However, I found the duck a tad salty to my taste, which I found unnecessary considering there was the wine sauce already.
Roasted potatoes were underneath the duck. I loved how they did it this way instead of just putting it on the side because the potatoes ended up soaking the duck fat and flavour.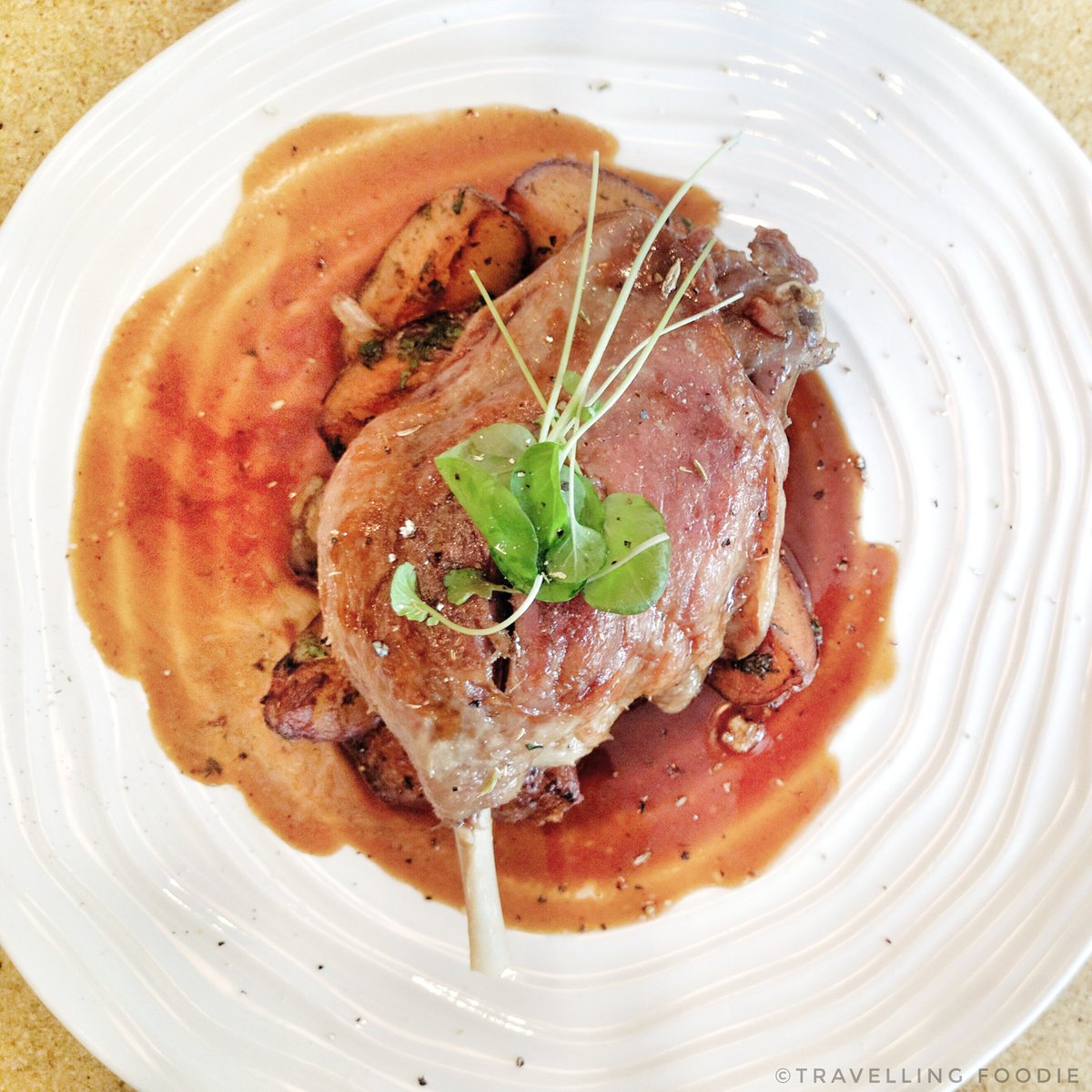 Carre d'agneau a la Provençale – Lamb rack roasted with mashed potatoes and herbs infuse jus – $25
The lamb was a daily special that day, and I'm glad I dined at Le Baratin when they had this. This was one of the best lamb racks I've had in Toronto.
It was perfectly cooked and melt-in-your mouth in tenderness with the right amount of herbs to bring out the flavour.
If there's one thing you should be ordering at Le Baratin, and you're not against the taste of lamb, and it's available on the menu, this should be it!
Quiche – Tomato, Goat Cheese and Thyme Quiche with Romaine Salad
This was Le Baratin's daily special as well. I really enjoyed the tart here as it was very flaky with a good bite.
Travelling Foodie Tip: I suggest not letting this one sit because the tomatoes make the overall tart soggy from its juices.
You might notice why this was third when it's supposed to be an appetizer. It's because this never came when we initially ordered, and we had to check with the server about this order after we finished with the two mains.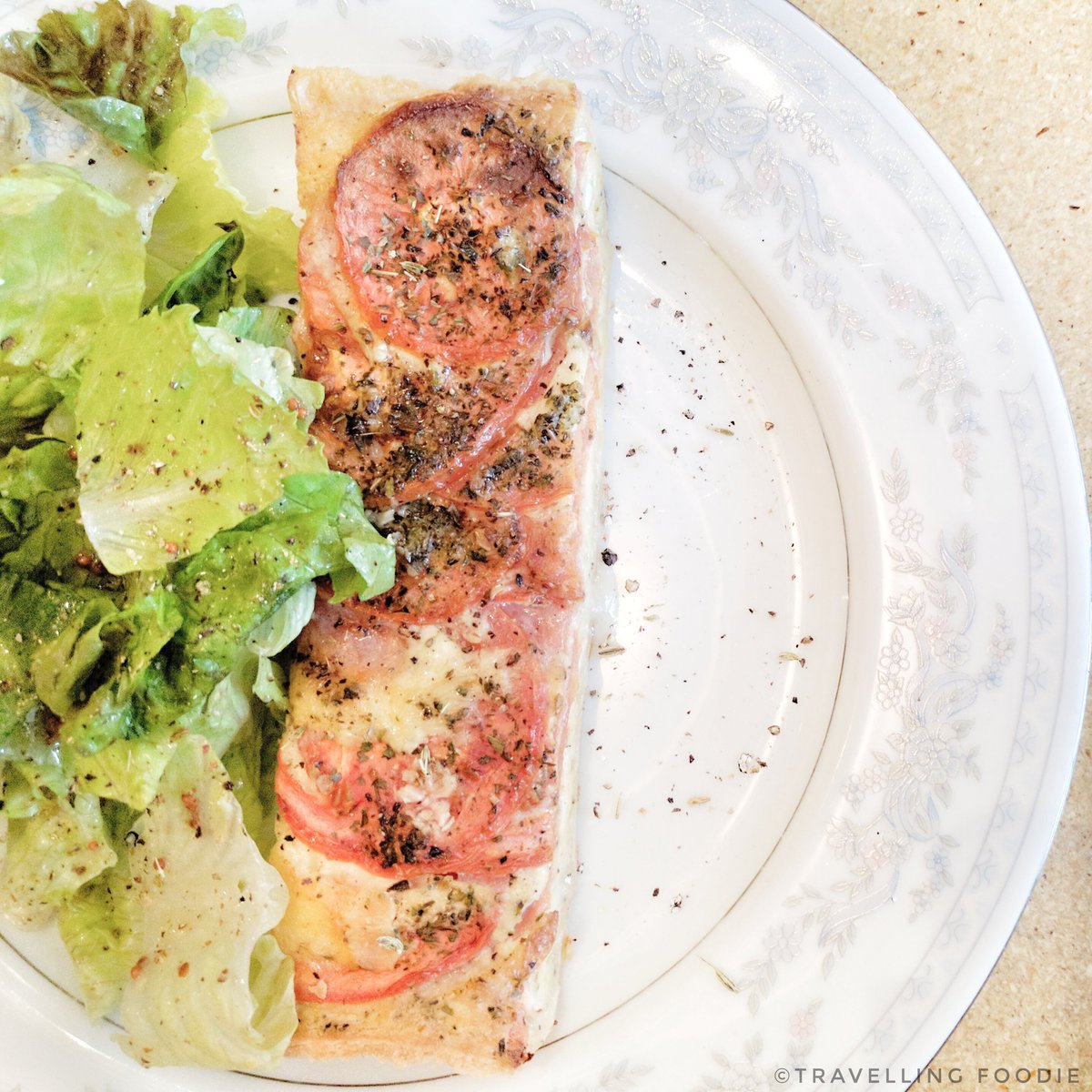 Assiette de Fromages – Asiago (Italy), Raclette (Savoie, France), Selles-sur-cher (Goat Cheese from France) with bread and jam – $10
The selection of cheeses at Le Baratin Toronto changes depending on what they have for the day, or in season. I really enjoyed the selection we had here because it has different types: hard, soft and moldy.
The bread is grilled so you get a little char, which I really love! And the jam was sweet that it accompanies well with the saltiness of the cheese to bring a new flavour profile.
My favorite cheese was the Selles-sur-cher as I've never had this before, and it was very interesting. It sort of reminds me of blue cheese.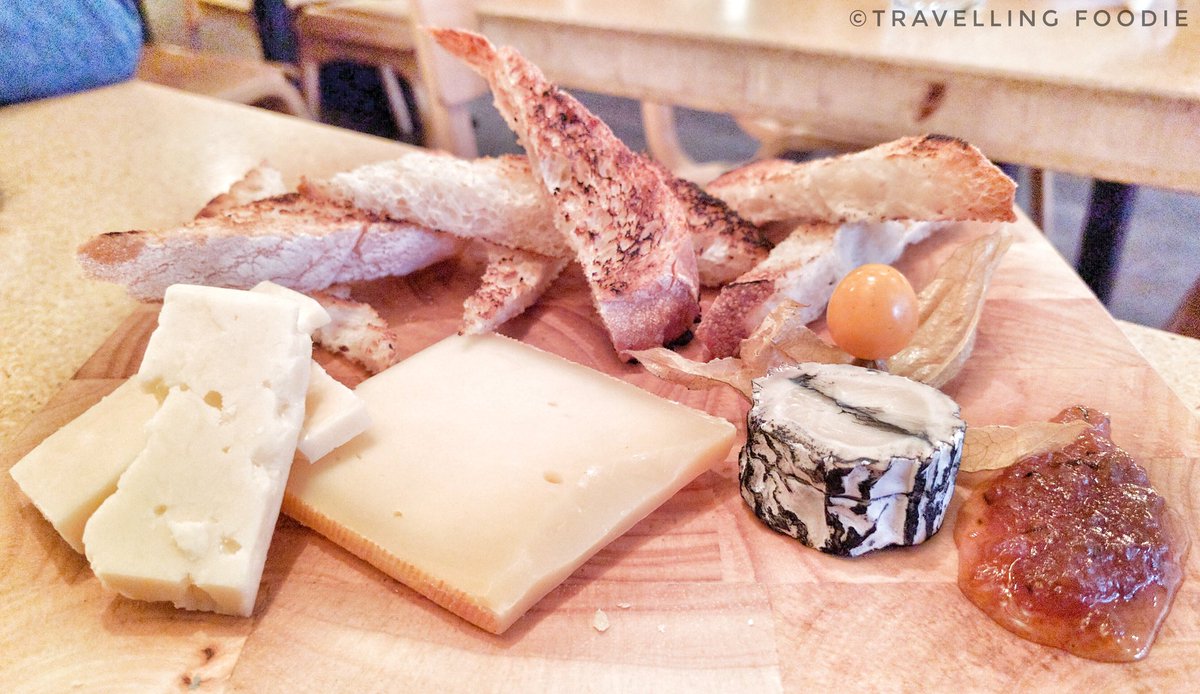 ---
Overall Thoughts on Le Baratin
Le Baratin is definitely one of the best French restaurants in Toronto, which quickly become a fan favorite among foodies. It's very clear why: very reasonable prices with one of the best quality French food you can have in the city.
Best of all, everything is made fresh in-house.
I love Le Baratin! It's been a while since I've had my favourite meats perfectly cooked like this and at such a good price-point. Though it's at the west-end of Toronto, it's definitely worth a trek.
I also love the fact that both Owner Pascal and Chef Jean Regis came from France, so they are literally bringing France to Toronto with Le Baratin, as the experience and flavours remind me of my trip to Paris.
---
Le Baratin Toronto
Website / Address: 1600 Dundas St. West, Toronto, Ontario, m6k 1t8
---