Markham Ribfest is an annual fundraising event that takes place in the summer with 100% of admission proceeds going to charity. The event features award-winning Ribbers all around North America who gather over the weekend to feed hungry meat lovers.
I checked out the Markham Ribfest at Markham Civic Centre, where we tried all the Ribbers and most of the food trucks available.
Also Read: Canadian National Exhibition (CNE)
Ribbers at Markham Ribfest
Billy Bones BBQ
The Crazy Canuck
Gator BBQ
Bad Wolf BBQ
Tennessee Fatbacks
Brickyard BBQ
Best Ribs
My favorite ribs were hands down from Billy Bones BBQ! They had the most tender fall-of-the-bone ribs that the other Ribbers just wasn't able to do.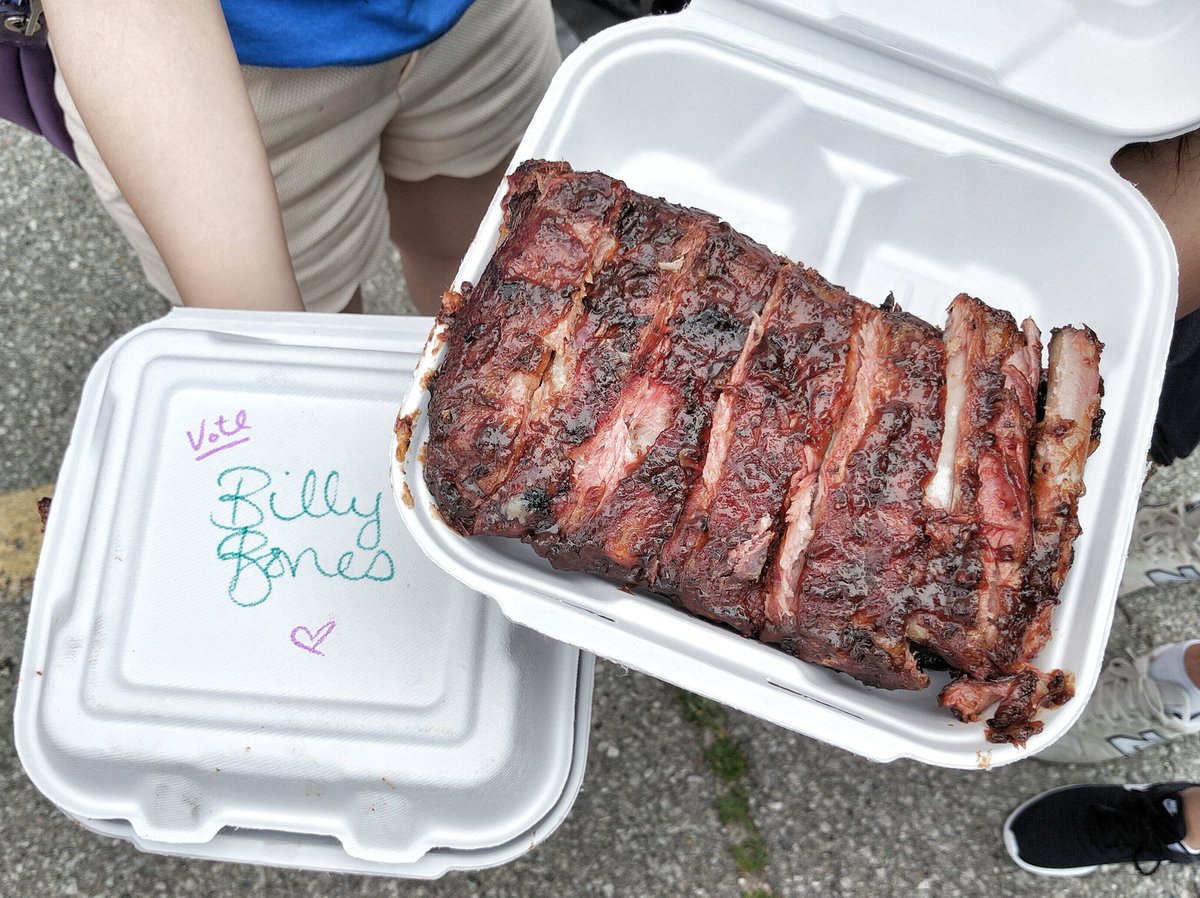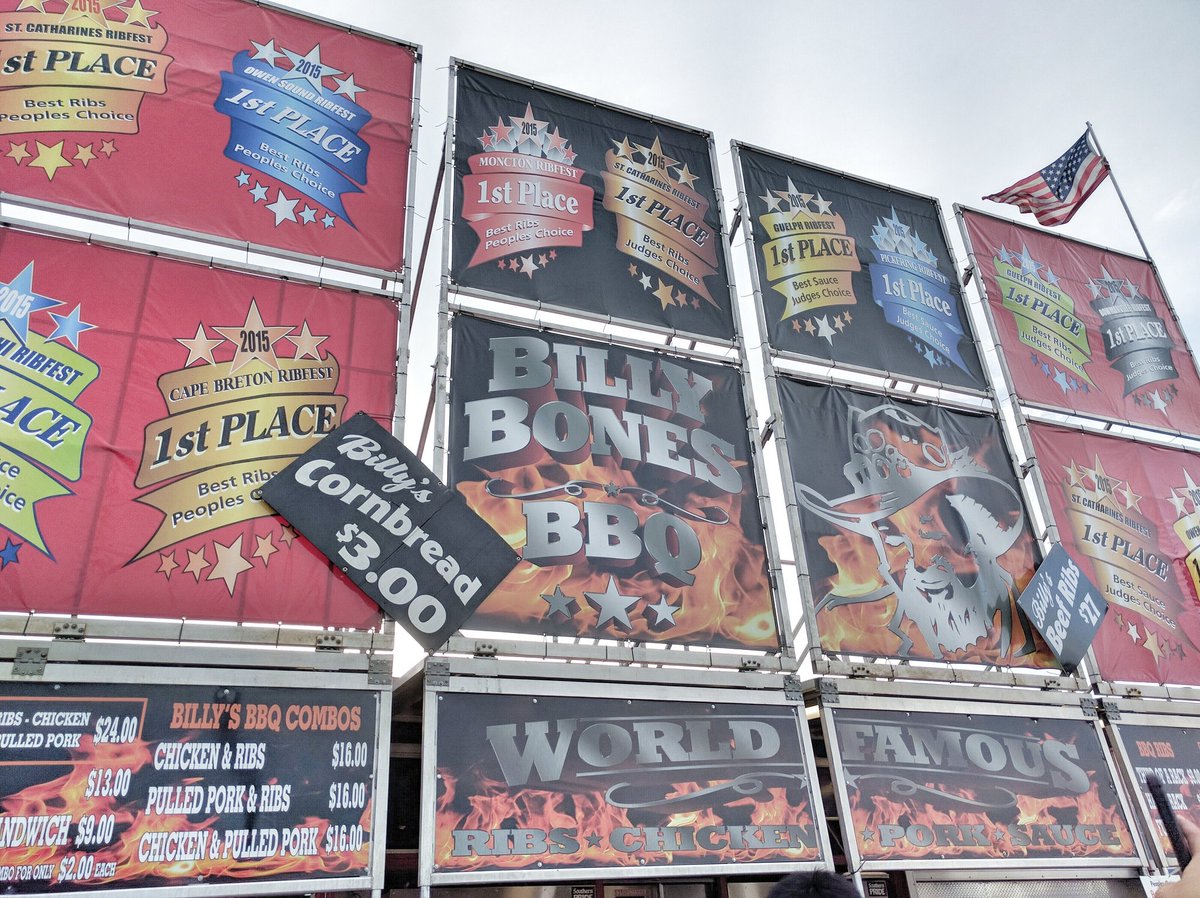 Best Pulled Pork
Gator BBQ's pulled pork was amazing – tender and flavourful pork with some fattiness to it.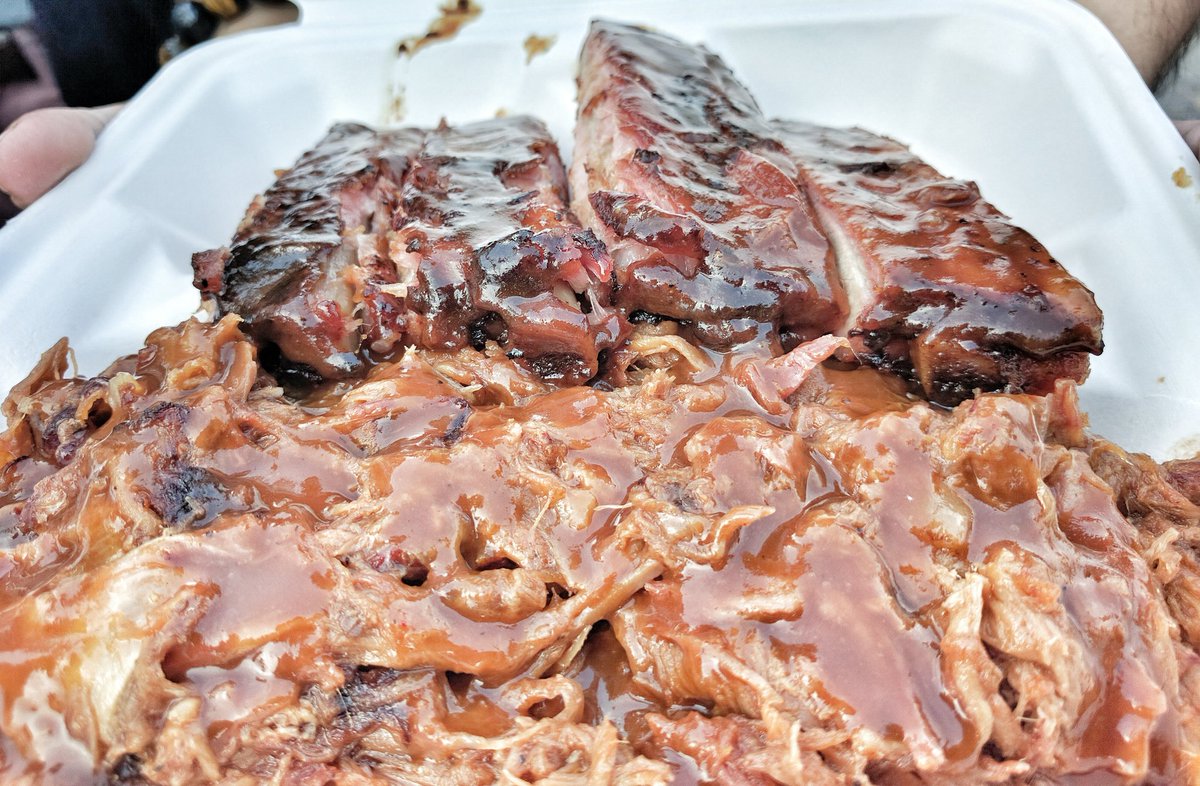 Best Jerk Chicken
Brickyard BBQ's Jerk Chicken was an eye-opener because it was the juiciest and most tender chicken I've had. And the jerk spiciness was flavourful with the perfect amount of spice.
Also Read: Taste of Toronto
Best Food Trucks and Vendors at Markham Ribfest
List of Food Trucks and Vendors
Utopia Bubble Tea and Cafe
Pappas Greek On Wheels
Mustache Burger
Urban Smoke Fusion BBQ
Summer Time Lemonade
Coconut Island
Funnel Cake Express
Koi Gourmet Food Truck
Ontario Corn Roaster.Cob
Blooming Onion
BeaverTails – Queues de Castor
CoCo Fresh Tea & Juice Ontario
Blooming Onions
I always cannot get enough of Blooming Onions. It's one of my favorite festival foods as I like onion rings in general.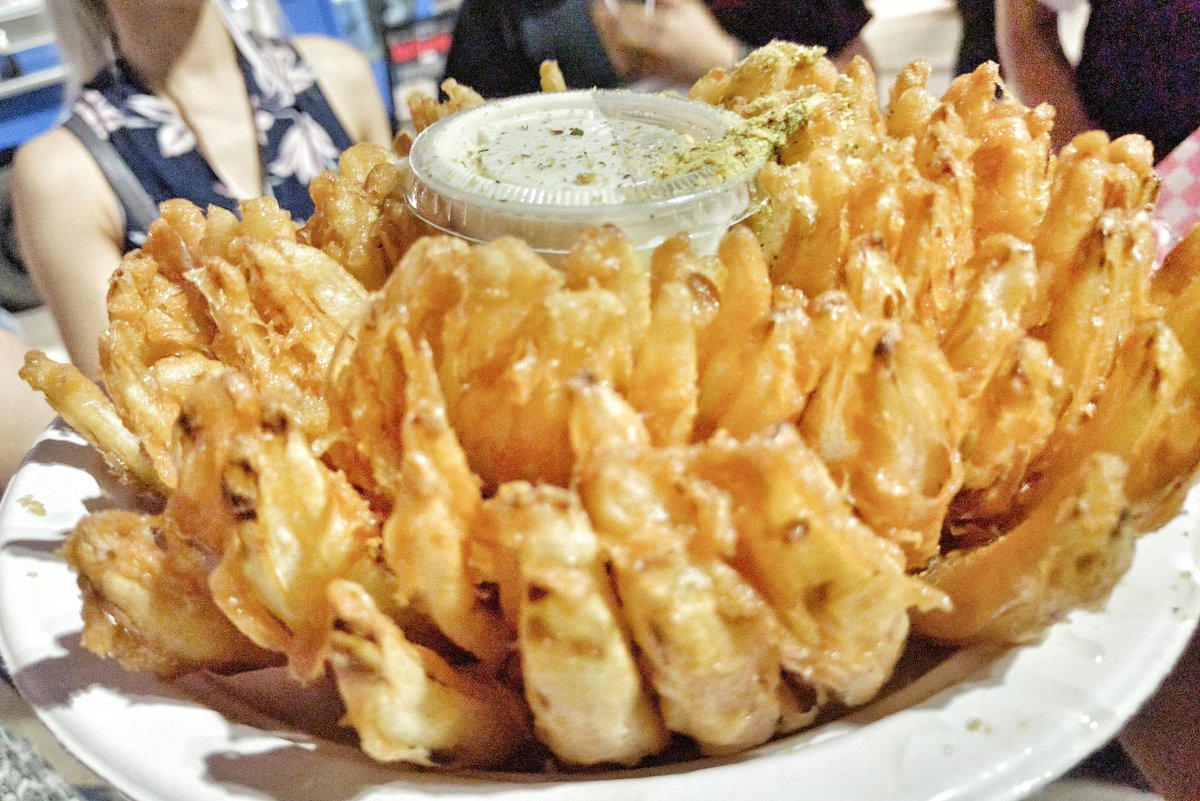 Koi Food Truck
Koi Food Truck's fish and chips was so good! The Sapporo Beer battered, the fish was perfectly cooked with crispy batter. I loved that the batter had a strong beer taste.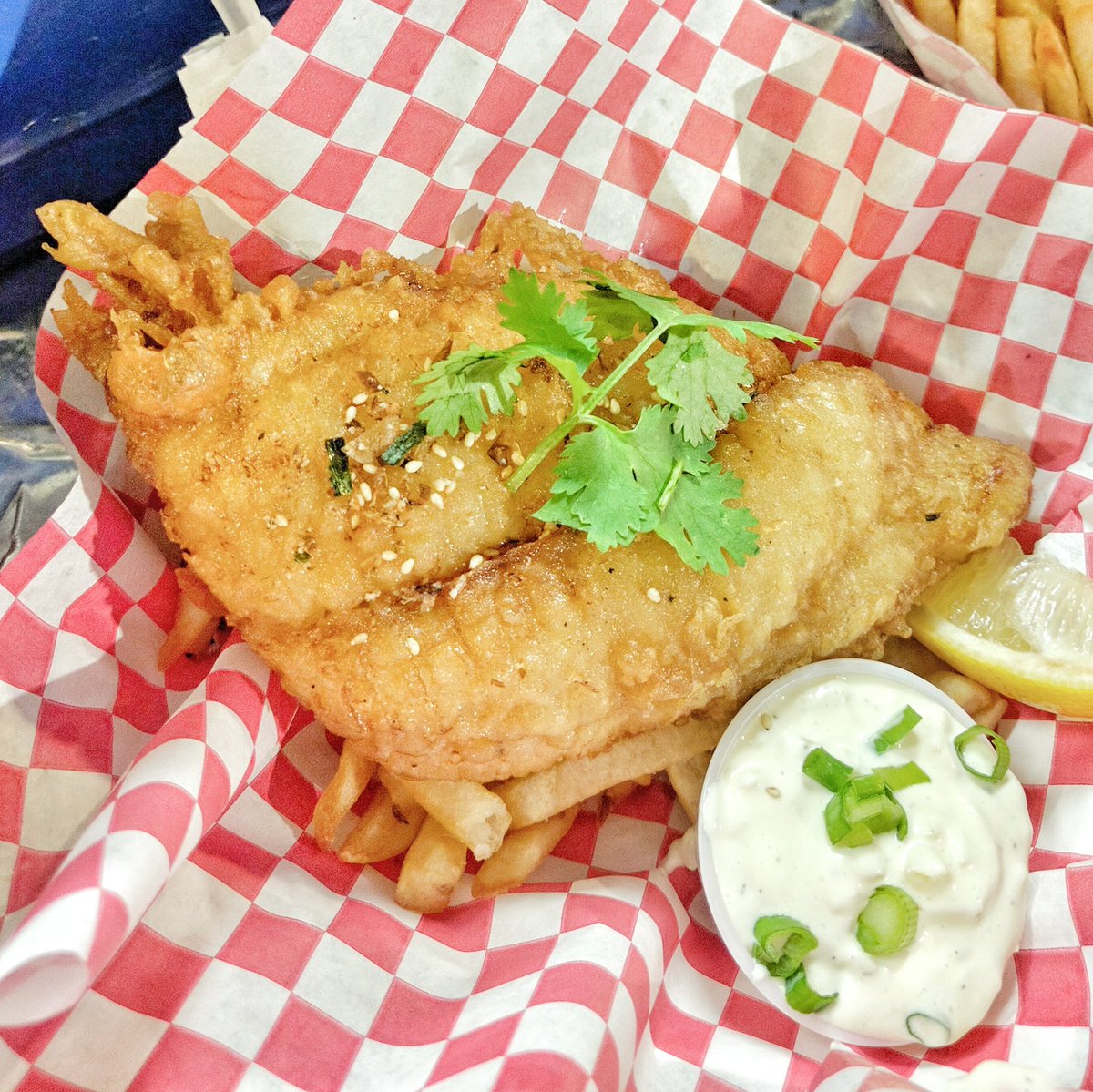 Pappas Greek On Wheels
Pappas Greek On Wheels' Florina Fries (Fries with Feta, Gravy, Gyro Meat and Tzatziki) was a great mix! It's like eating a gyro sandwich as a poutine.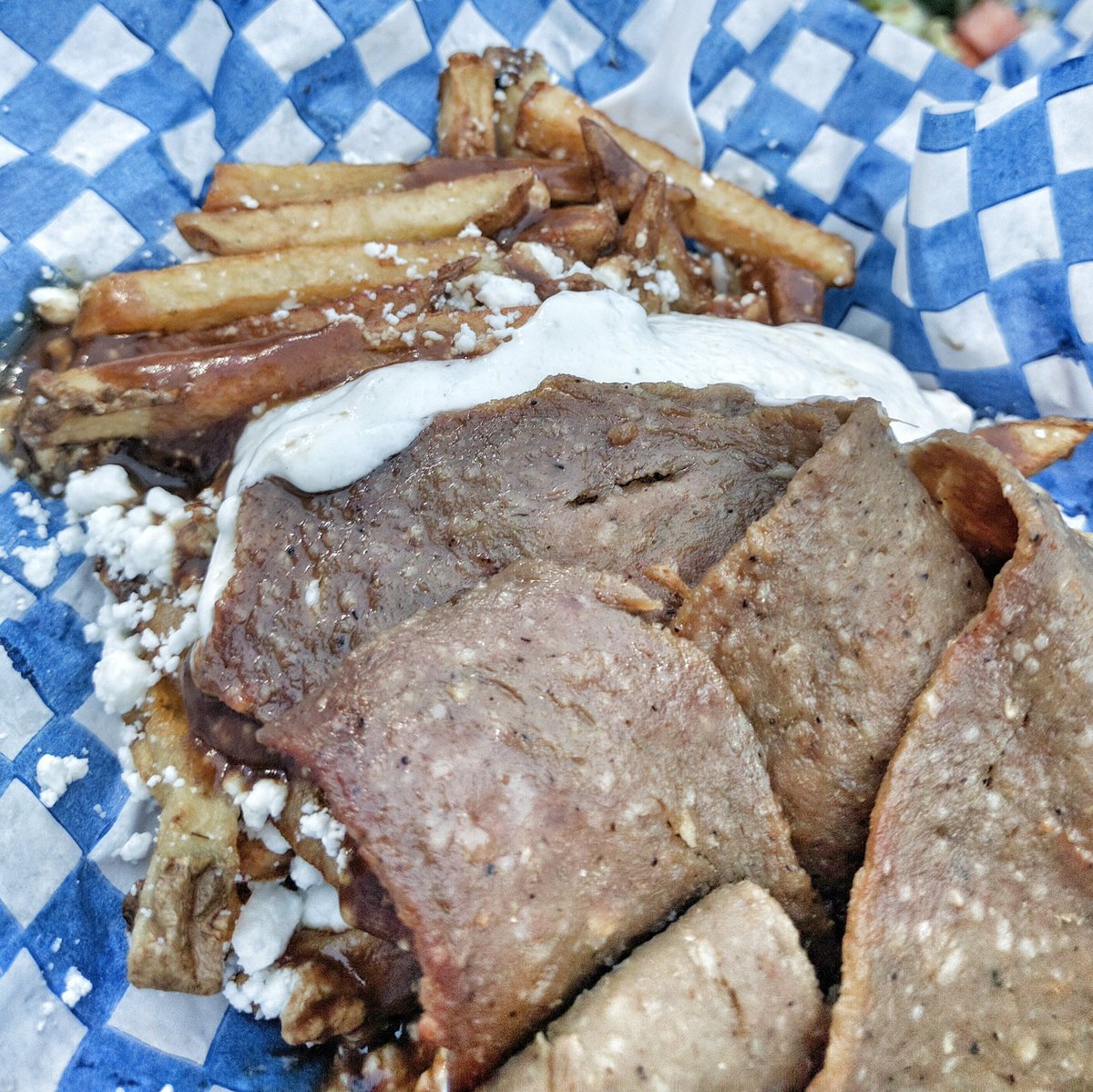 Ontario Corn Roasters
Ontario Corn Roasters' Corn on the Cob was one of the juiciest and sweetest corn I've had. And love the spice they added on the corn.
Mustache Burger
Mustache Burger impressed me with the double layer burger I got to try. The patties were so juicy and flavourful, and had a thin bun.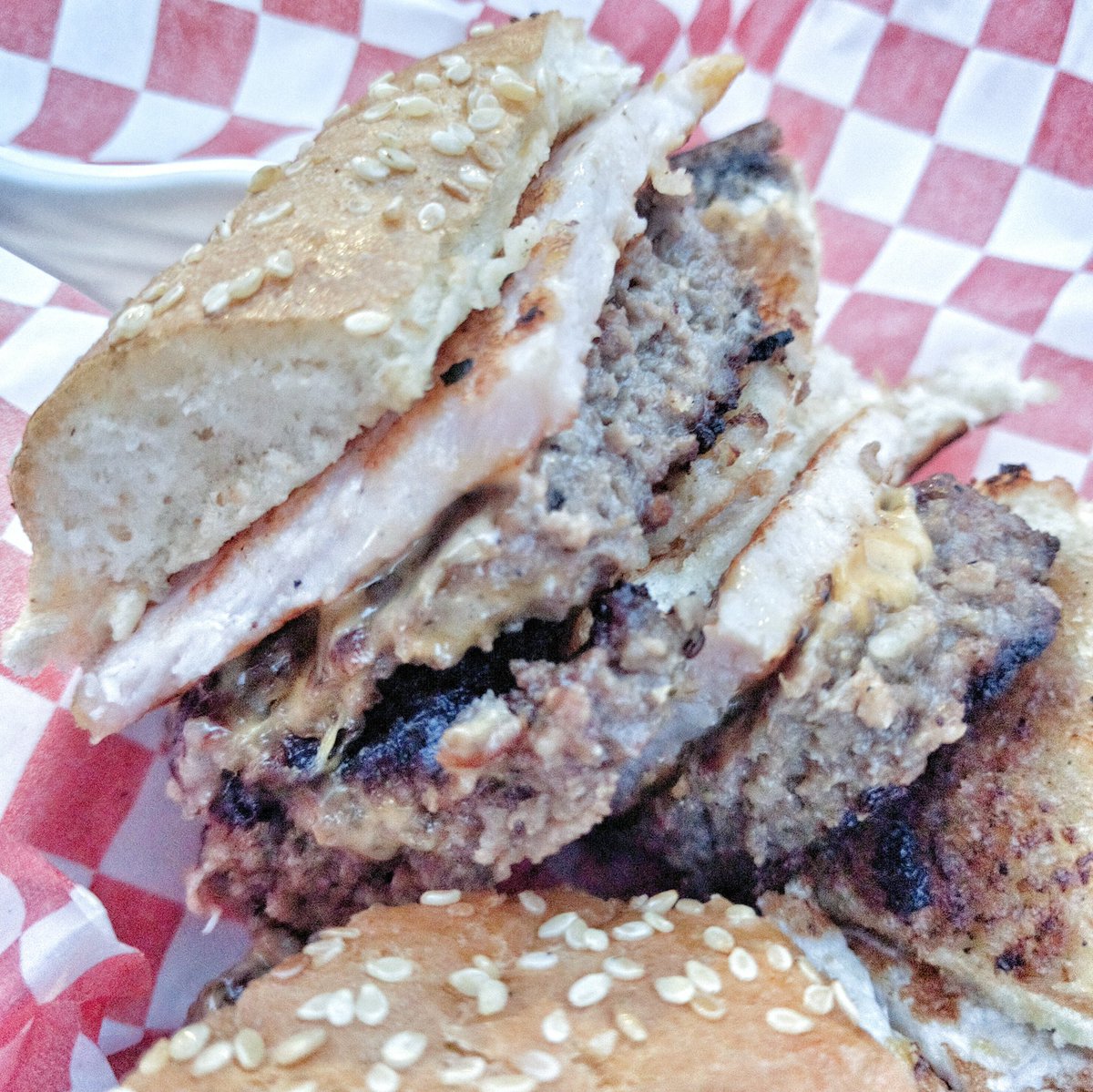 Hope this helps give you an idea about the Markham Ribfest and which Ribbers, Food Trucks and Vendors to try and what to order!
---
Markham Ribfest
Website / Markham Civic Centre – 101 Town Centre Blvd
---
DISCLAIMER: Though the food and drinks were provided complimentary as part of the media tour, the opinions in this post are my own.