Mary Brown's did a Grand Re-Opening of their Dufferin Location in Toronto on Saturday, June 25, 2016. It was a huge family-friendly public event with wide media coverage and celebrity appearances, along with a fried chicken feast to remember!
KISS 92.5's Maurie was on-site to cover the day. Also, three Toronto FC (TFC) Players came by to sign some autographs.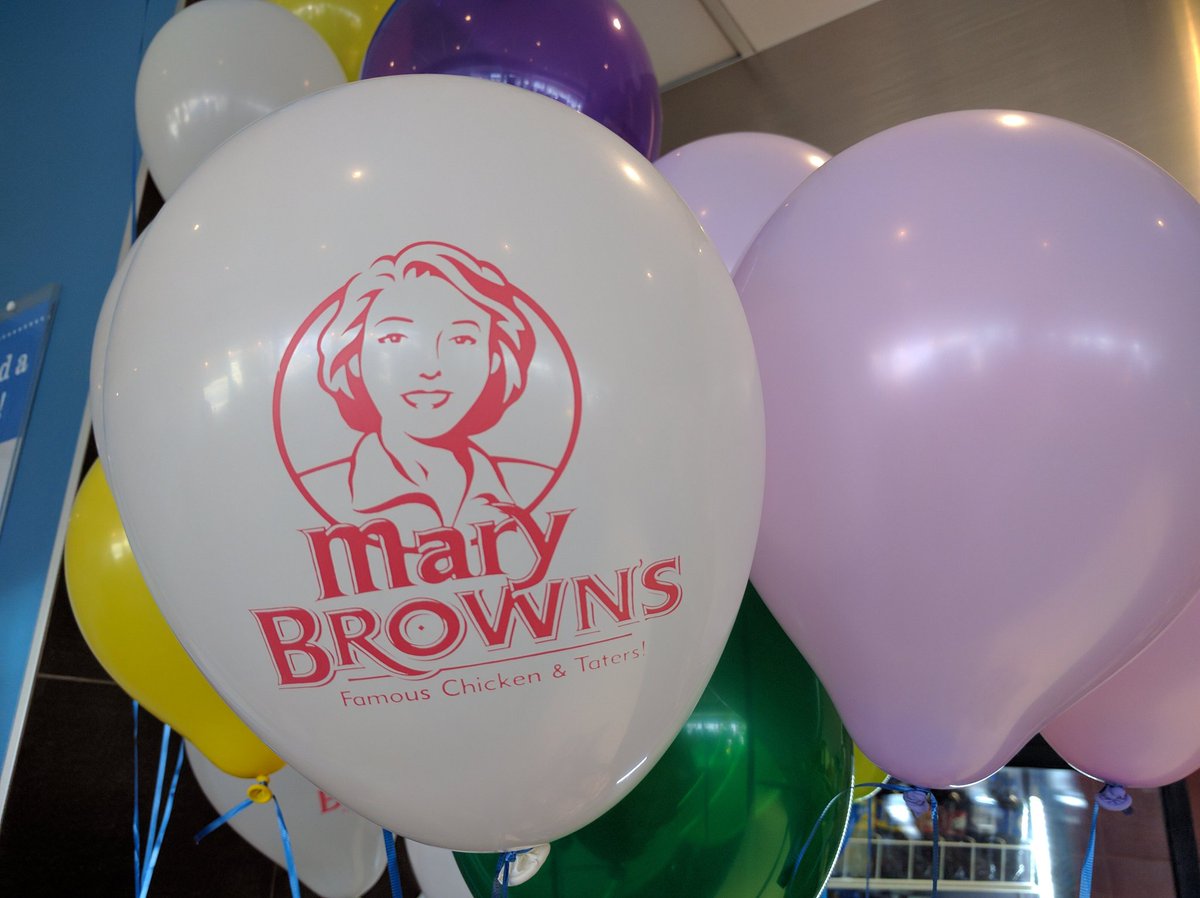 To celebrate the Grand Re-Opening, the first 100 customers at the Mary Brown's Dufferin location received a free Big Mary sandwich every week for a year!
There were huge lineups outside when I arrived, and I was told there were actually two people who camped outside the night before at 11PM! Now that's some Mary Brown's Love right there!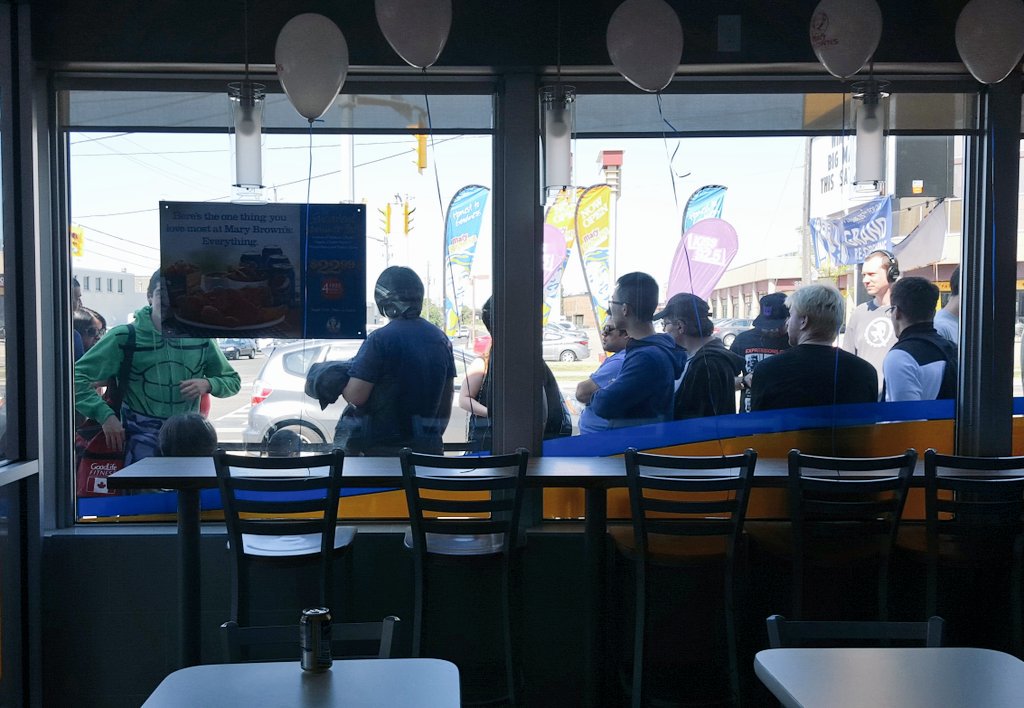 I was the first foodie to arrive. Since I was starving, I helped myself to a Big Mary combo, without knowing I will be eating it again later on!
I got the Spicy version of Big Mary which I really enjoyed. The only difference with the Spicy is the sauce had some spiciness to it.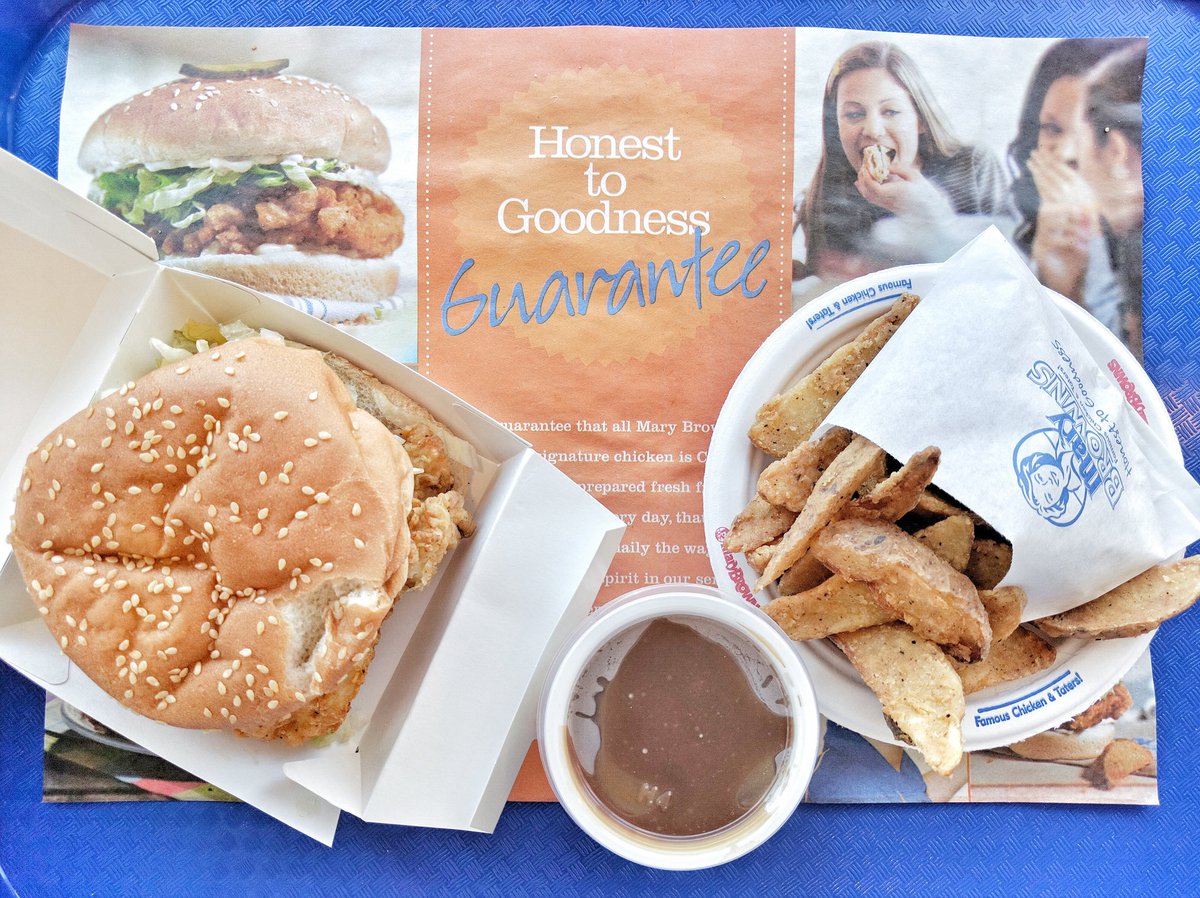 I personally wished the chicken patty itself had spice though!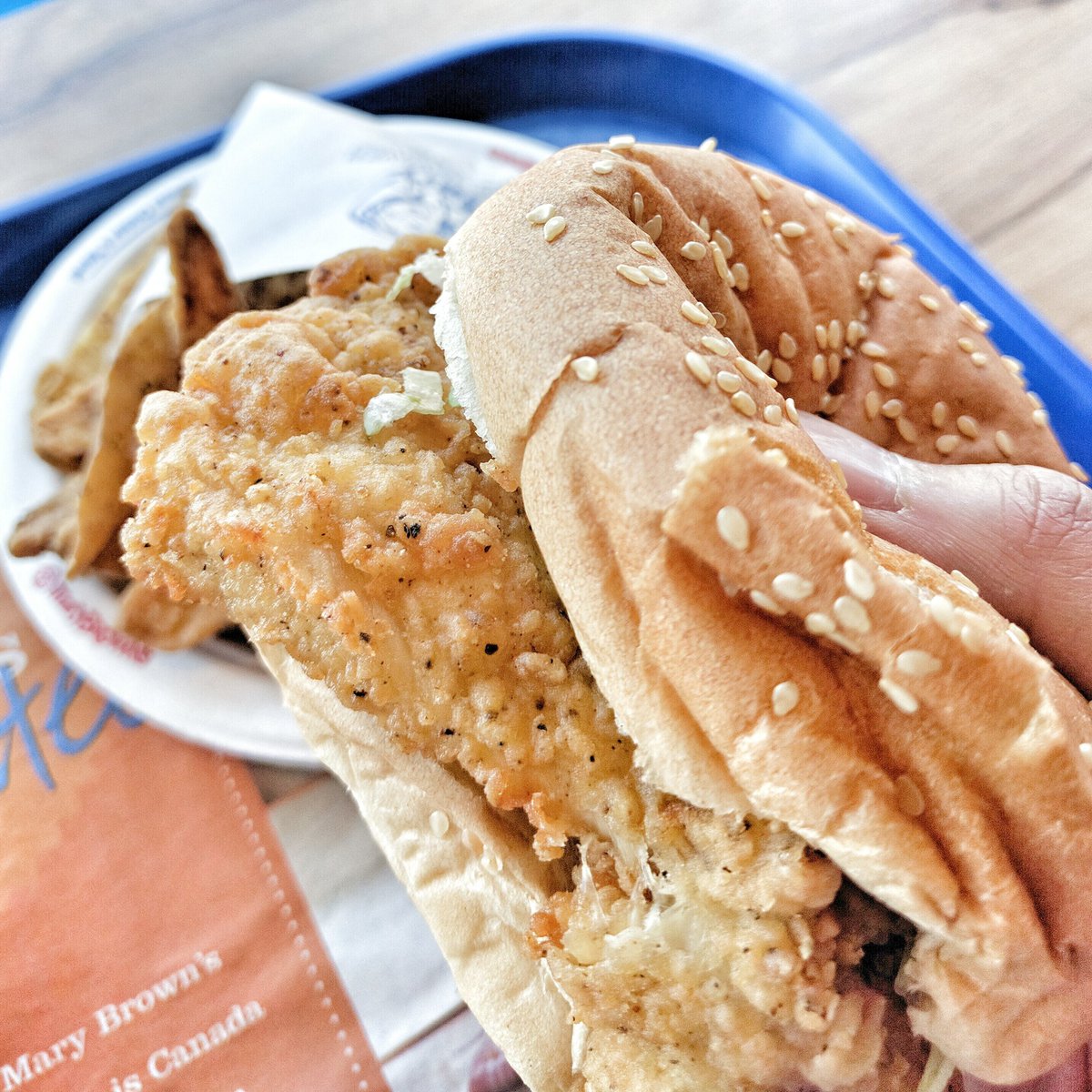 I was halfway thru the meal, when more foodies started to arrive. All of them were familiar faces in Toronto's Instagram community: @gastroworld, @cj.noms, @foodelventures, @hypebelly, @hungry.jo, @bakingzen and @acornerkitchen.
Also Read: An Afternoon in Toronto's Bloor-Yorkville Neighborhood
Feasting at Mary Brown's Toronto
Round 1
That's when the Mary Brown's feast began, we got served boxes of Big Marys and Taters for Round 1.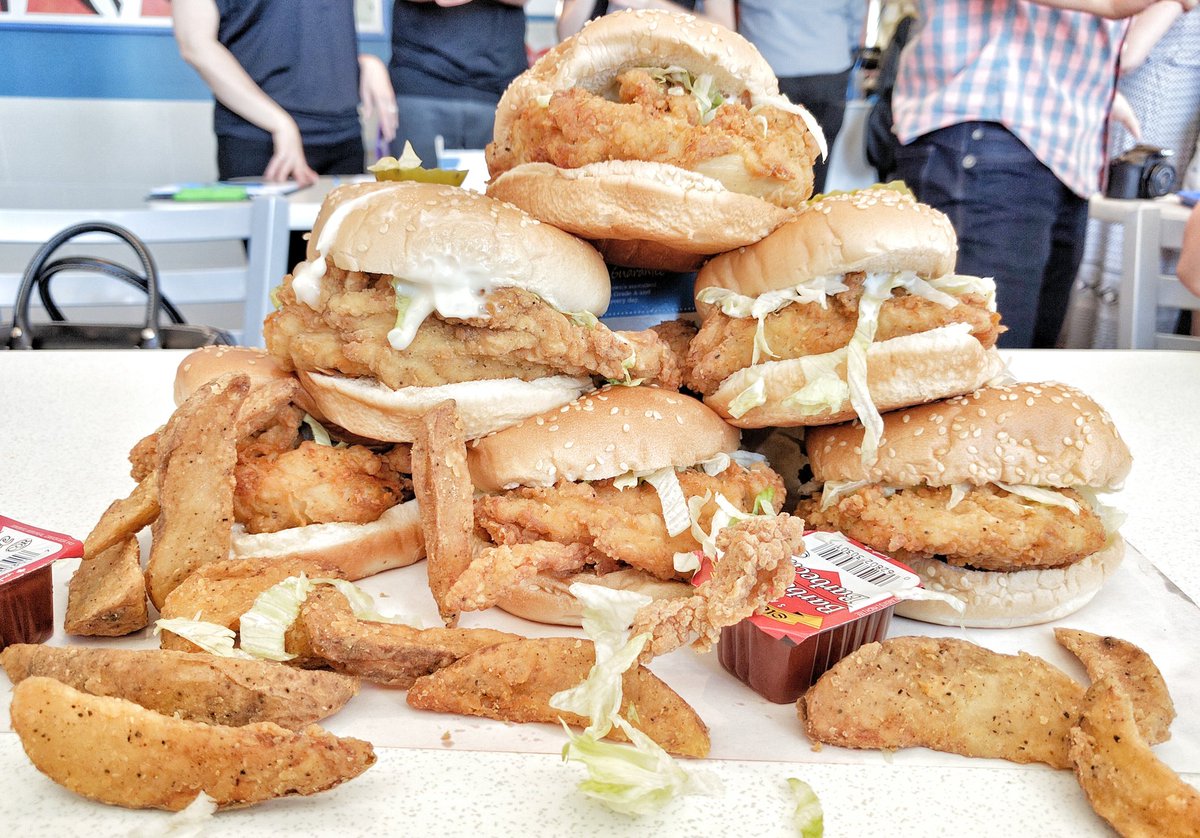 Roud 2
For Round 2, they gave boxes of Fried Chicken.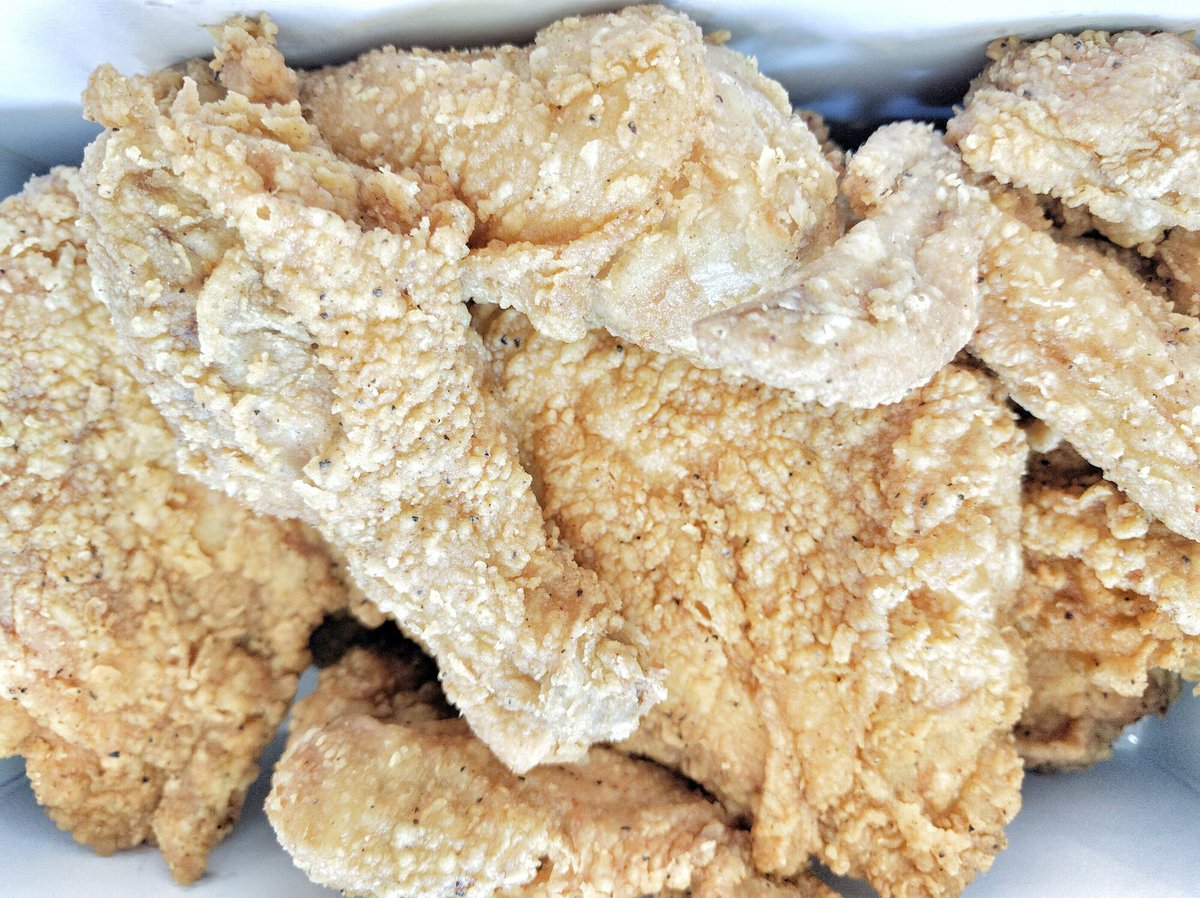 Round 3
And the Last Round were servings of Tater Poutine. It was so much fun eating this feast with food-loving friends.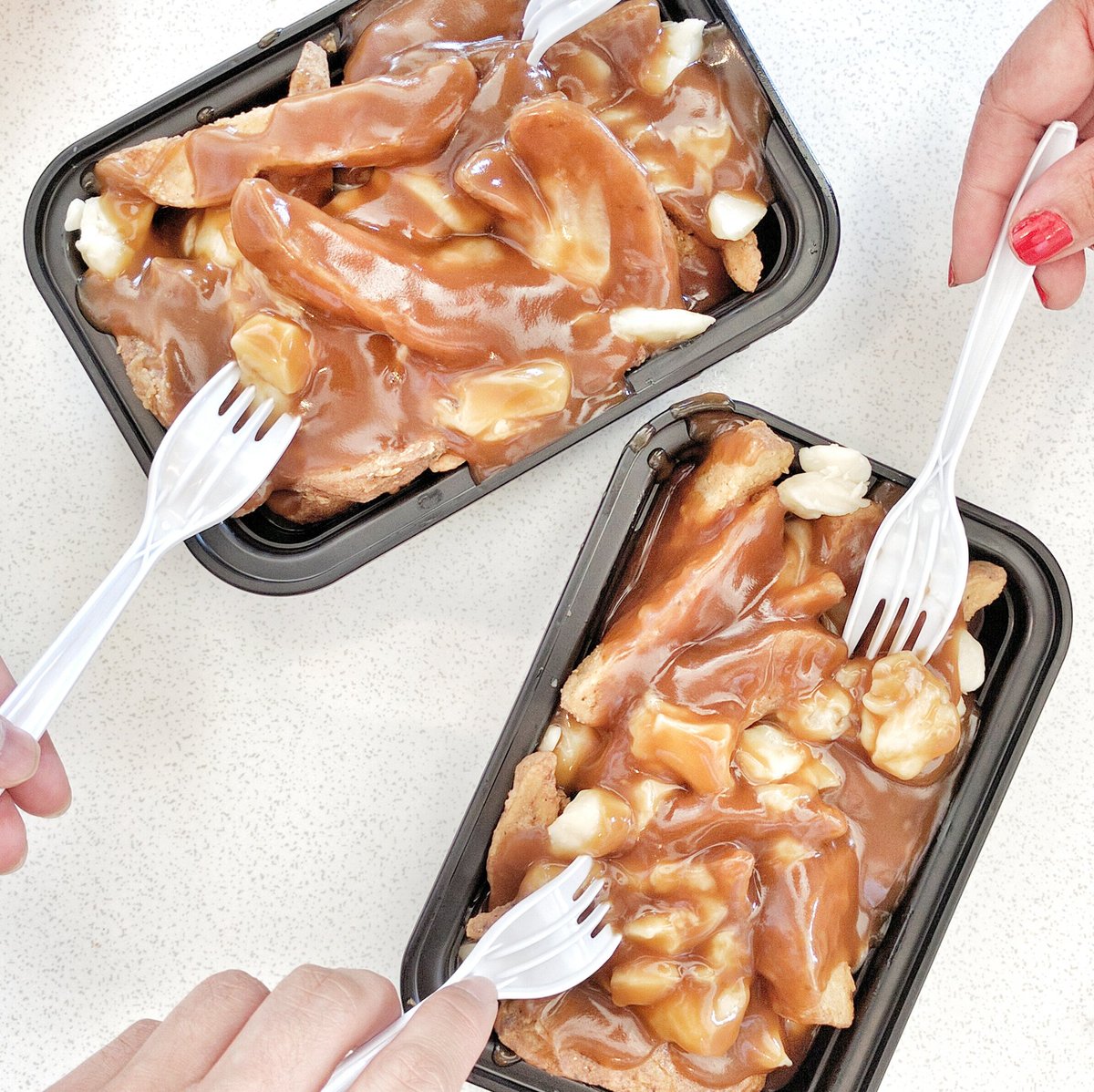 Look at that cheese pull with the Tater Poutine!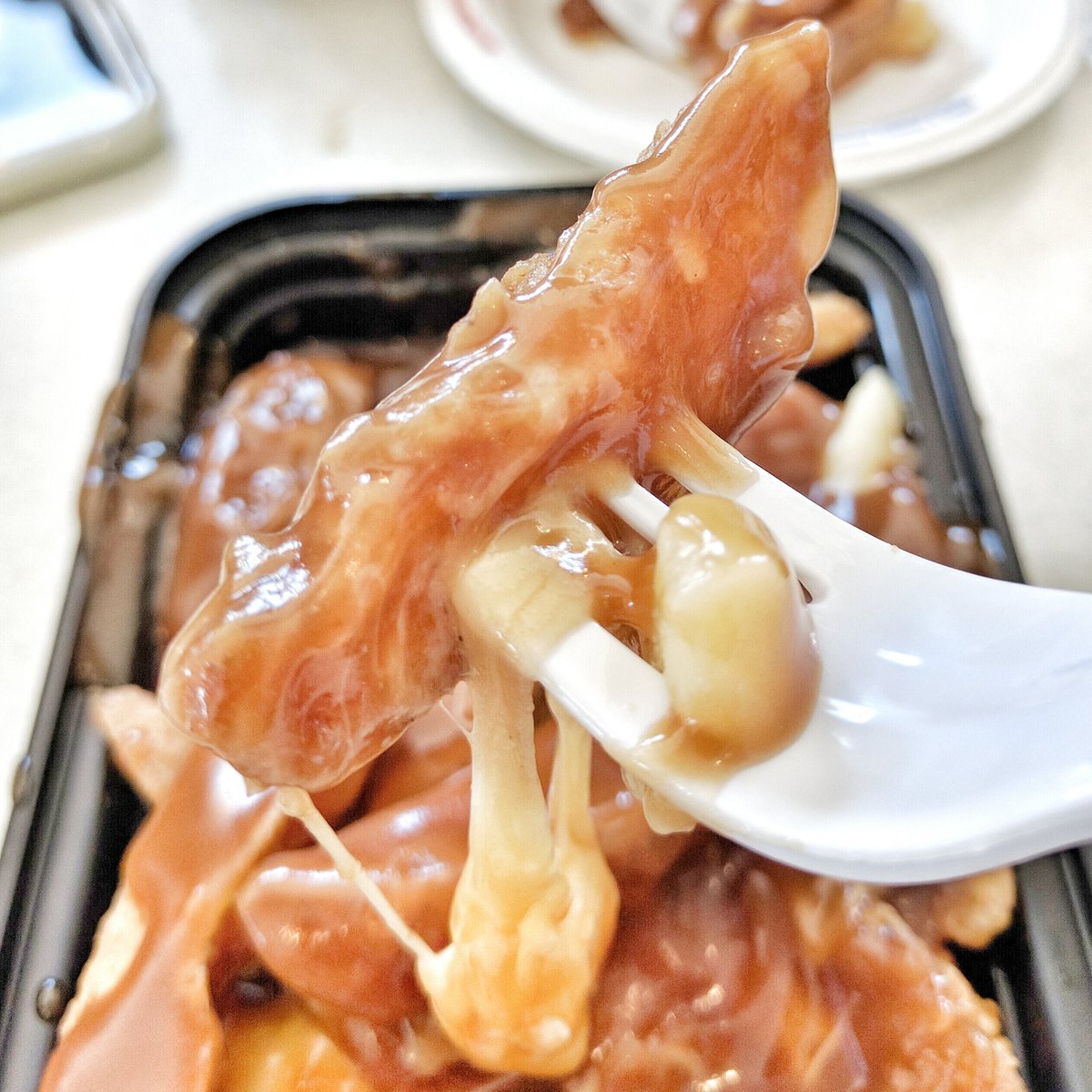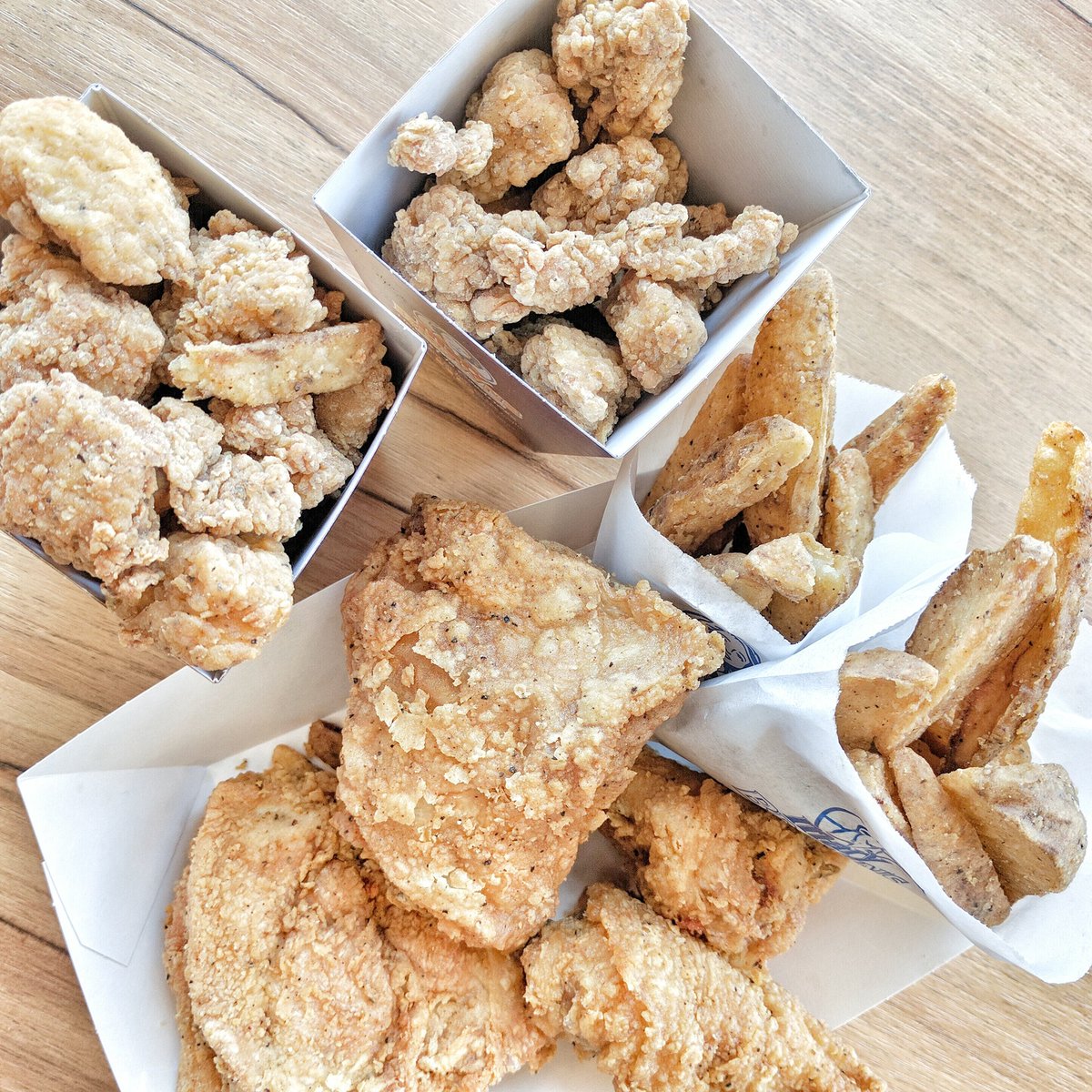 The Mary Brown's Re-Grand Opening event was definitely Fried Food HEAVEN!
Take-aways from Mary Brown's Toronto Re-Grand Opening
As the event came to a close, we were given 2 tickets to the July 20 Toronto FC Game against Rochester as well as free Big Mary sandwich vouchers every week for a year.
Thank you so much to Mary Brown's for hosting and to Rey of Eat-N-Mingle for inviting me!
---
Mary Brown's
Website / Address: 3199 Dufferin St, Toronto, Ontario M6A 2T2