MasterCard Cash Passport is launching across Canada in early 2017 to show us how money should travel. They hosted a preview event on December 7, 2016 at The One Eighty, formerly Panorama, in the Manulife Centre building.
The event was quite interesting. Being in the theme of world travel, the venue was decorated with airplane windows on the windows, and the servers were dressed up as cabin crews or pilots.
Introductory Remarks
MasterCard Canada President, Brian Lang, gave short remarks about the payment industry in Canada, the MasterCard Cash Passport and then introduced Lisa of Canada Post, who discussed Canada Post and Canada as an emerging market for the payments industry.
Also Read: Bose QuietComfort 35 Headphones
Mastercard Cash Passport Benefits
We got to learn about the exciting features of the Mastercard Cash Passport:
Load multiple currencies in one card
Get a fixed exchange rate each time you load
Move your money between different currencies as you go
Check your balance when you want, where you want
View your transactions and manage your money online
Pay with the Cash Passport in over 200 countries around the world
Withdraw local currency at more than 2 million ATMs
Food and Drinks
Food was catered by Eatertainment. There were food stations and roaming hors d'oeuvre from various countries.
The Japan station was serving sushi bar with a selection of maki rolls and nigiri. The Spain station was serving Mediterranean Paella, which was vegetarian paella with peppers, zucchini, onions, peas & black olives in saffron rice with a chicken, chorizo and shrimp in a roasted pepper sauce.
Dessert Station was a combined from Italy and France which includes mini mason jars of Tiramisu, cannoli, macarons, custard tarts, creme brlee and tarte tatin.
For roaming hors d'oeuvre, there were tuna tataki (Japan), deep fried mozarella agnolotti (Italy), Beef Tartare (France), and more.
The bar was serving wines from Canada (Five Vineyards), Italy (Farlesco), Australia (Wyndham Estate), France (Simonnet Febvre), Germany (Gunderlock Jean Baptiste) and USA (RM Woodbridge).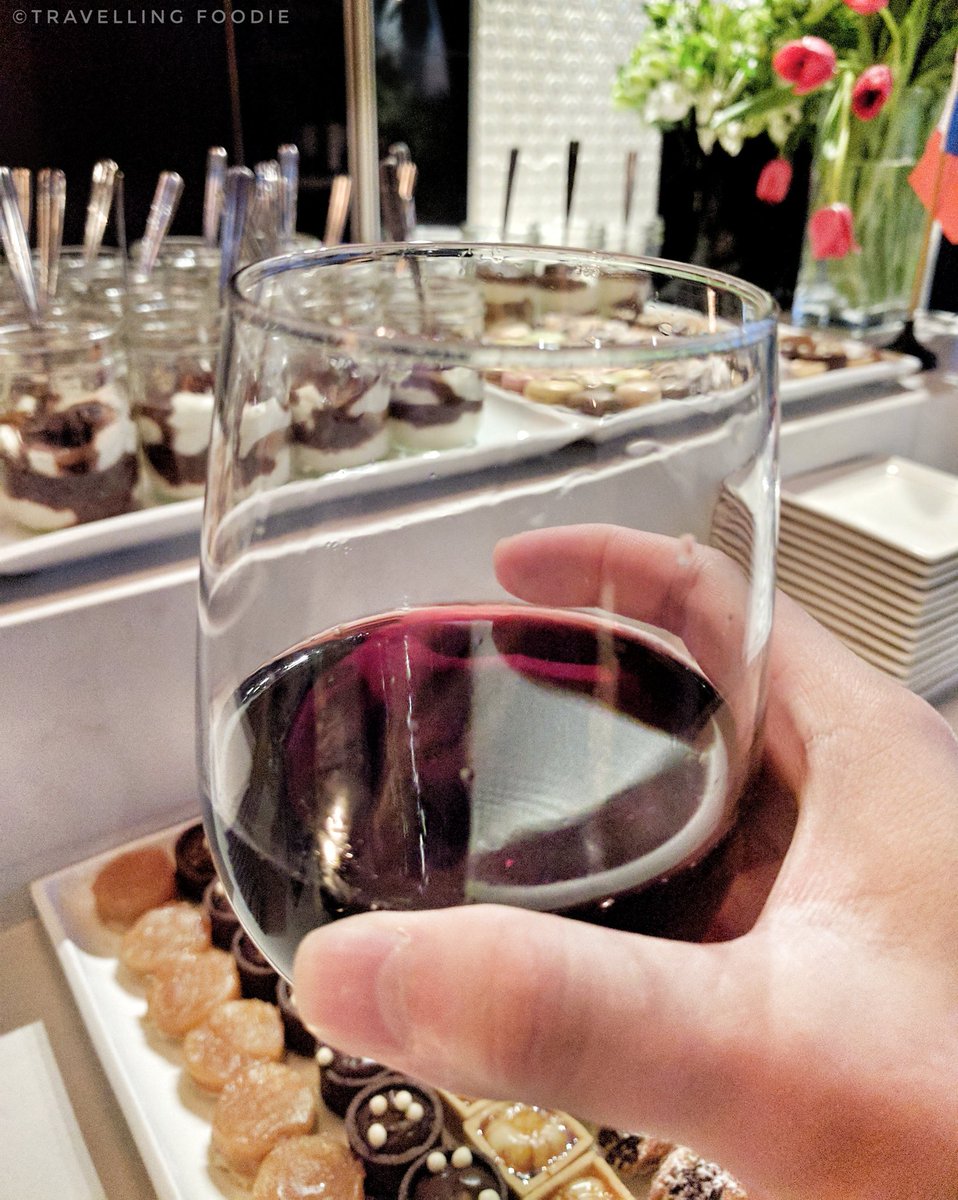 ---
More photos:
---
MasterCard Cash Passport / Website
MasterCard / Website
The One Eighty / Website / Address: 55 Bloor Street West, Manulife Centre, 51st Floor, Toronto, ON, M4W 1A5
Eatertainment / Website
---
Disclaimer: Although the event was courtesy of Mastercard, the opinions expressed here represent my own and not those of the companies.