When we visited St. John's, Newfoundland, we knew it was known for puffins and whales so we were excited to do the O'Brien's Boat Tours.
This award-winning whale and bird tours is one of the best things to do in St. John's, giving a fun-filled day of going around different islands for bird watching and in the hopes of spotting some whales.
It was very foggy that morning when we did O'Brien's Boat Tours, and it didn't become sunny until 30-40 minutes before the tour ended.
It was a shame since it was harder to take photos and animals would be less likely to be visible in the fog. We didn't see any whales on our tour, but that's nature's luck of the draw.
Also Read: Big Animal Encounters by Pacific Pro Drive and Marine Adventures
Travelling Foodie Tip: May is very early in the season for Whales and based on O'Brien's 32 years experience the best time for whale watching is during the month of July.
The good thing with O'Brien's Boat Tours is you may reschedule the tour in case you find the weather for your scheduled tour is not good.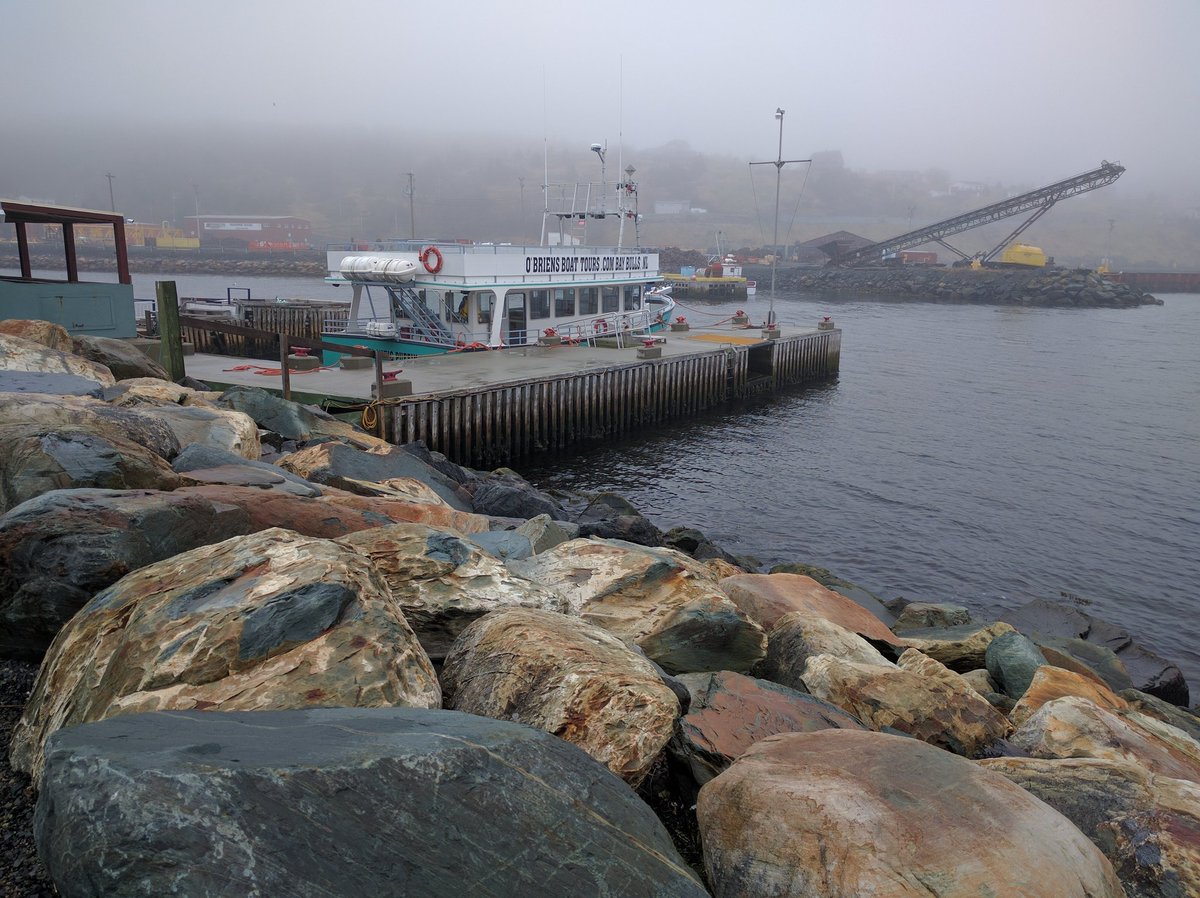 The crew in our Whale and Bird Tour was all so friendly.
Justin, the tour guide, is very knowledgeable about the area and the various animals. He can pinpoint what bird is flying and how to differentiate between murres, puffins and other birds in the area based on color, flight and beaks even from afar!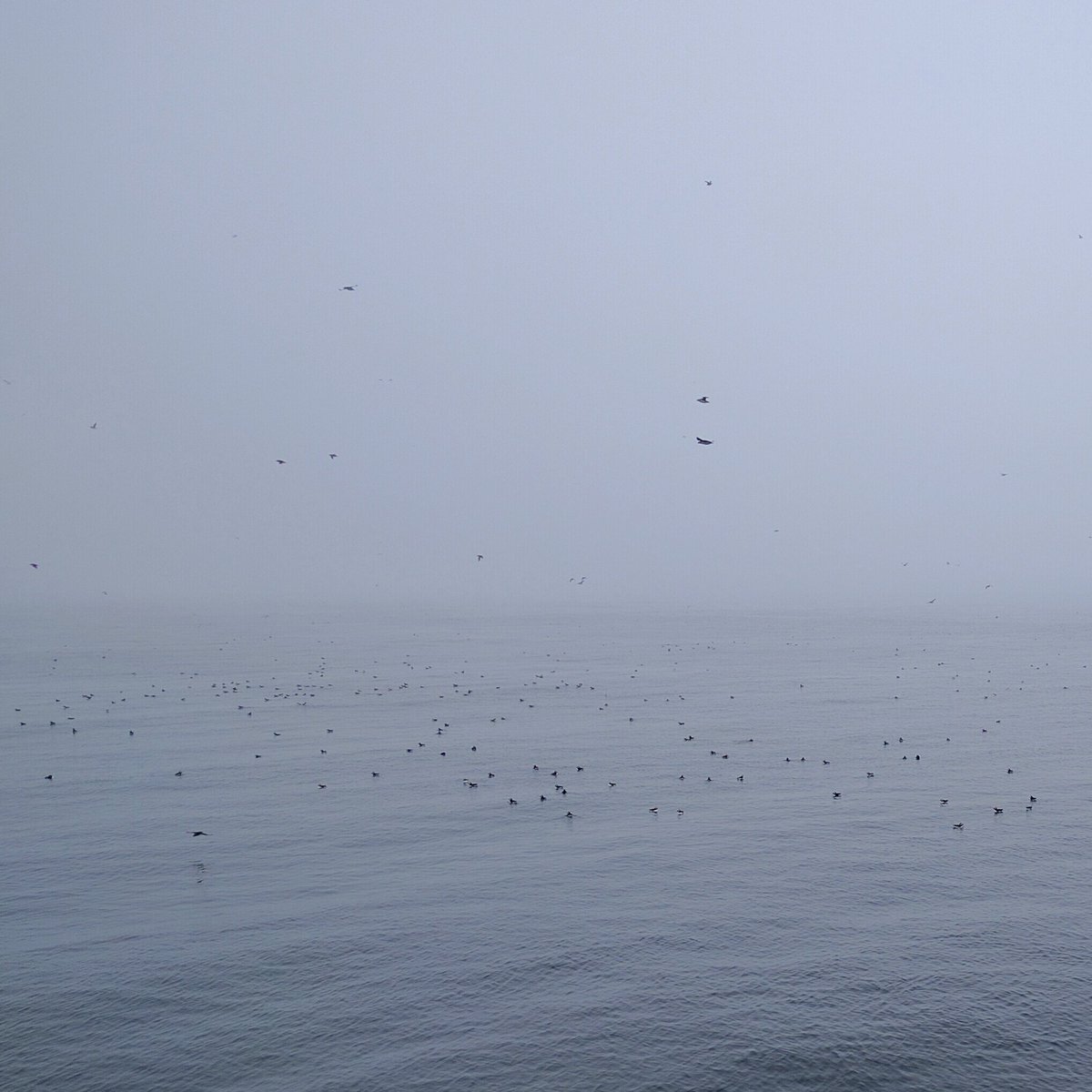 Justin also has a great voice. He sang two Newfoundland songs that are related to the tour! So fun!
You can take photos with the captain. And he was friendly to actually come out and tell us to take a captain's seat photo and explained some of the controls in the boat.
O'Brien's Whale and Bird Watching Tours took us to Gull Island and Green Island. Based on the photos I took, the puffins were more prominent in the Gull Island and murres dominated the Green Island.
I can't believe how many birds there were on one island. It's probably the most concentrated groups of birds I've seen ever.
One thing to note is that you won't be able to get a photo up-close unless you have a zoom lens. I was hoping we'd be going down the island to see the Puffins up-close.
There is a lot of beautiful nature to be seen in O'Brien's Boat Tours as you cruise around Witless Bay Ecological Reserve. Be sure your camera is fully charged!
---
O'Brien's Boat Tours is definitely one of the best things to do in St. John's especially for nature lovers! And I hope this article helps you decide what attractions you want to do in St. John's.
---
O'Brien's Boat Tours
Website / Address: 22 Lower Rd, Bay Bulls, NL A0A 1C0
---
Disclaimer: Although this was a sponsored tour with O'Brien's, the opinions expressed here represent my own and not those of the company's.