Other Mama in Las Vegas is an "American style" raw bar and cocktail lounge off The Strip. It was opened in 2015 by Morimoto alumna Dan Krohmer. The menu focuses on tapas-style seafood prepared in styles from all over the world, though highly Japanese-inspired.
Why is the restaurant called Other Mama? The space has the distinct feel of your mother's dining room and kitchen. Guests can belly up to the raw bar or spread out in the dining room, all with bright blues and reds peppering the space. It's fun to sit at the bar where you get to see the action in the kitchen as your food is being prepared, and you can also talk to Dan as well.
There's a chalkboard announces the specials of the day. Also, every day from 5-6PM is their Happy Hour which includes $1 oysters, drink specials, and rotating small bites.
Travelling Foodie Favourites
My favourites were the Rhode Island Calamari, Spicy Fried Mexican Shrimp and the Kimchi Fried Rice.
The Rhode Island Calamari was crispy on the outside even with the sauce on it and the calamari had a strong squid flavour, which I rarely find in calamari from American restaurants. The Spicy Fried Mexican Shrimp was highly addicting! The sauce was just so good with the shrimp. Though it maybe spicy for some, I really loved the spiciness. The Kimchi Fried Rice resembled a dolsot bibimbap but the kicker is the melt in your mouth tender pork belly that they added. No wonder it's a Yelp favourite! Wish they gave more than four pieces though.
Dishes
– Ceviche – $13 – Octopus, Shrimp, White Fish, Habanero

– Rhode Island Calamari – $15 – Hollandaise, Pickled Peppers
– Hush Puppies – $9 – Blue Crab, Jalapeno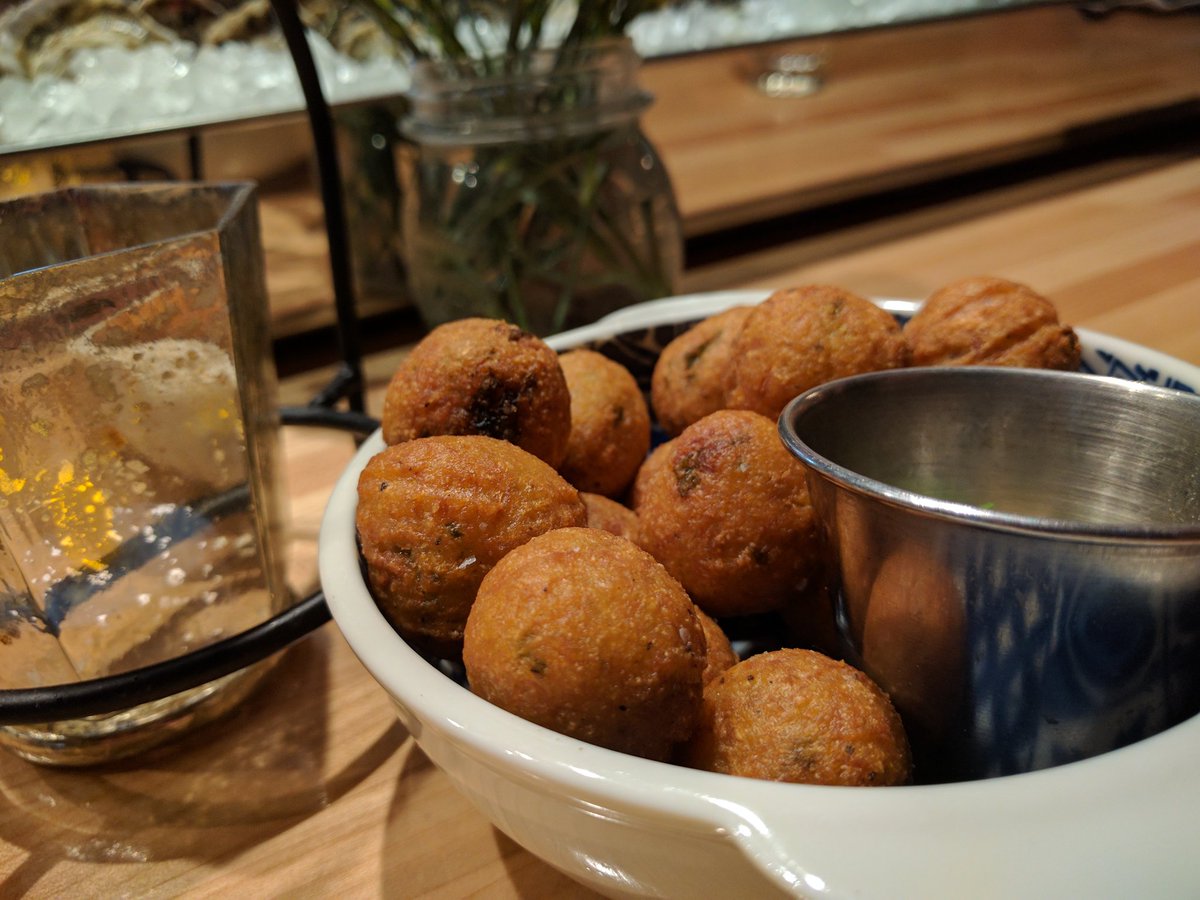 – Kimchi Fried Rice – $15 – Pork Belly, Farm Egg
– Crab Tostada – $15 – Daily Specials Menu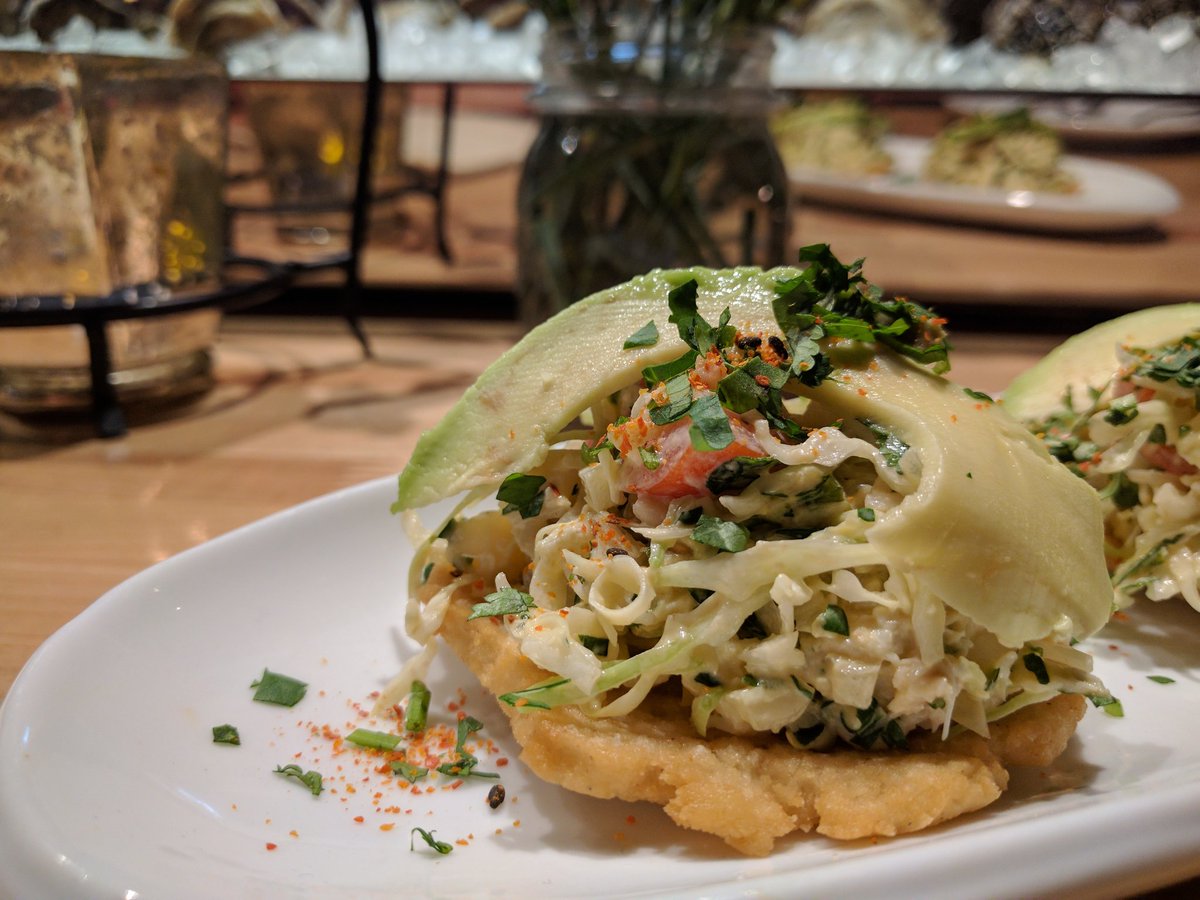 – Spicy Fried Mexican Shrimp – $17 – Daily Specials Menu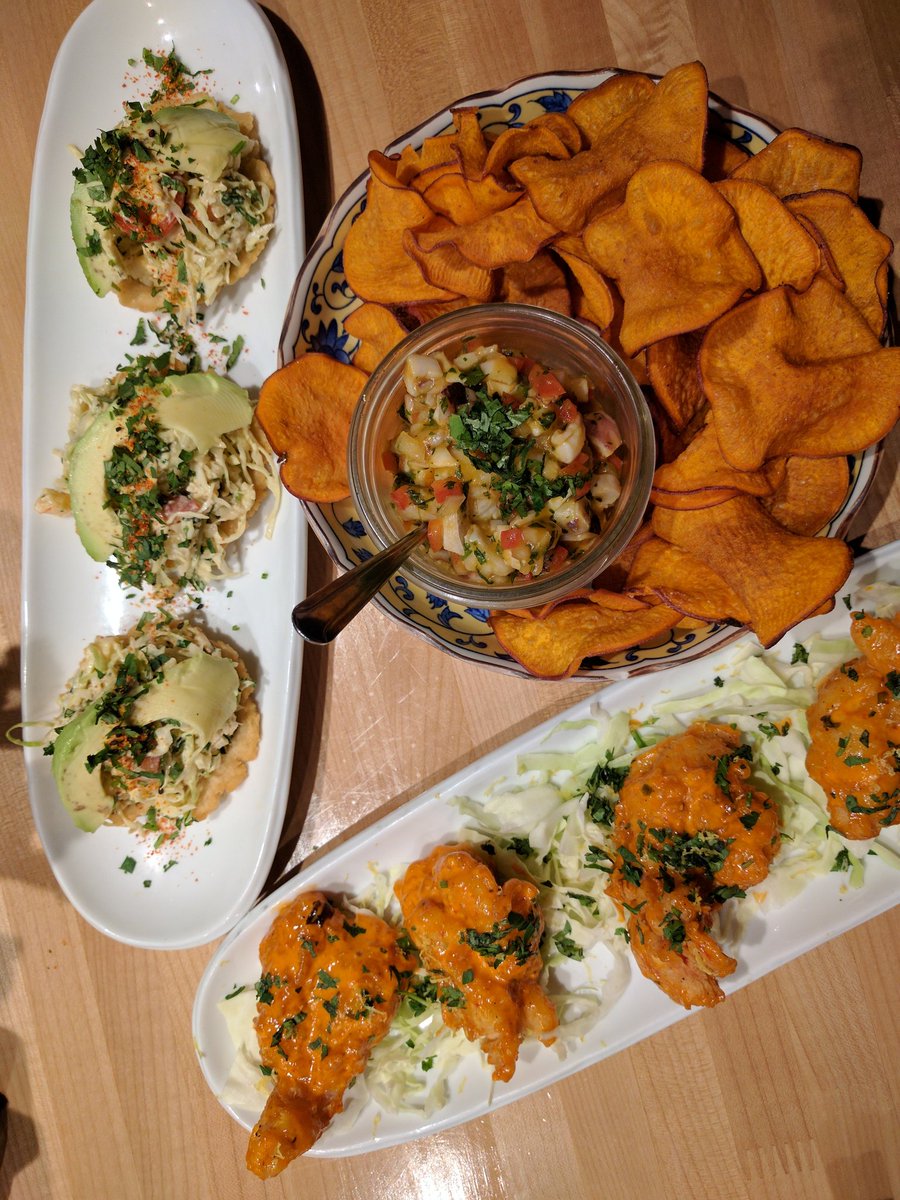 – Grilled Octopus – $16 – Daily Specials Menu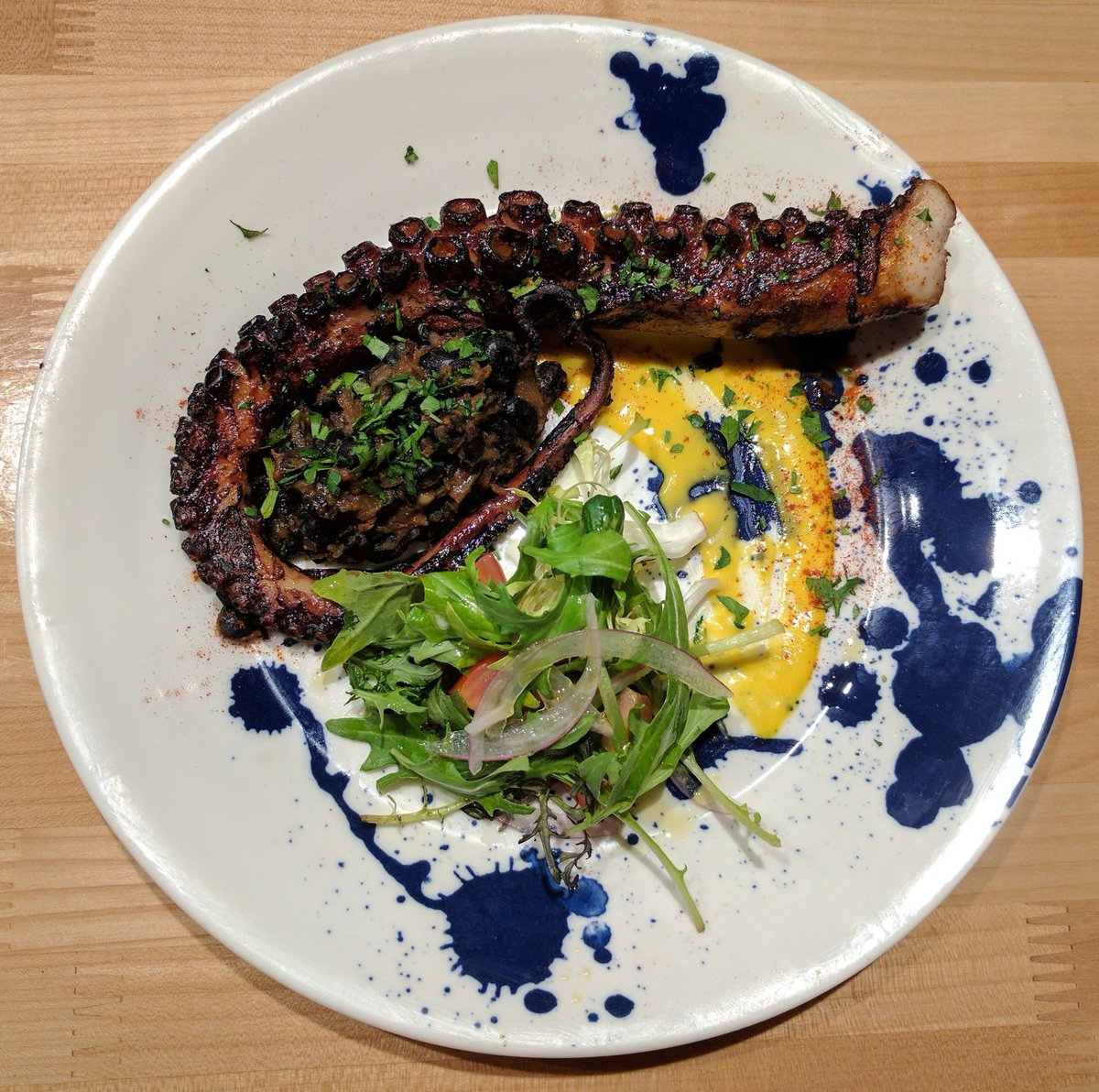 – Japanese Cheesecake
---
RESTAURANT:
Other Mama
3655 S. Durango #6, Las Vegas, NV 89147
---
Disclaimer: Although the food was subsidized by Other Mama, the opinions expressed here represent my own and not those of the company.
Updated: