The Pollock Dining Room at Skyland is one of two dining options at the resort right at the heart of Virginia's Shenandoah National Park, nestled at Skyline Drive's highest elevation of 3,680 feet!
Did you know? The other dining option at Skyland is the Mountain Taproom, which offers drinks and live entertainment every night!
Pollock Dining Room offers regional specialties with farm-to-fork flavors and amazing views of the Shenandoah Valley.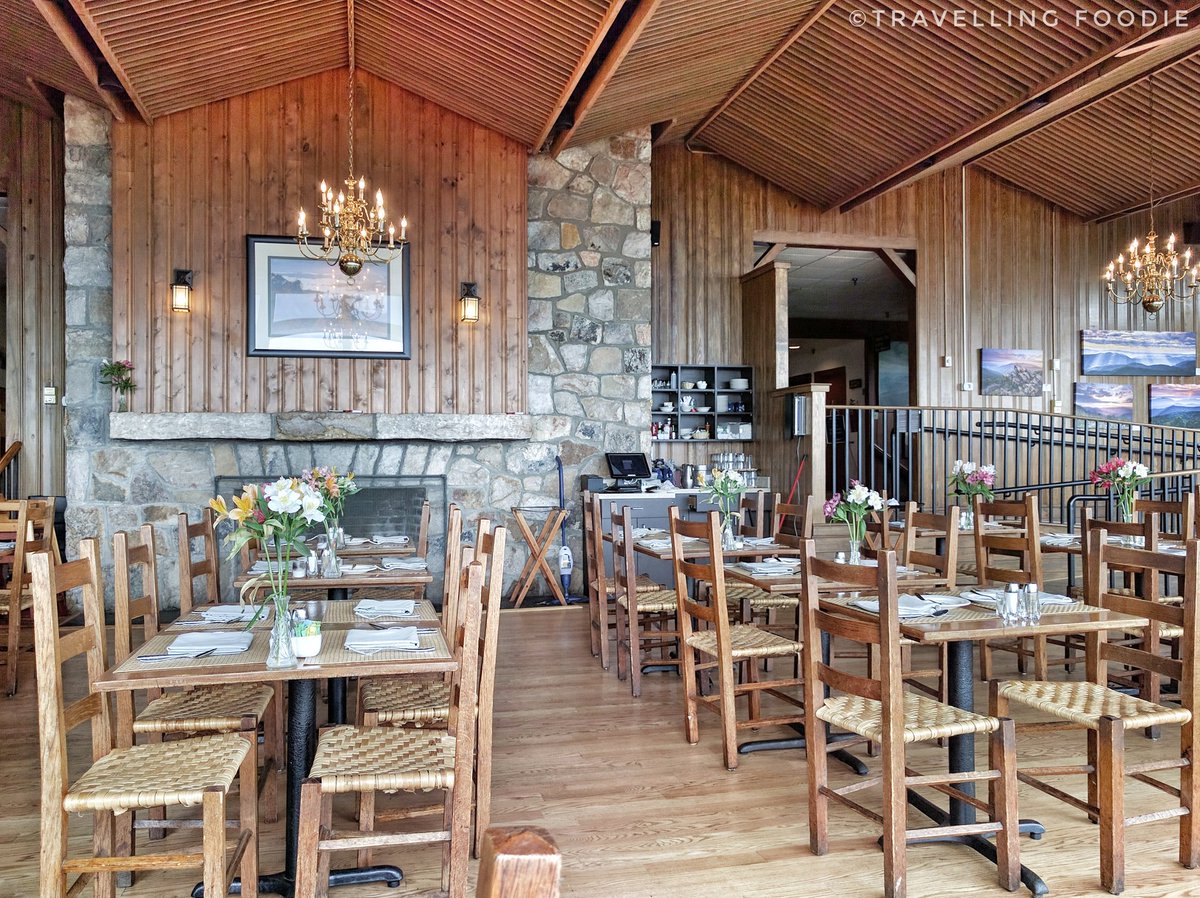 Since Skyland is at the highest elevation, it has some great views as you dine at the Pollock Dining Room! Unfortunately, when we went, the park was so foggy that we couldn't see any views!
Also Read: Best Fall Activities in Virginia
Lunch at Skyland's Pollock Dining Room
We went during lunchtime. They have different menu during lunch and dinner, and some seasonal menu.
Small Plates
The Small Plates at the Pollock Dining Room were very good! My family and I tried the following:
Maryland Crab Cakes – $10 – sauteed, remoulade sauce, corn and black bean salsa
Sweet Potato Poutine – $12 – sweet potato waffle fries, pulled pork, blackberry demi crumbled goat cheese, crispy sage
Corn Chowder Soup Bowl – $6
The sweet potato poutine is good to share, or eat as an entree. It's huge and you get mounds of delicious pulled pork.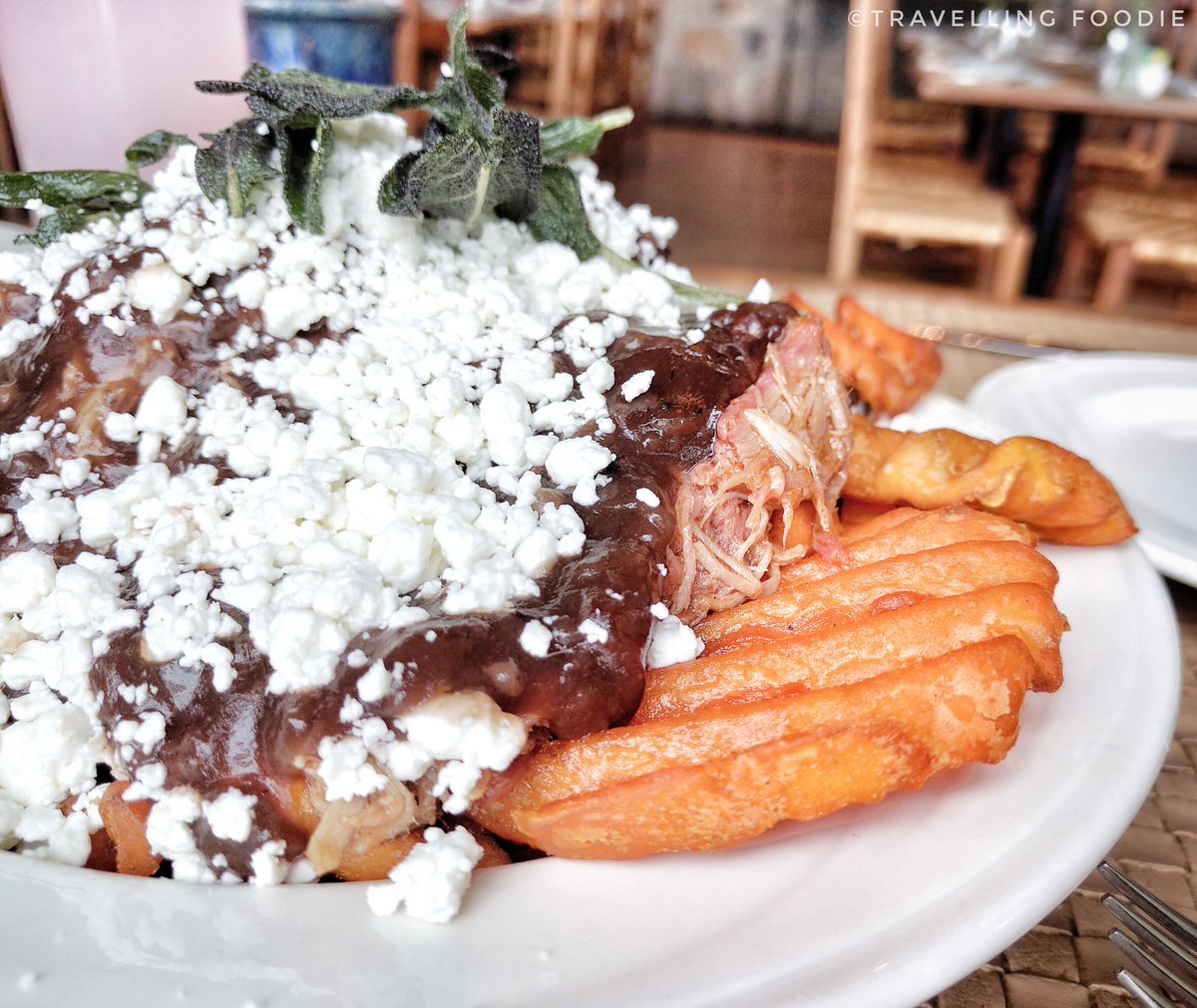 My favorite was the Maryland Crab Cakes, which I highly recommend for Seafood Lovers!
The entire big lump of crab cake is packed with crab and no fillers.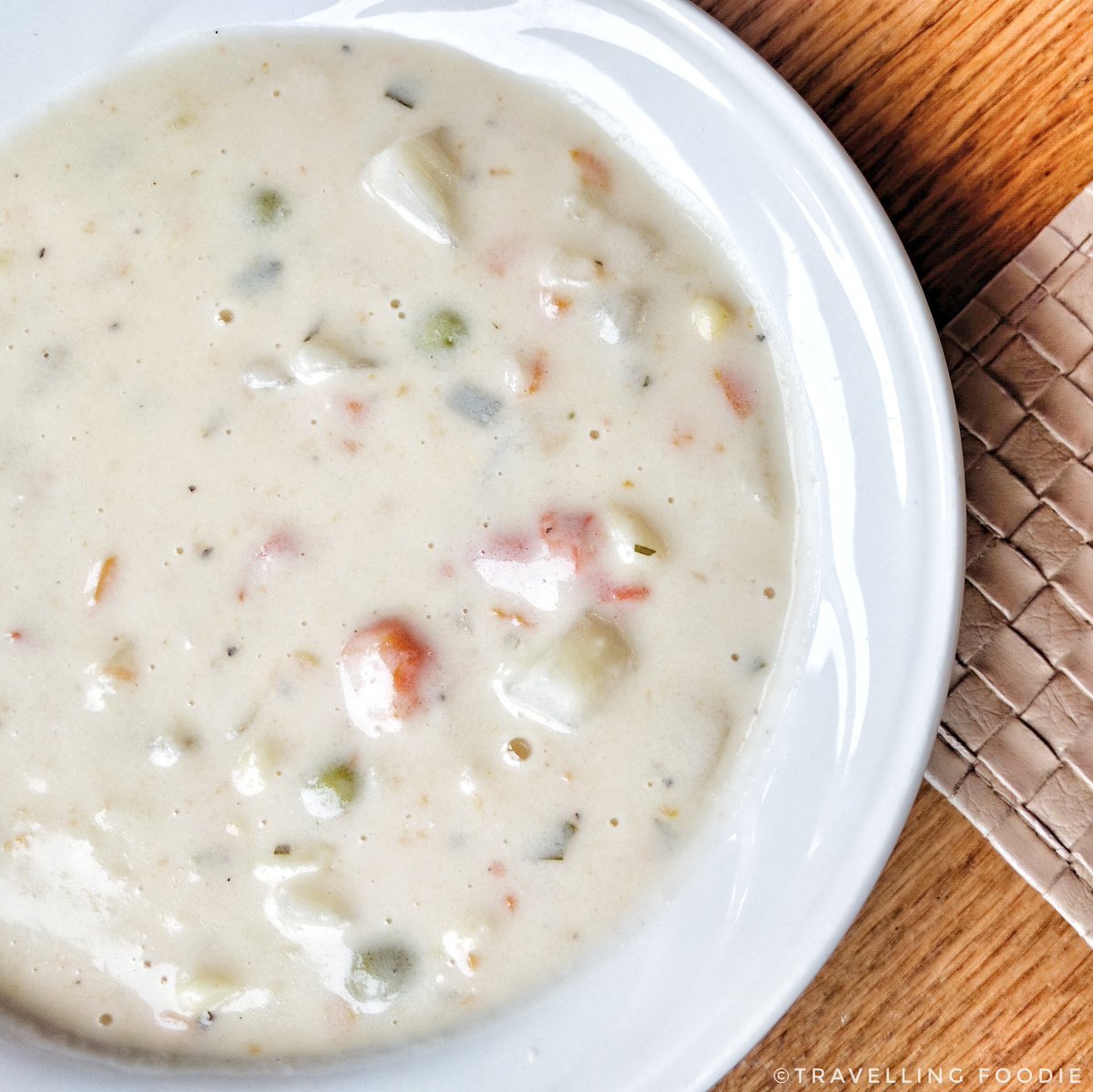 Mains
To be honest, I found the mains underwhelming and prefer the Small Plate items.
They really make the pub food well here as the Gourmet Burger was amazing. The patty was very flavourful especially with the gouda, which enhanced the burger because it melted from the heat!
Virginia ham is very popular in the state so it's good you have the option to top it off. If you're not visiting a place to try Virginia Ham, then definitely try it here by doing the add-on!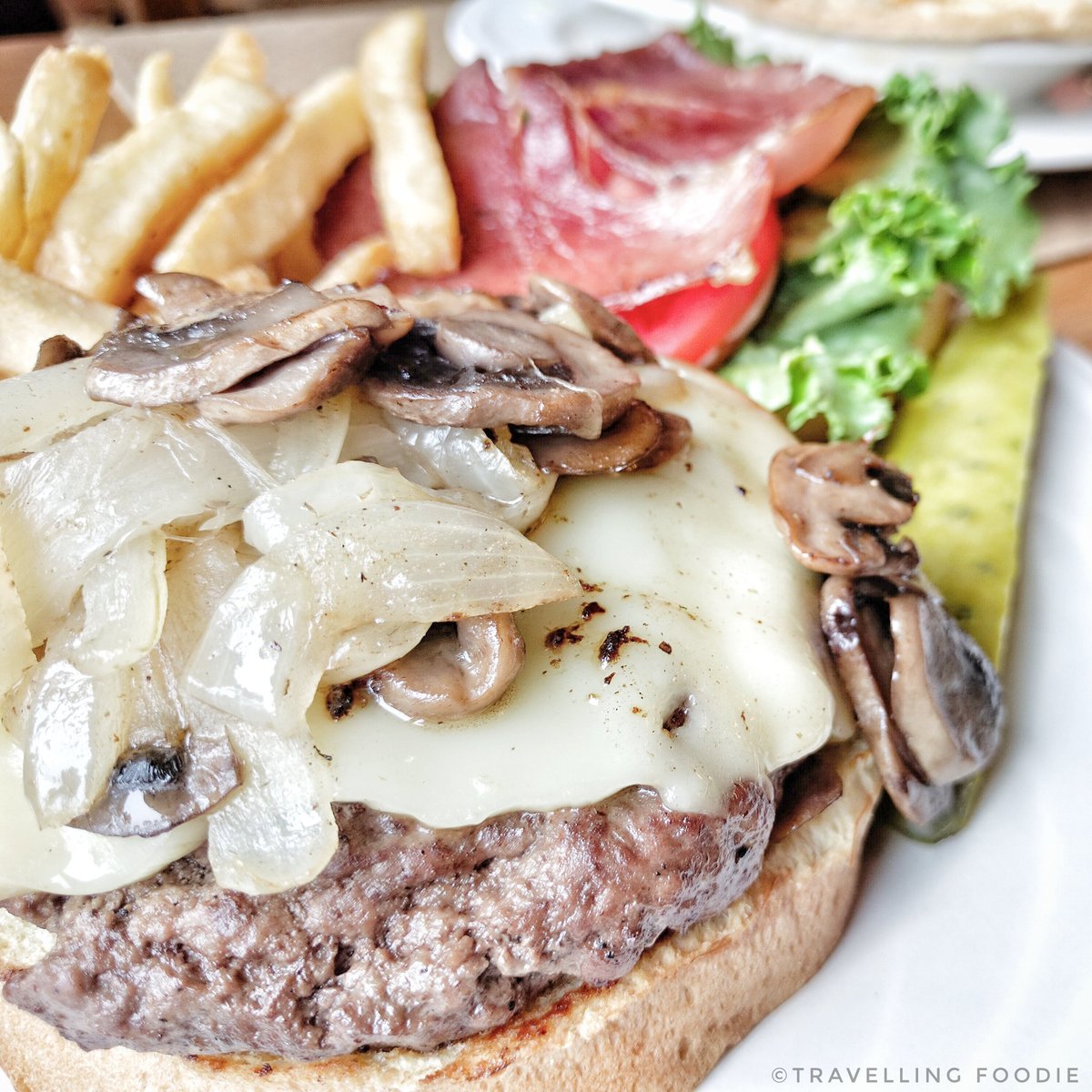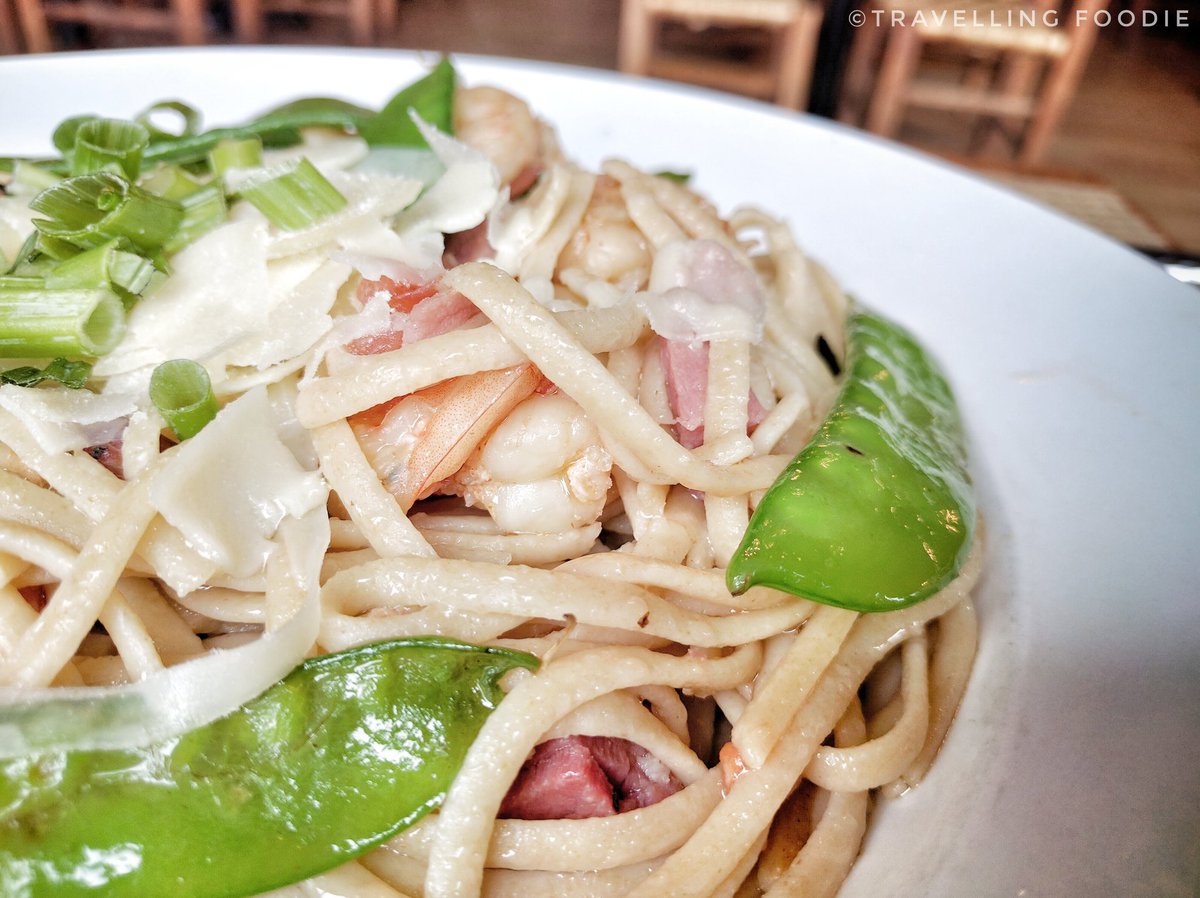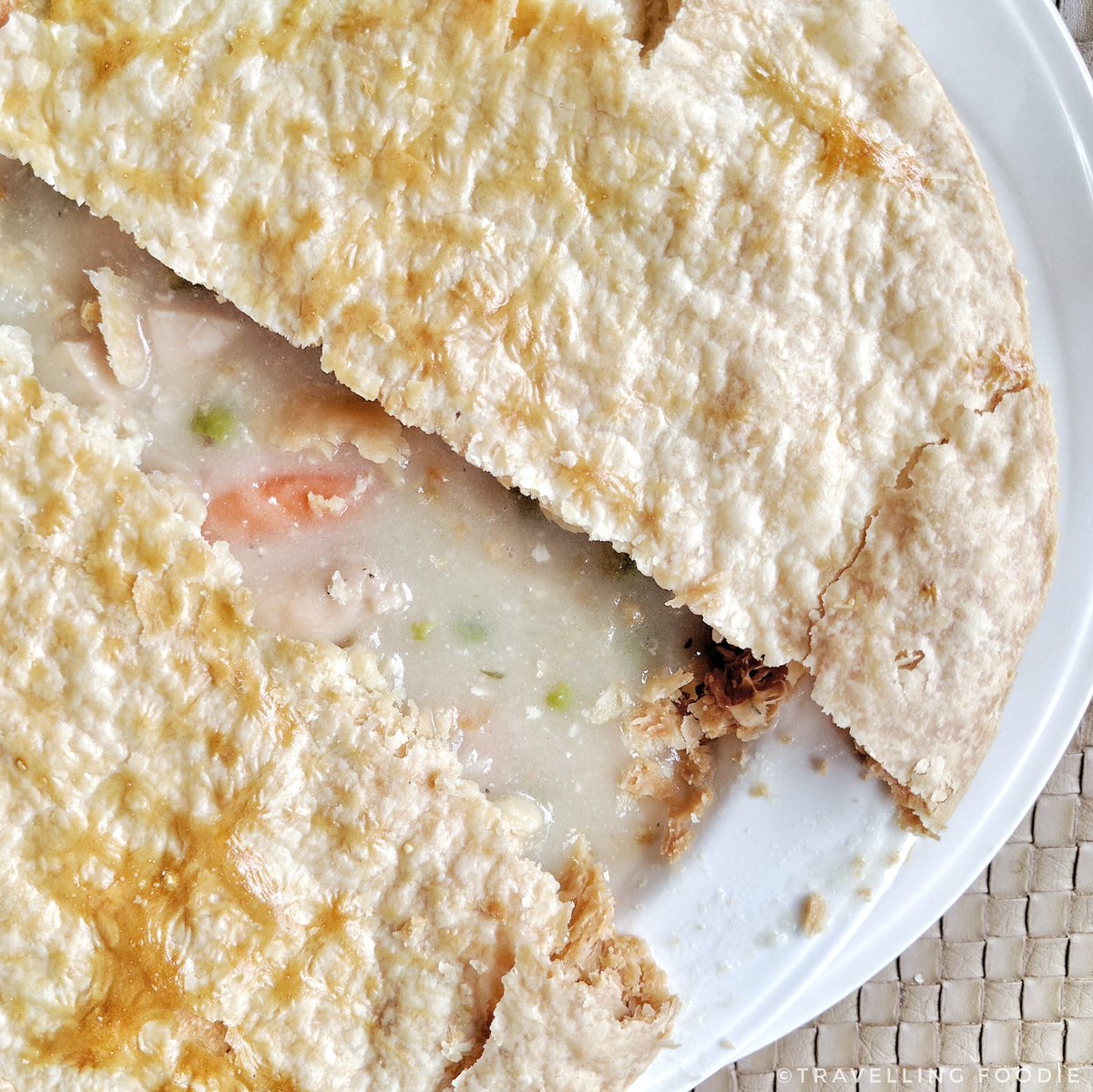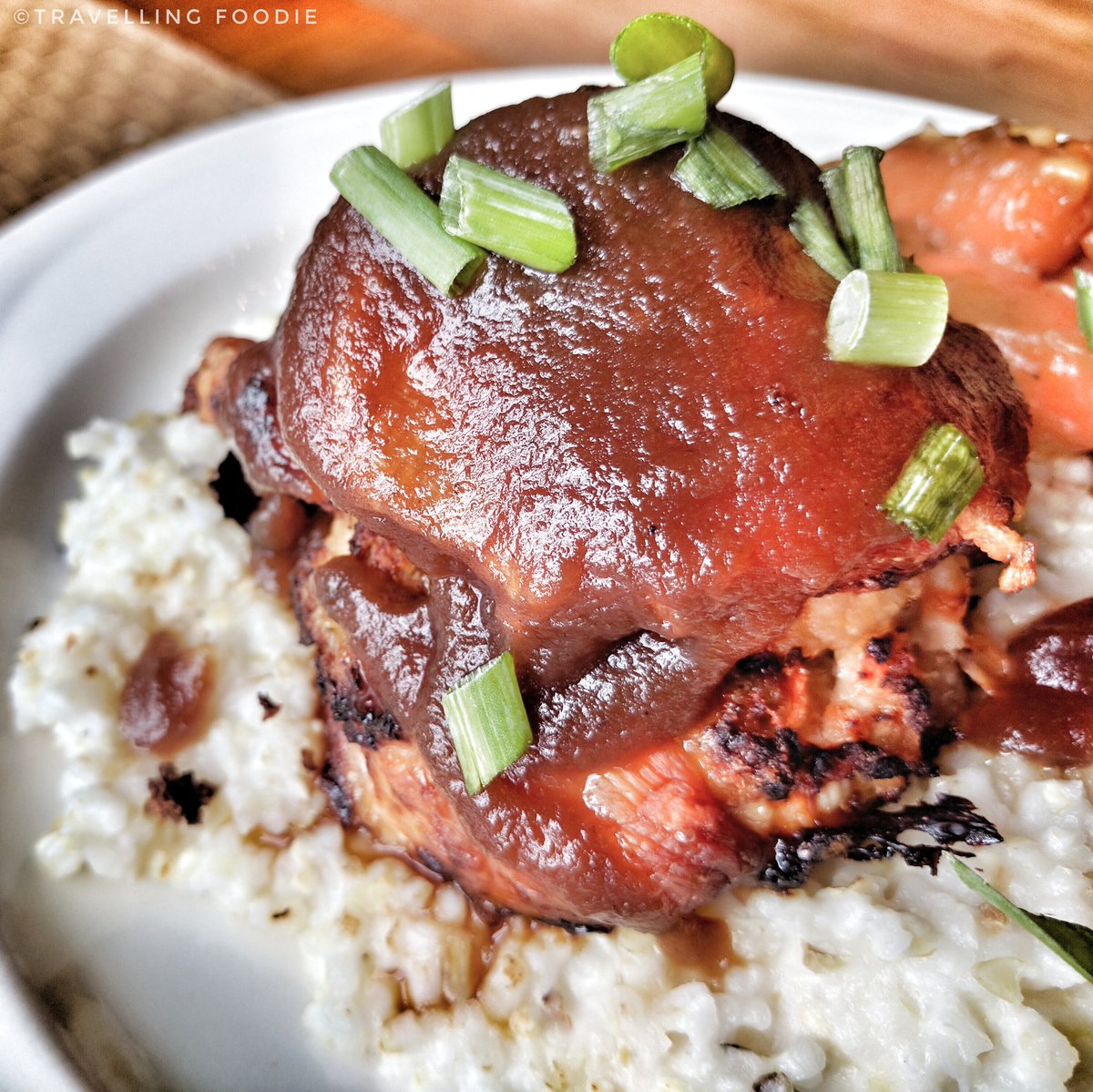 Desserts
They do desserts really well at the Pollock Dining Room at Skyland as well.
One thing I was so impressed and I highly recommend is their Signature Blackberry Ice Cream Pie! Trust me on this: I normally don't even eat blackberry but I really loved it!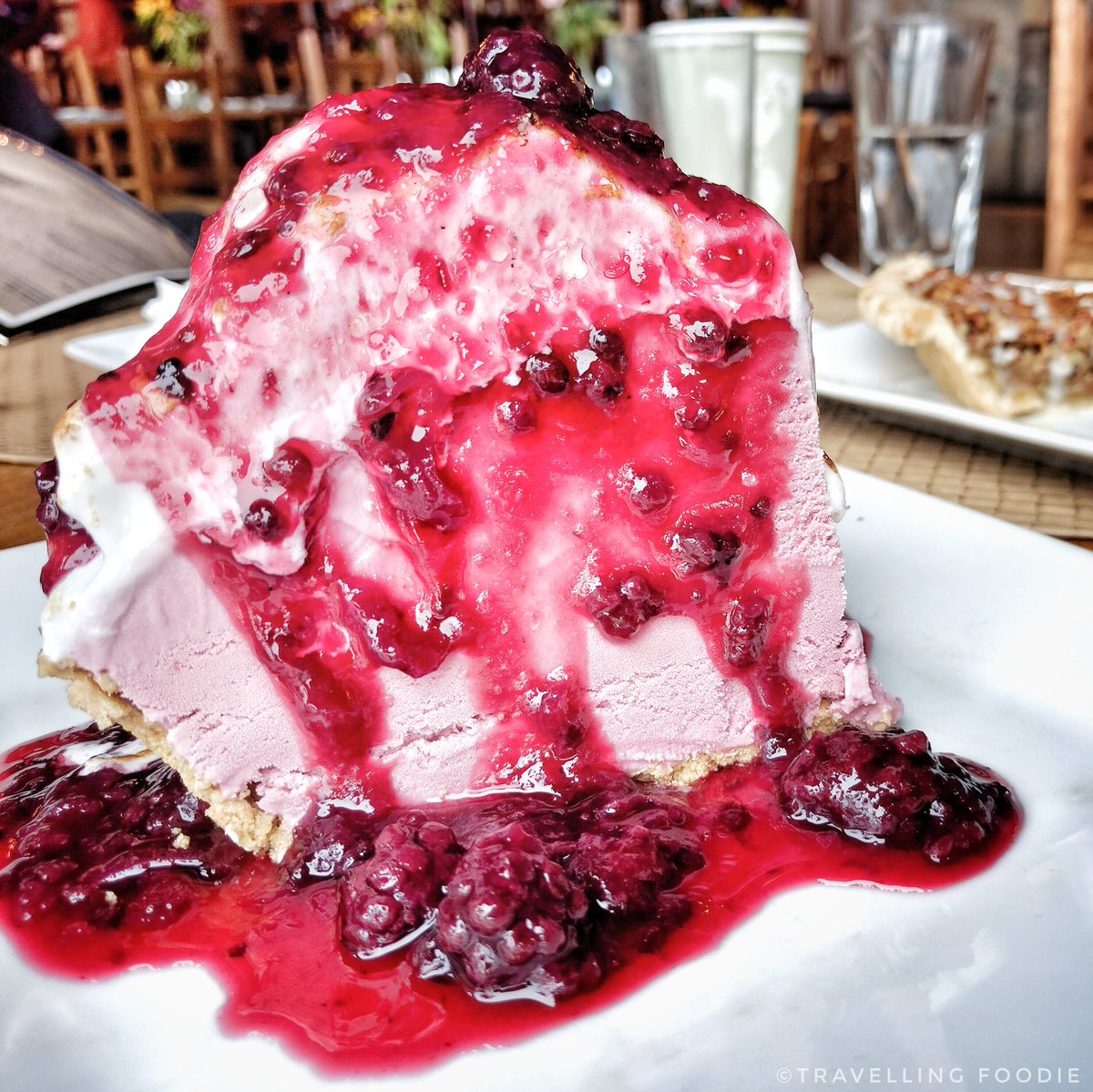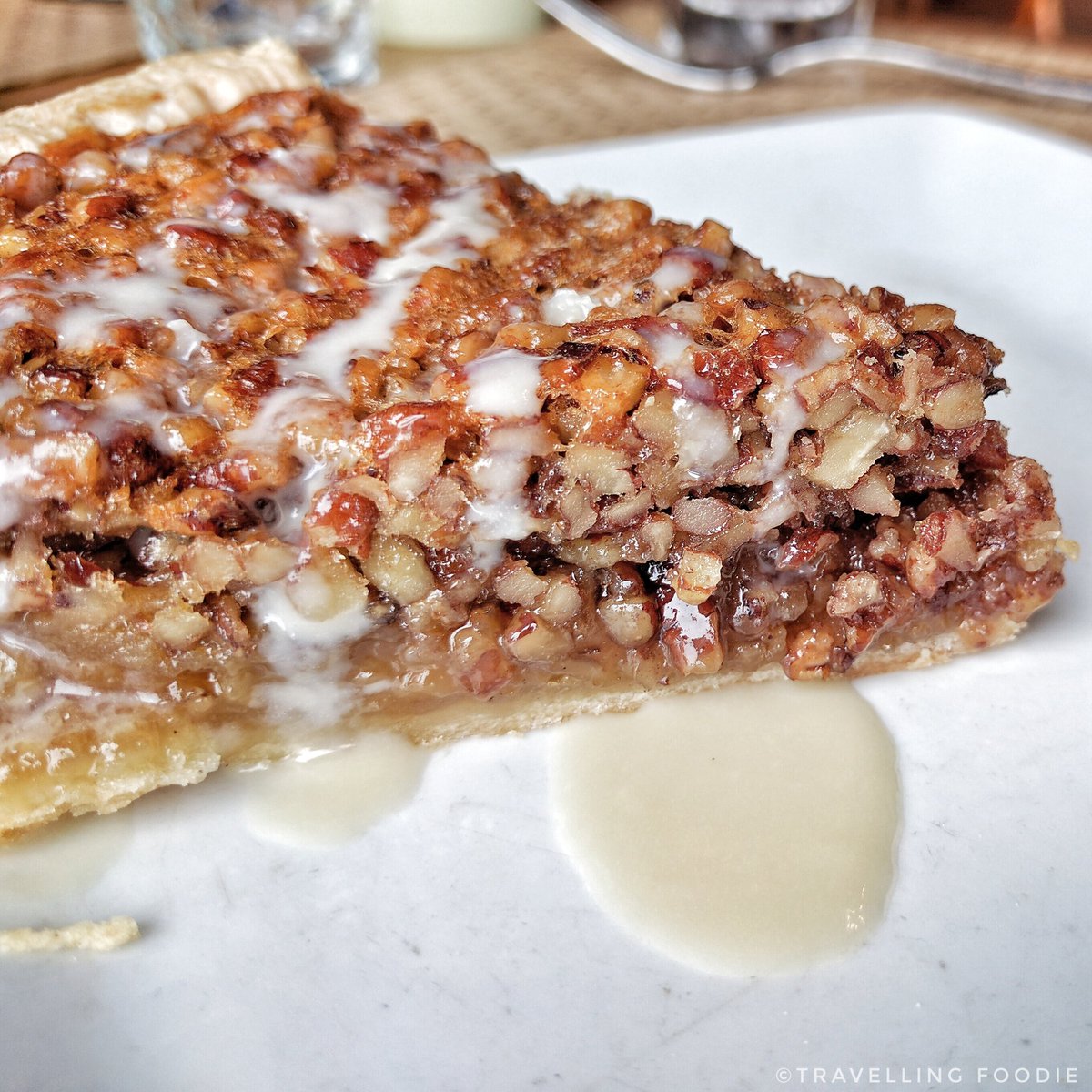 They also have some seasonal desserts based on produce that are in-season!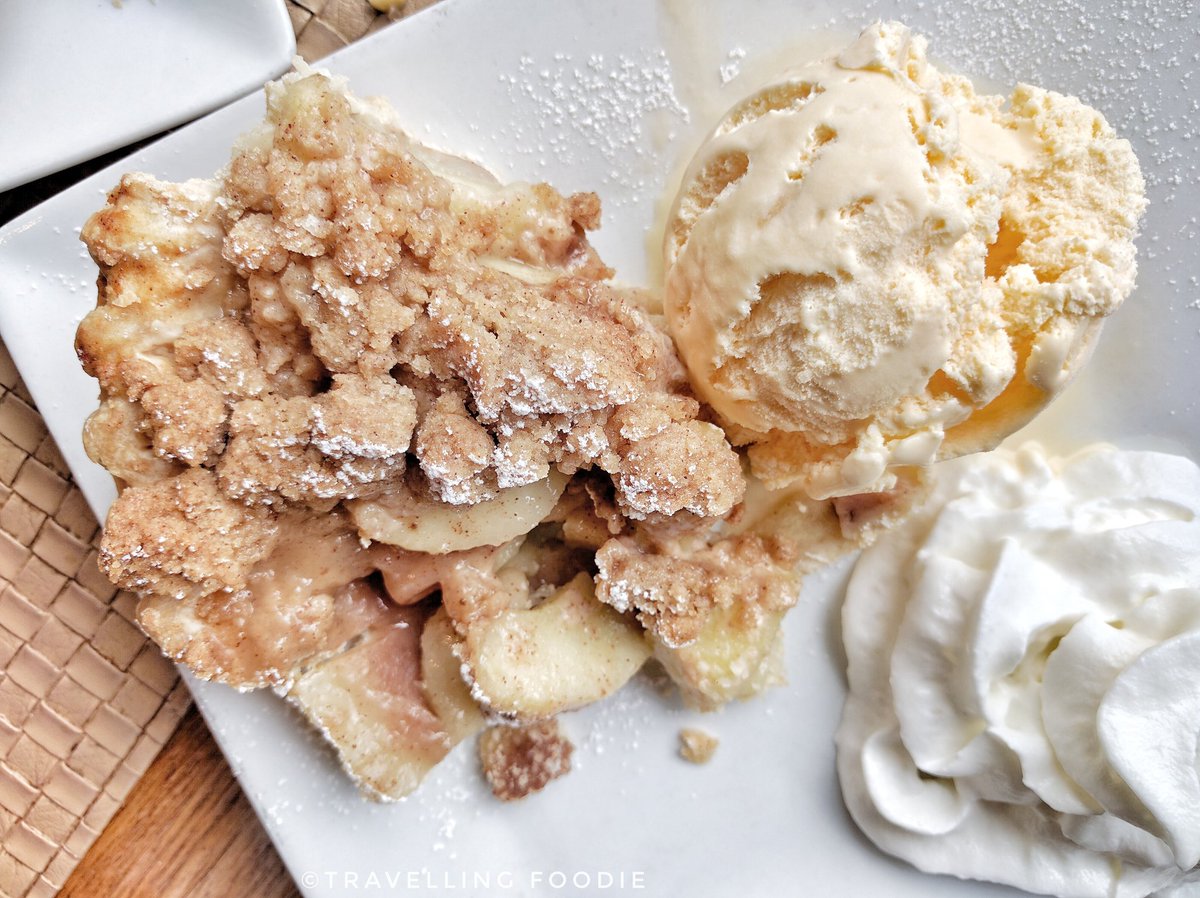 ---
Hope this review of the Pollock Dining Room at Skyland gives you an idea on where to eat near Shenandoah National Park in Luray!
---
Skyland's Pollock Dining Room
Website / Skyland, Skyline Dr Mile 41.7 & 42.5, Shenandoah National Park, Luray, Virginia 22835
---
Disclaimer: Although the food was complimentary provided by Go Shenandoah in collaboration with Virginia Tourism Corporation, all opinions are 100% my own.