Located at the University of Toronto's St. George campus, Spicy Mafia is the Malatang restaurant, from the same team as Morals Village, featuring Malatang Hotpot and Noodle Soup fusion.
---
Spicy Mafia Menu
The menu concept is very simple. There's a small list of snacks (appetizers) and drinks. Then for your main there's a Mini Hot Pot Combo or Noodle Combo, and extra add-ons you want on the combo.
You order on the menu by ticking the boxes using a marker. Sounds smart initially as it's more eco-friendly (no need for paper). However, since the menu can be wiped, I think some of what I ordered was wiped out as I didn't get all my orders.
Table space is an issue at Spicy Mafia. Each person gets their own burner so it really takes up the space quite fast. We were six in our table, and it got really crowded after everyone's orders came in.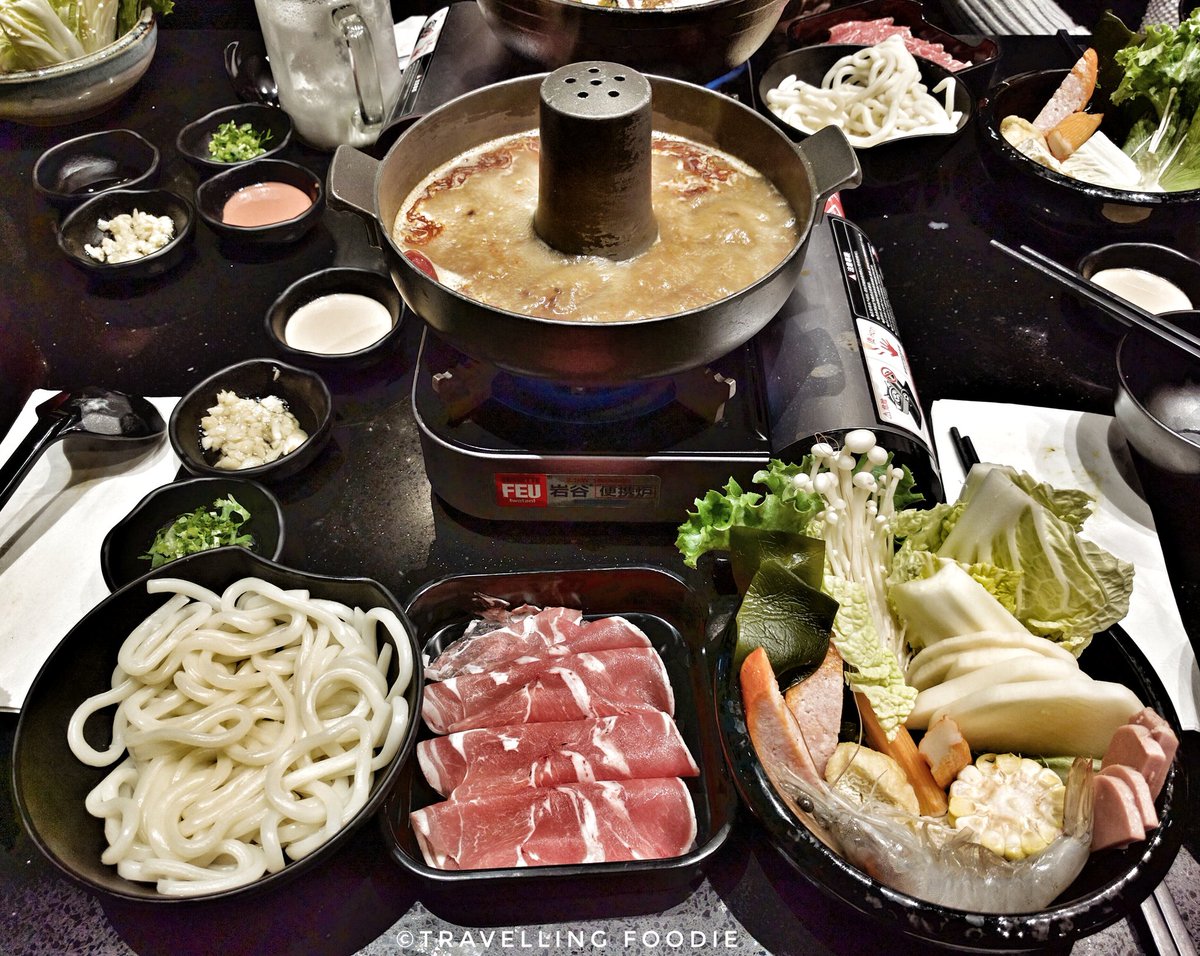 Also Read: Top Restaurants in Toronto
---
Spicy Mafia Food & Drinks
Drinks
I tried their Creamy Thai Coconut Slush and really liked it, though it came when I was already in the middle of my hot pot.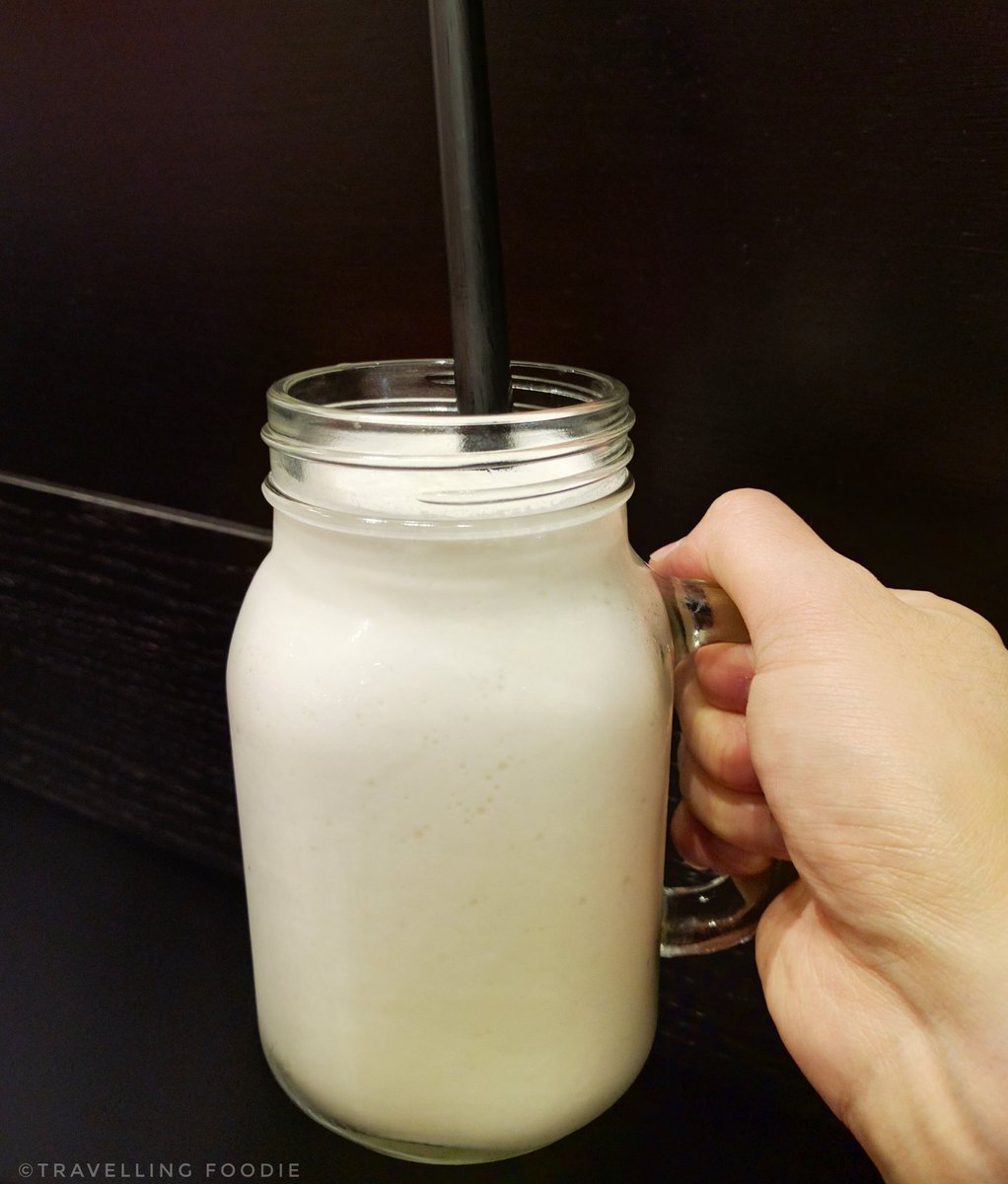 Snacks
Chicken Nuggets with Tartar Sauce
I'm not too sure why they're called nuggets because they're not the chicken nuggets you're used to. They're actually like chicken tonkatsu.
It's very delicious – crispy, tender and juicy, and goes well with the tarar sauce.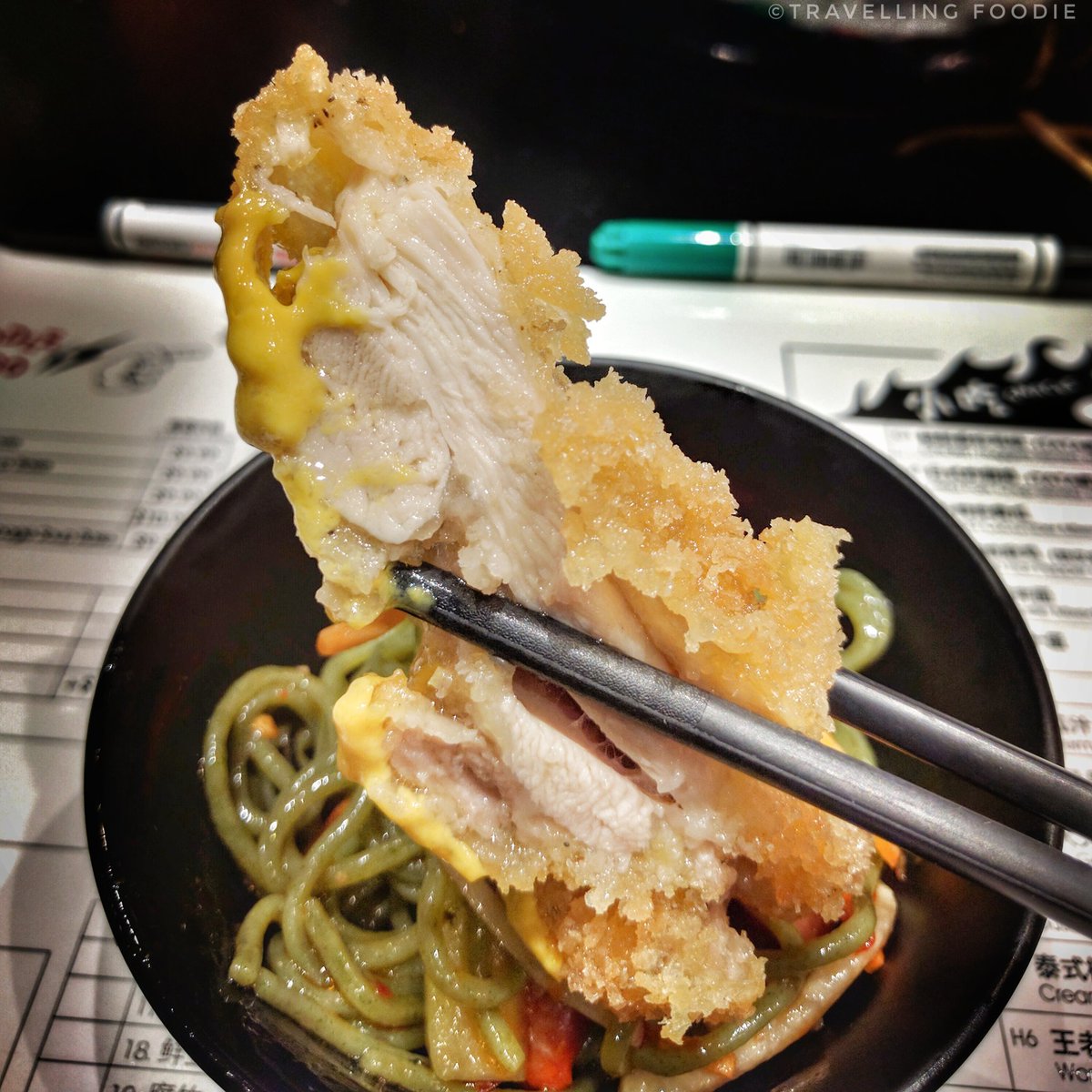 Cold Noodle Mixed with Spicy Sauce
I didn't expect to like this since I'm not into cold noodles. But I really enjoyed this dish.
The noodles were so good especially with the spicy sauce (which isn't that spicy). I could really eat this on its own even without the toppings that came with it.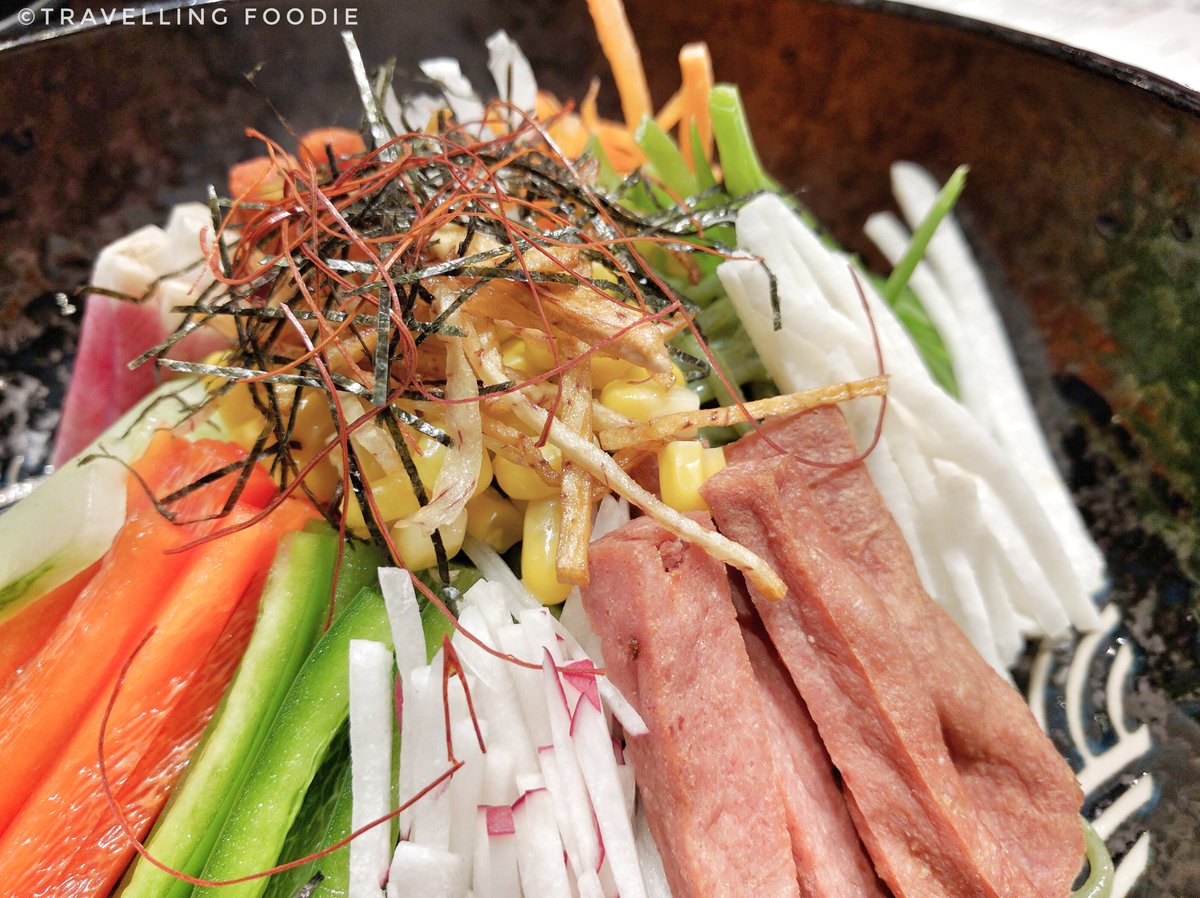 Mini Hot Pot Combo
The soupbases are pretty much the same as Morals Village, except for the addition of Chinese Angelica Soup which looked the same as the Little Sheep Mongolian Hot Pot's soupbase.
I chose the Signature Spicy Soupbase, with Japanese Udon and New Zealand Spring Lamb.
For $13.99 ($12.99 for the Hot Pot, plus $1 for udon), it's actually such a good deal because you get so much food. I was actually quite full at the end.
You can also get refills of the soup, which is a plus for people who drink the soup like me.
If you seek meat in your hot pot, this might fall short because the meat portion isn't a lot. There were only four slices of lamb in mine.
Also Read: 98 Aroma, Northern Chinese Restaurant in Toronto
---
Overall Thoughts on Spicy Mafia
I really enjoyed Spicy Mafia's concept, the food and the pricing, which are very important in a restaurant and usually what I look for. It's such a great value when you're looking not to splurge on AYCE hot pot (which easily goes $30-40 if you go to Morals Village, Kim Tao or Legend), or if you don't really want to eat as much as AYCE.
---
Spicy Mafia
Website / Address: 181 College St, Toronto, ON M5T 1P7
---
Disclaimer: Although the food was complimentary provided by Spicy Mafia, the opinions expressed here represent my own and not those of the companies.