Sudio Vasa Bla is a wireless earphones from Sudio, a lifestyle brand from Sweden that makes makes elegant earphones with both studio-quality sound and exquisite quality. Sudio's goal is to introduce earphones as a stylish accessory that is suitable for all types of individuals and lifestyles.
I was fortunate enough to have tried the Sudio Vasa Bla, the premium model that's super lightweight with excellent sound quality. I chose the Black with Rose Gold accents as I always prefer black as a color because it doesn't easily look dirty.
The Sudio Vasa Bla with its carrying pouch is so portable that it'll fit nicely on my messenger bag.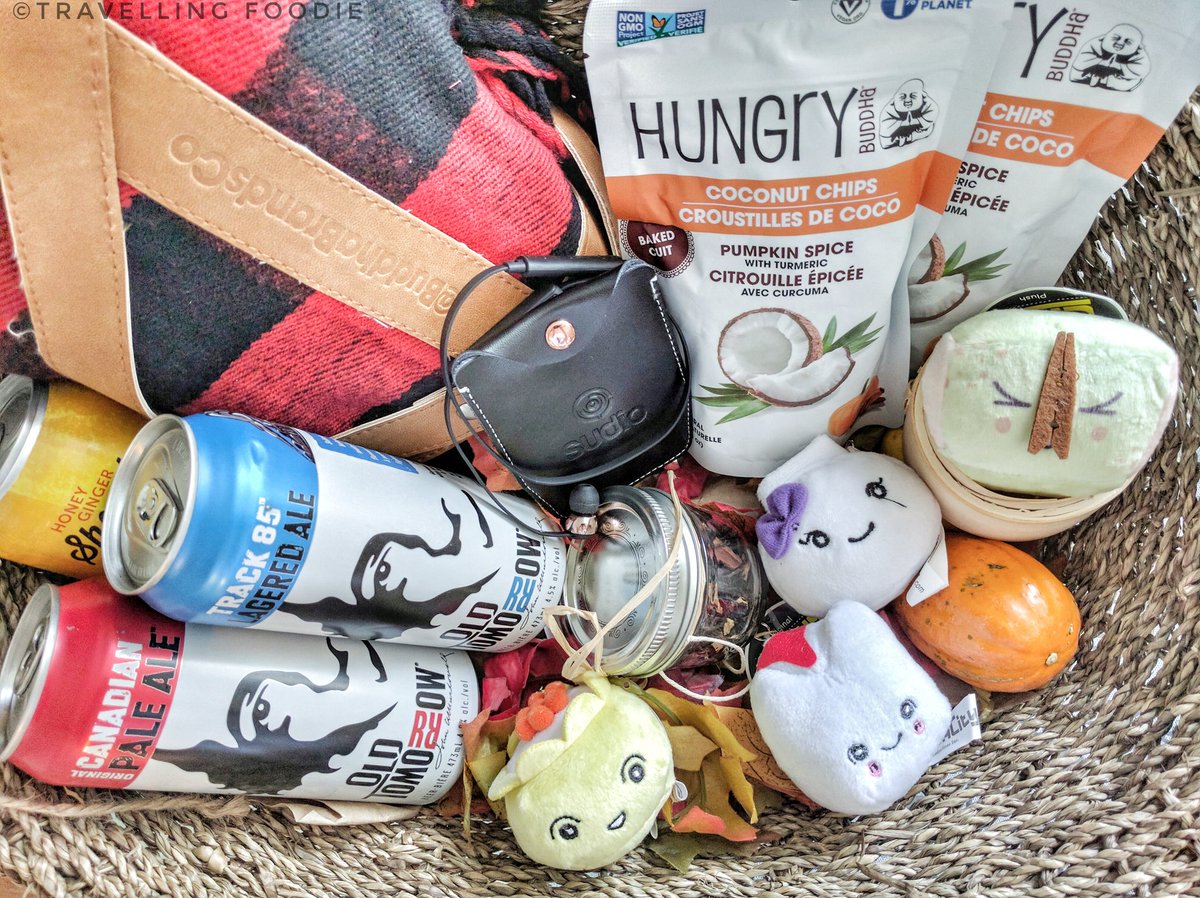 Similar to my initial take on fingerprint sensors on phones, I initially didn't quite understand the allure of wireless earphones. It seems a hassle that I have to turn it on/off and to have to charge it.
After trying out Sudio Vasa Bla my opinion completely changed. The freedom you get for being wireless and away from your phone is priceless and gives a "this makes sense" moment for me.
To test the noise-isolation of the Sudio Vasa Bla, I tried the earphones in a cafe that was playing its own music, and I was able to hear my own music properly without interference!
Also Read: Bose QuietComfort 35 Headphones
Sudio Vasa Bla Information
Sudio Sweden's newest innovation, the Sudio Vasa Blå features:
Bluetooth 4.1 technology with multi-pairing capabilities
Up to 8 hours of unlimited play-time with unique standby for up to 10 days
Built-in microphone
Carefully tuned driver and amplifier to deliver superior studio-quality sound and noise isolation.
You can choose among 4 different colours (Black, White, Blue, Pink) along with two colour accents (Gold, Rose Gold), and comes with an exclusive leather carrying case along.
Don't take my word for it. Check out the Vasa Blå earphones yourself with 15% off your purchase by visiting here and using code travellingfoodie.
What makes it even better is Sudio offers free worldwide shipping and tax-free purchases.
---
Sudio Sweden / Website
---
Disclaimer: Although the product was complimentary provided by Sudio Sweden, the opinions expressed here represent my own and not those of the companies.