Sustainable Dim Sum by Drink Inc. Events is a food and drink sampling event in partnership with Live Green Toronto and Ocean Wise to raise funds and awareness for Environmental Defence.
Some of Toronto's best chefs have been asked to showcase their talents for a good cause at Sustainable Dim Sum event by putting their spin on dim sum items using only fresh, local and sustainable ingredients from environmentally conscious partners.
This means seafood that is Ocean Wise recommended, and meat, poultry and eggs from Rowe Farms and Yorkshire Valley Farms.
Guests are able to pair the dim sum with local and independent wines, beers and ciders.
Also Read: Hoppy Holidays, Craft Beer Sampling Event in Toronto
---
---
Sustainable Dim Sum 2017
The event took place on March 8, 2017 at The Rotunda of Toronto City Hall, which was actually my first time being inside the city hall so it was quite interesting to see.
The inner and outer circles of the rotunda had food or drink stations. There was also a section for local artists to feature their "Environment-themed" works of art for auction in order to raise money and awareness for Environmental Defence.
Across from the art auction was a live art installation onsite with artist Mark Grice.
For $55 admission, guests got a passport to try all the food and drink samples throughout the event along with re-usable bamboo chopsticks to eat the dim sum with and take home after.
In the Sustainable Dim Sum passport, only two vendors allowed to sample as much as you can. The rest was a one-time sampling.
Also Read: Markham Ribfest
---
Food & Drinks
Here are all the food and drinks that we got to try during the Sustainable Dim Sum Event.
Food
Saturday Dinette – Coconut & Mushroom Rice Balls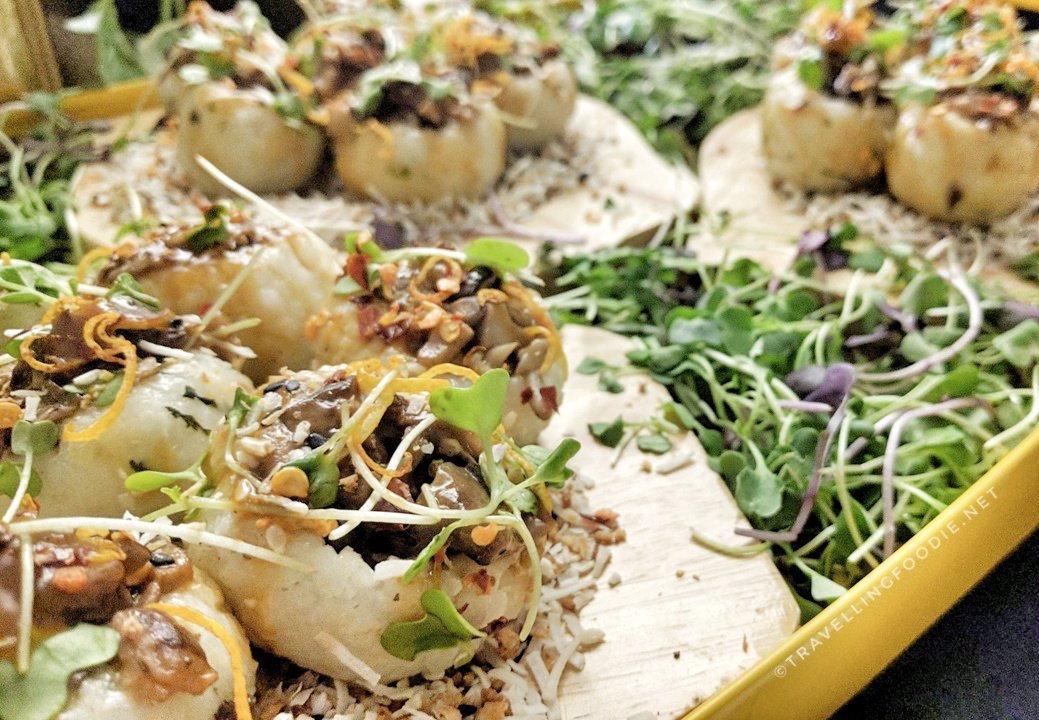 Kanpai Snack Bar – Chiu Chow Fun Gor of Pork & Cricket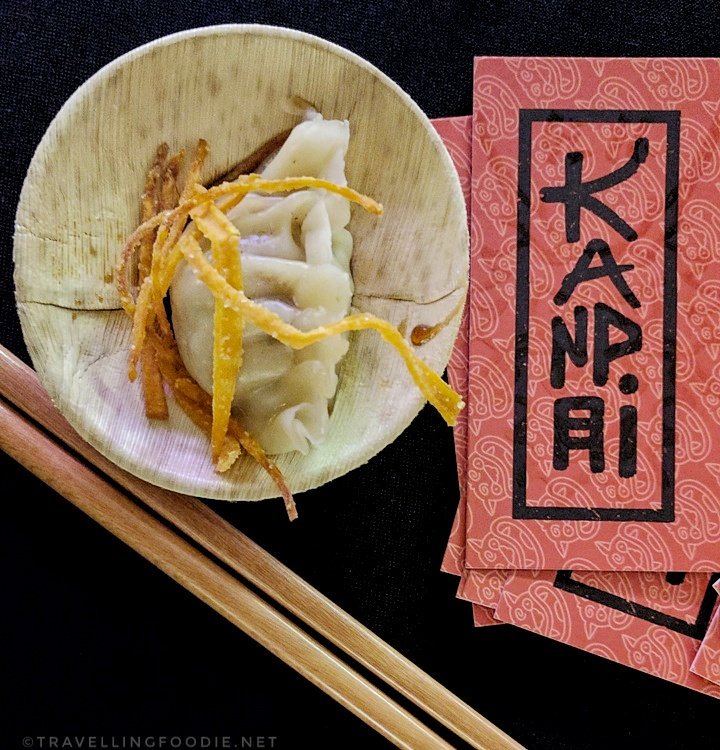 Hawthorne Food and Drink – Smoked Tea Deviled Egg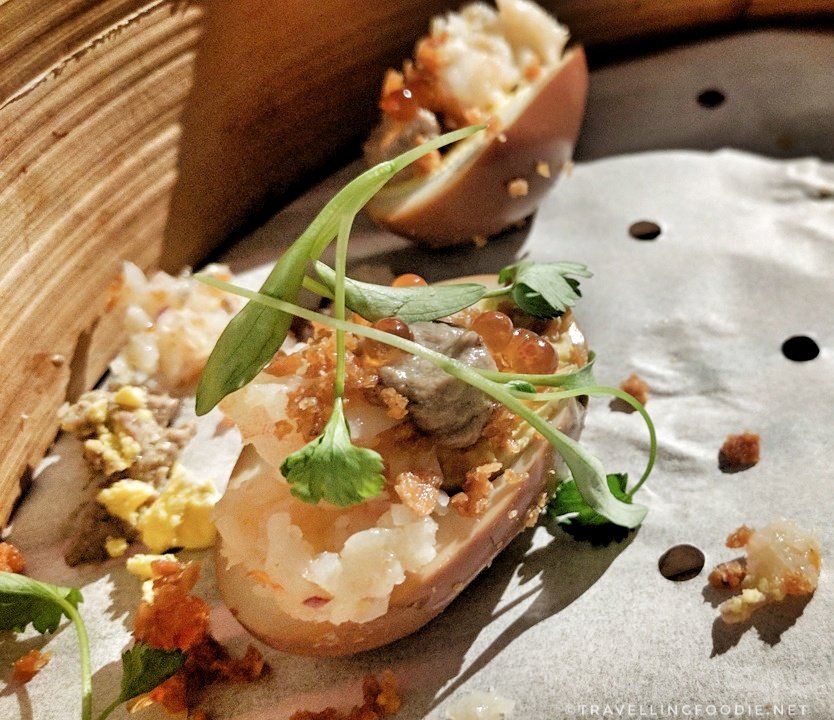 Centennial College – Spice Rubbed Shrimp, Lotus Root Chip, Honey-Wasabi Drizzle, Micro Greens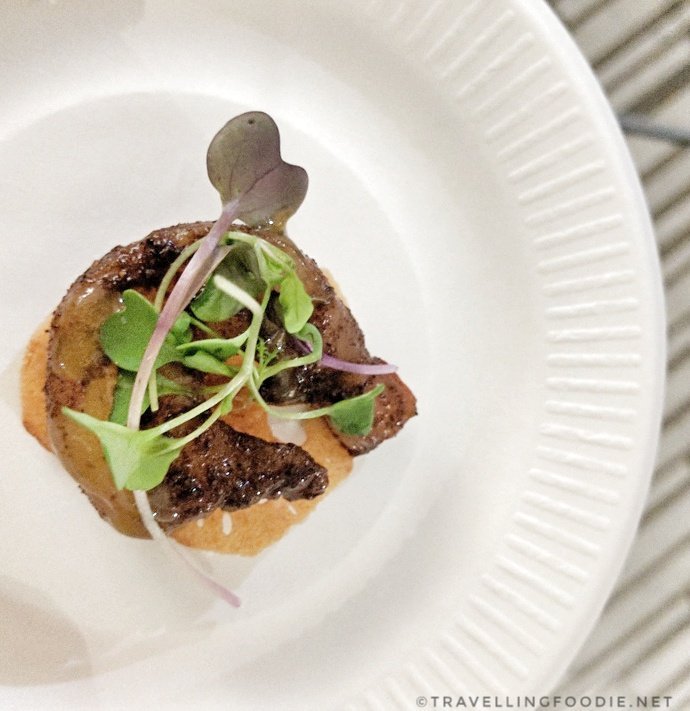 Pork Ninjas – Moinks: Bacon Wrapped Smoked Meatballs
Pearl Court – Steamed Chicken Bao Bun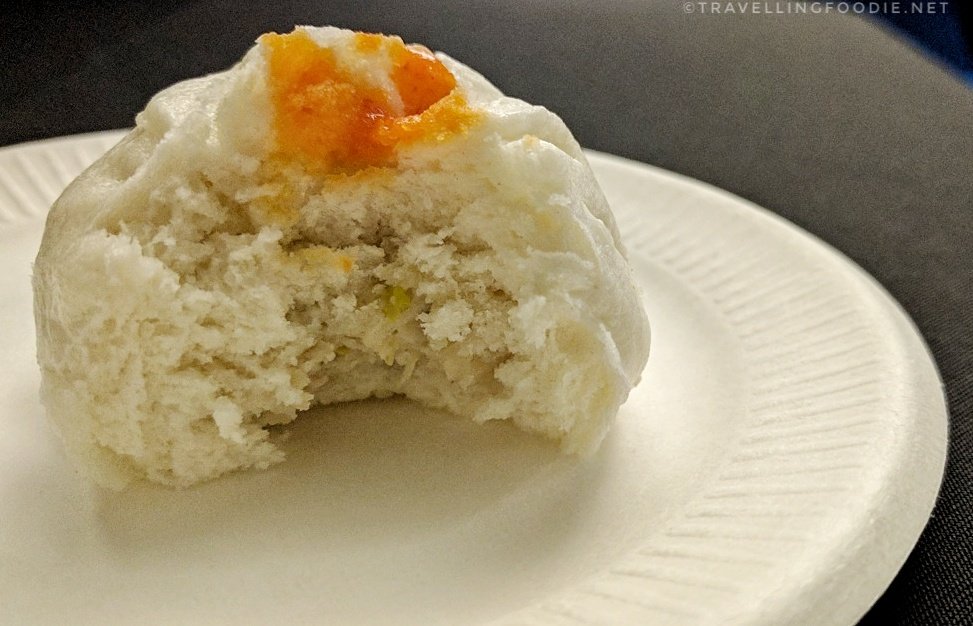 C-fu Foods – Cricket Shu Mai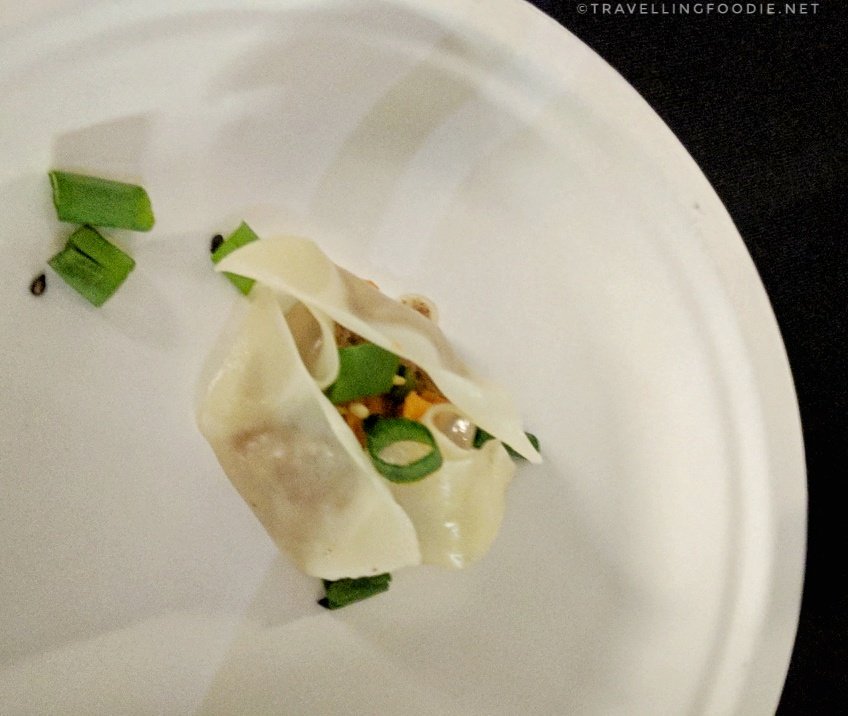 Cafe Belong – Ginger Pork Dumpling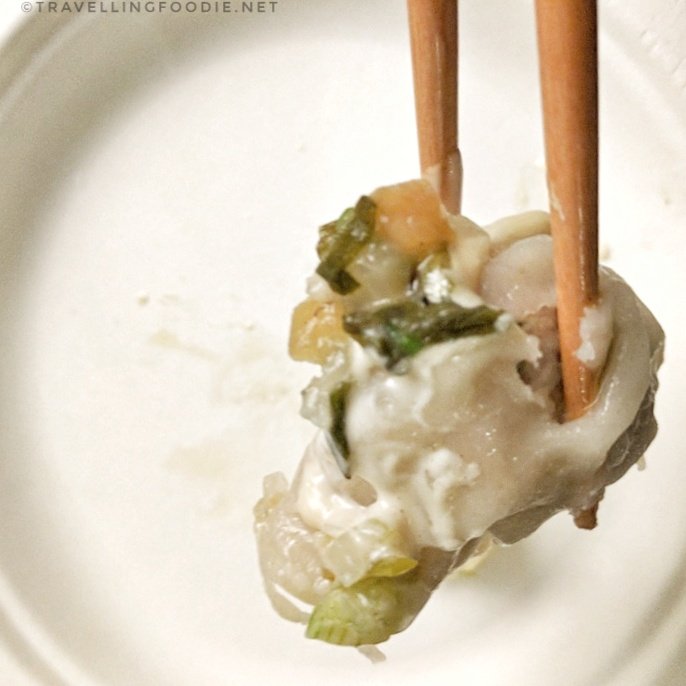 Lake Inez – Shrimp & Chicken Won Ton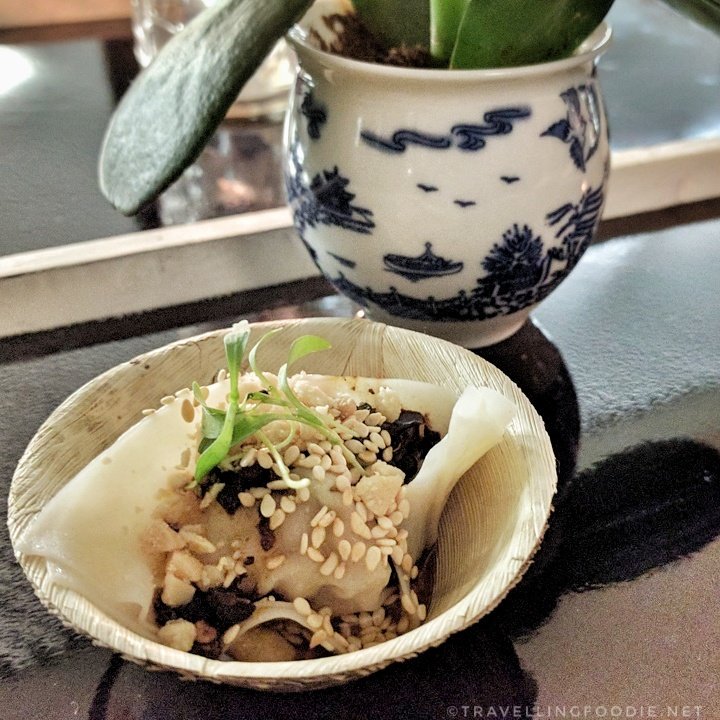 Dailo – Big Maco Bao Bun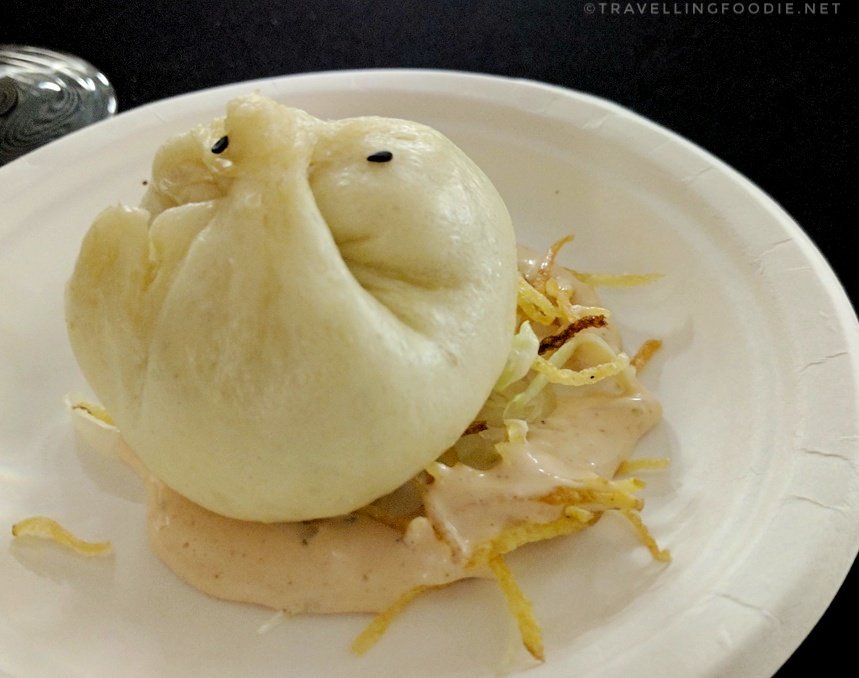 The Hogtown Pub and Oysters – Asian Mushroom Soup with Chicken Meatballs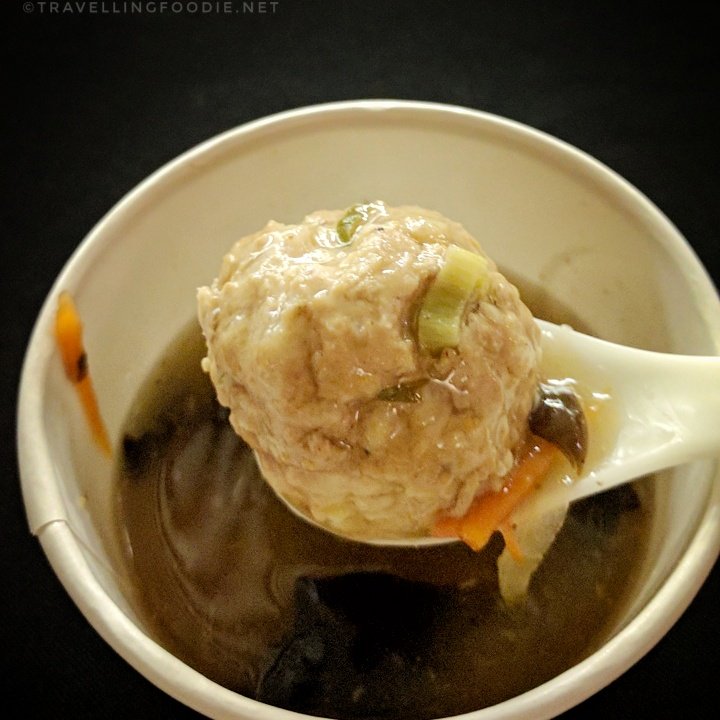 Duggan's Brewery – Thai Curry Tilapia Chowder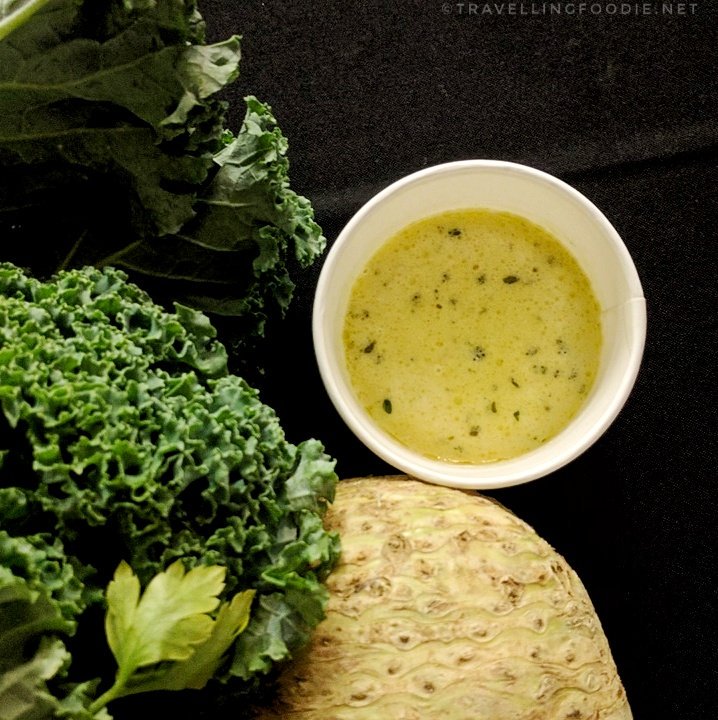 Daniel et Daniel – Tuna Poke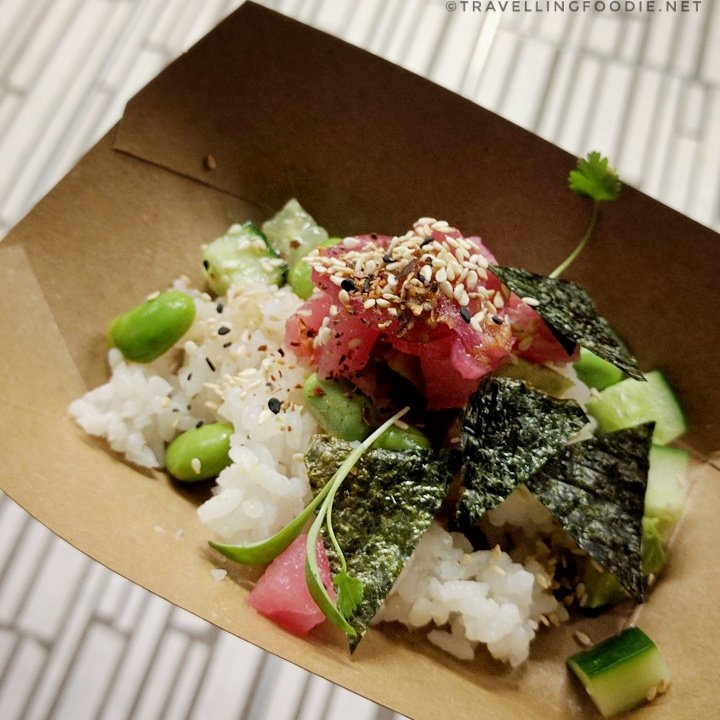 Drinks
Three Dog Winery – Dog House Red and Riesling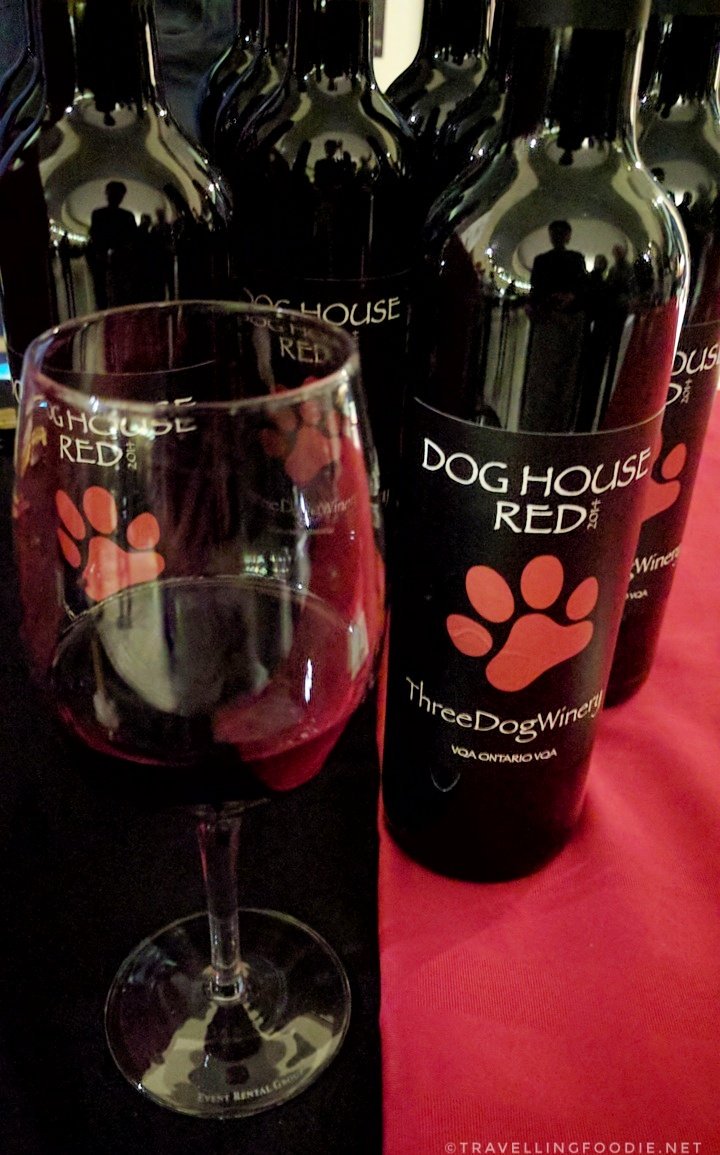 George Brown College – Pepino Royal Mocktail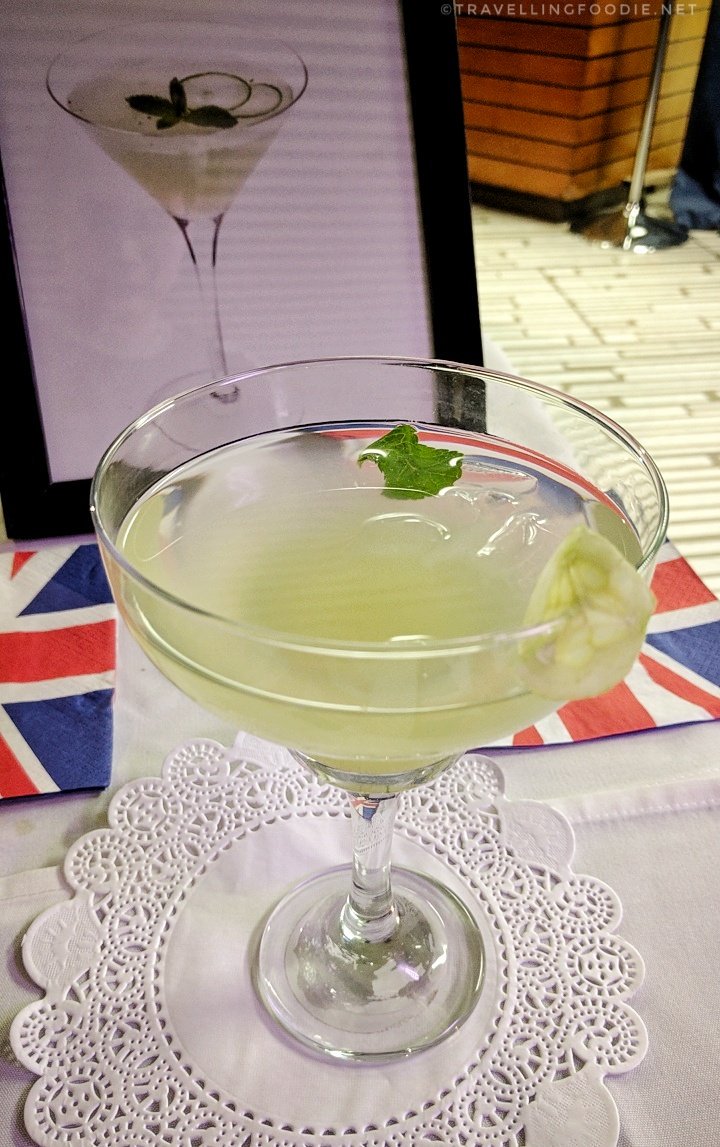 George Brown College – Papelontrade Mocktail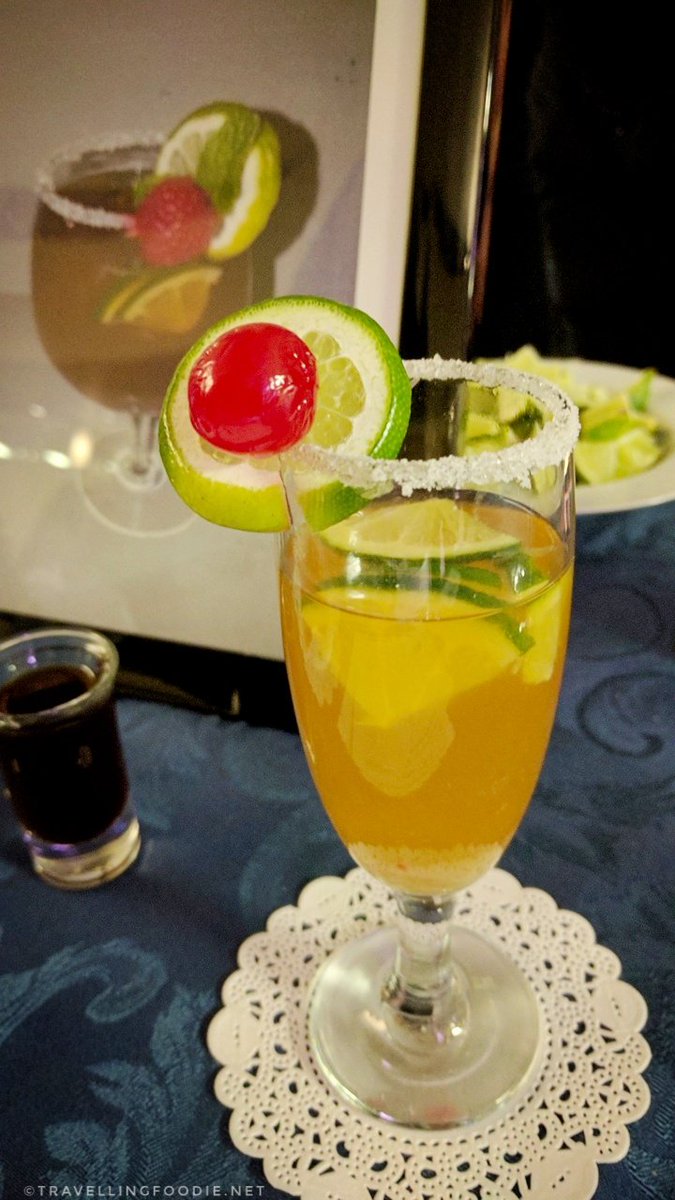 George Brown College – Apple-licious Mocktail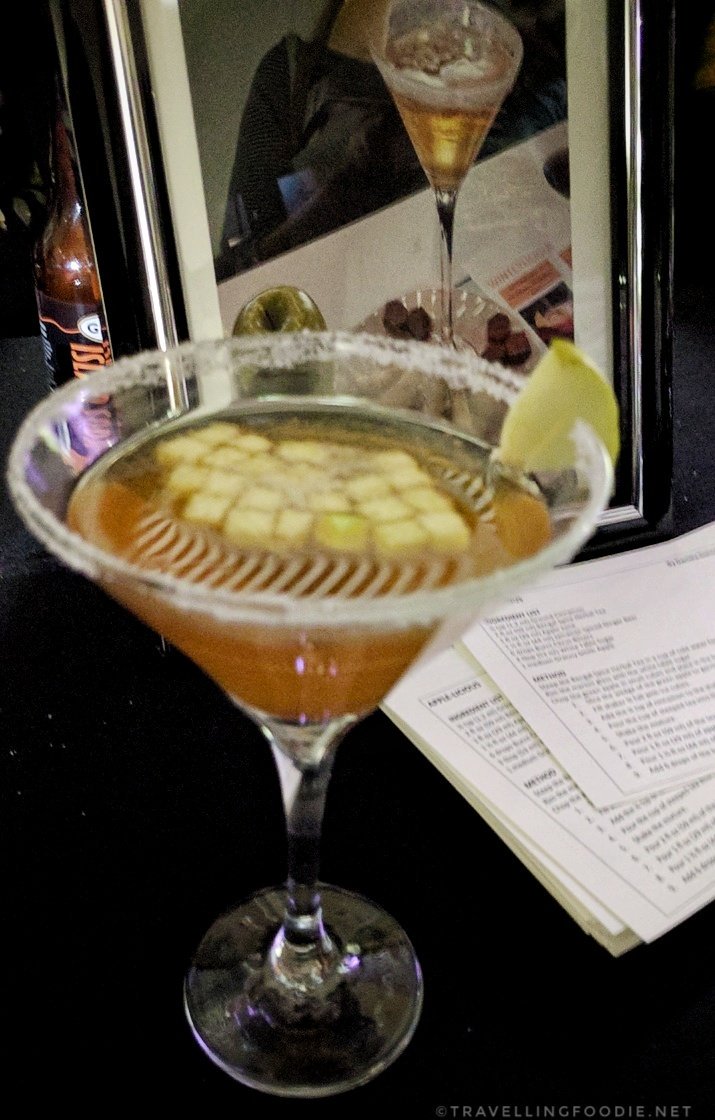 George Brown College – Lavender Lane Mocktail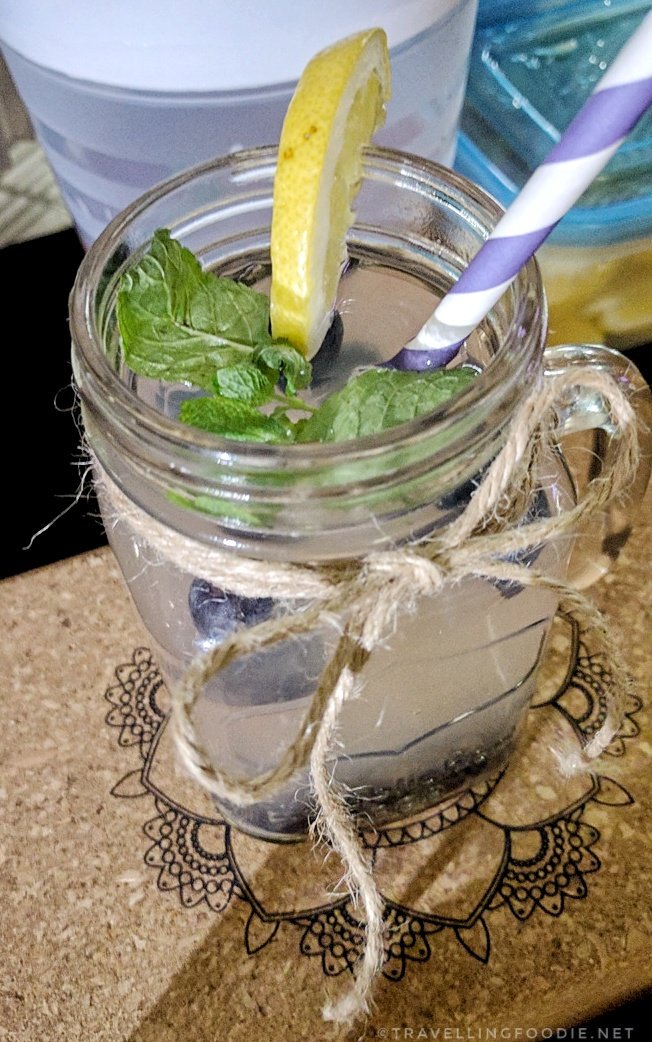 Brickworks Ciderhouse – Semi-sweet Craft Cider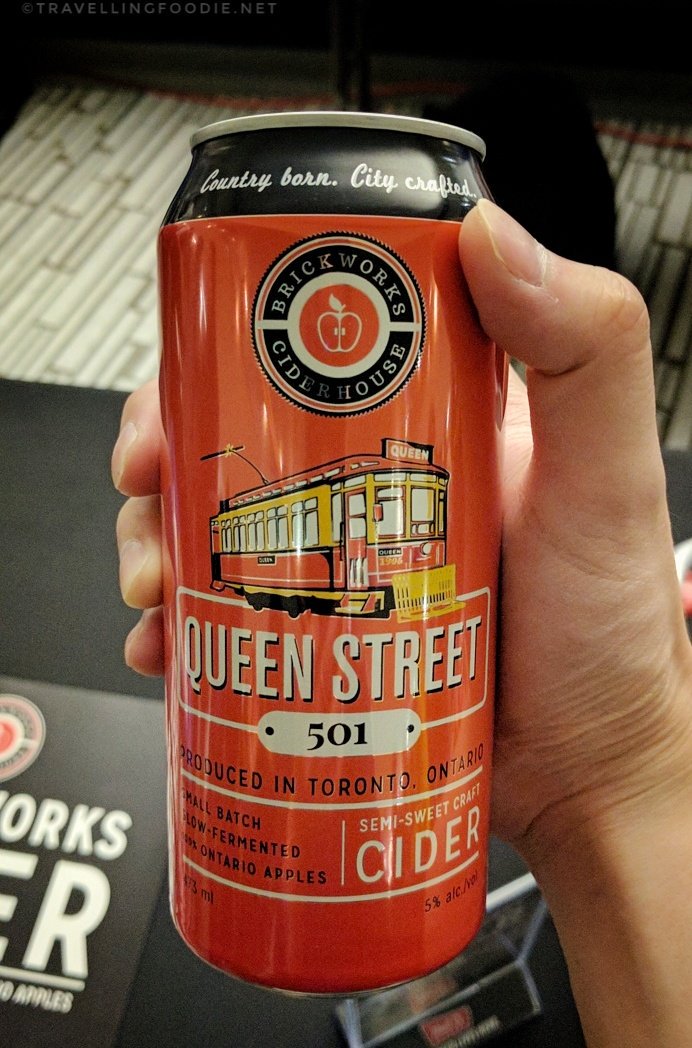 401 Cider Brewery – Chocolate Infused Cider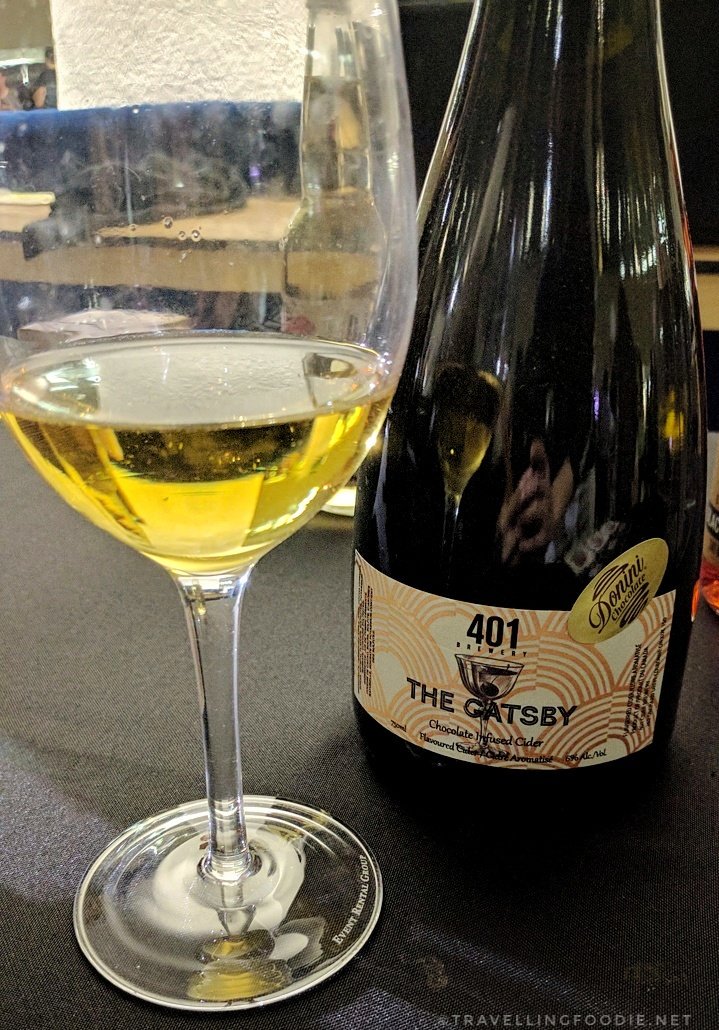 ---
Sustainable Dim Sum
Website / Address: Toronto City Hall, 100 Queen St W, Toronto, ON M5H 2N2
---
Disclaimer: Although the entrance was complimentary provided by Drink Inc. Events, all opinions are my own.