As a travelling foodie, I get asked a lot on things I use for travel & home and for content creation so I thought I'd share them here. In this product guide, I'm covering non-edible tools: Products, Accessories, Electronics, etc…
---
Note: The travel & home tools list is categorized by use and products are listed alphabetically by brand name. I used Amazon for the buy links unless they are not available on Amazon (then I use direct links).
---
Home Tools
These are the tools I use at home, BUT not in the kitchen. Kitchen tools has a separate section.
---
Kitchen Tools
These are the tools I use in the kitchen.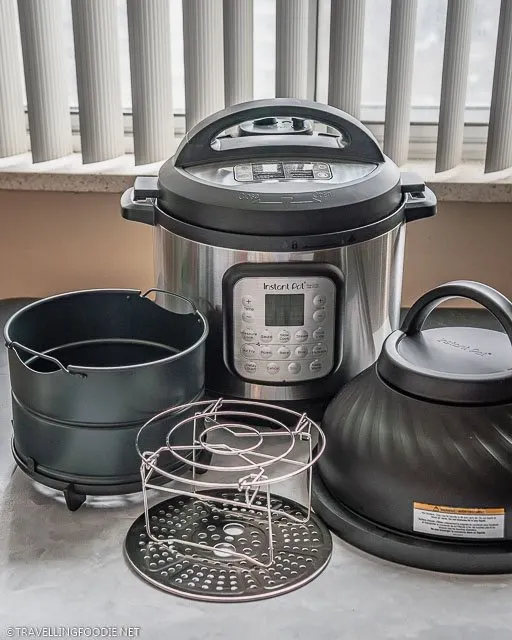 ---
Gadgets
These are the gadgets I use both at home, when travelling and for content creation.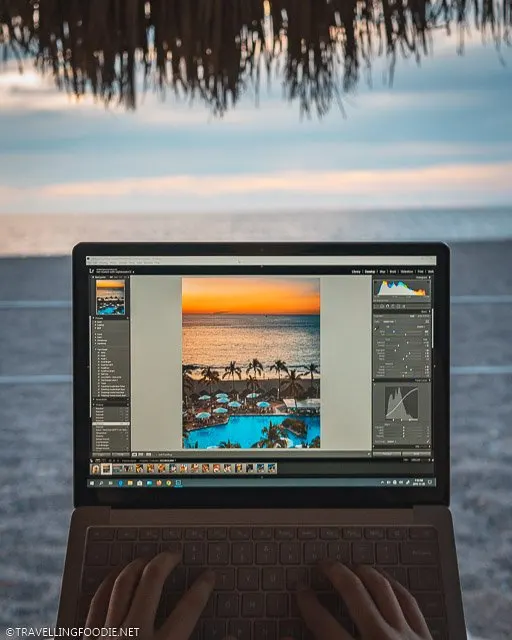 ---
Travel Tools
These are the products that I usually bring with me when I travel.
---
Hope you find this product guide useful! I use all these products, accessories, electronics and gadgets to make my life easier at home and when travelling. If I missed something on this tools list, please let me know.
Be sure to PIN/Bookmark/Save this page so you can access these travel & home tools quickly in the future.