World Vision Canada kicked off the #hungerfree Campaign with a dinner on October 4, 2016 at Berkeley Field House with World Vision Ambassador Dennis Prescott, who created the menu for the evening.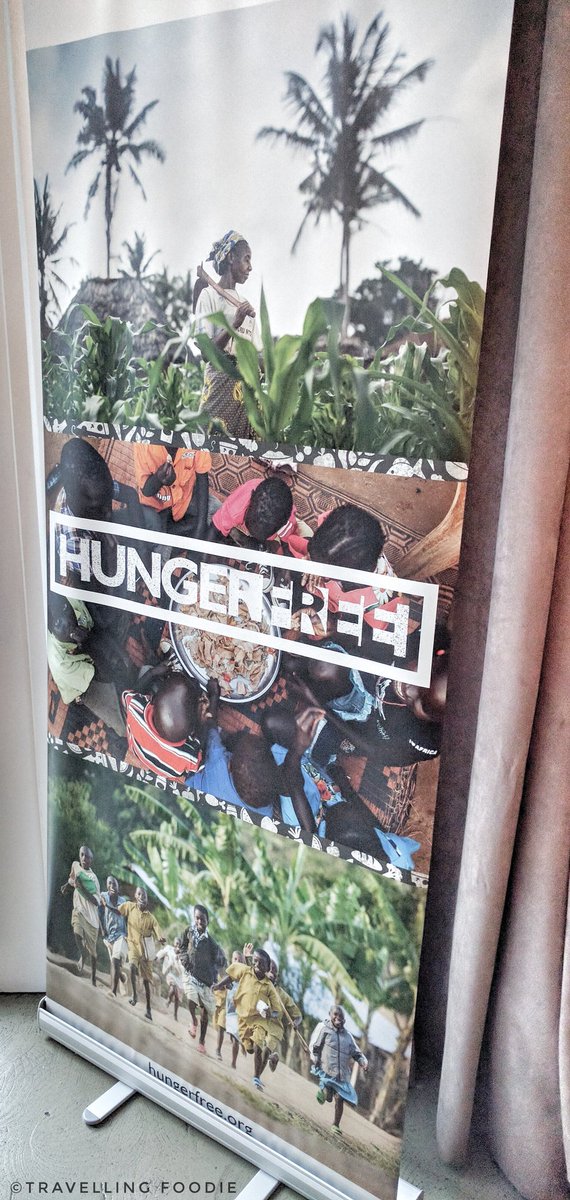 Since October is World Hunger Action month and October 16 is World Food Day, World Vision wants to take this seasonal passion and joy around food as a driver to unite Canadians around the idea that everyone deserves access to a sustainable supply of healthy and nutritious food.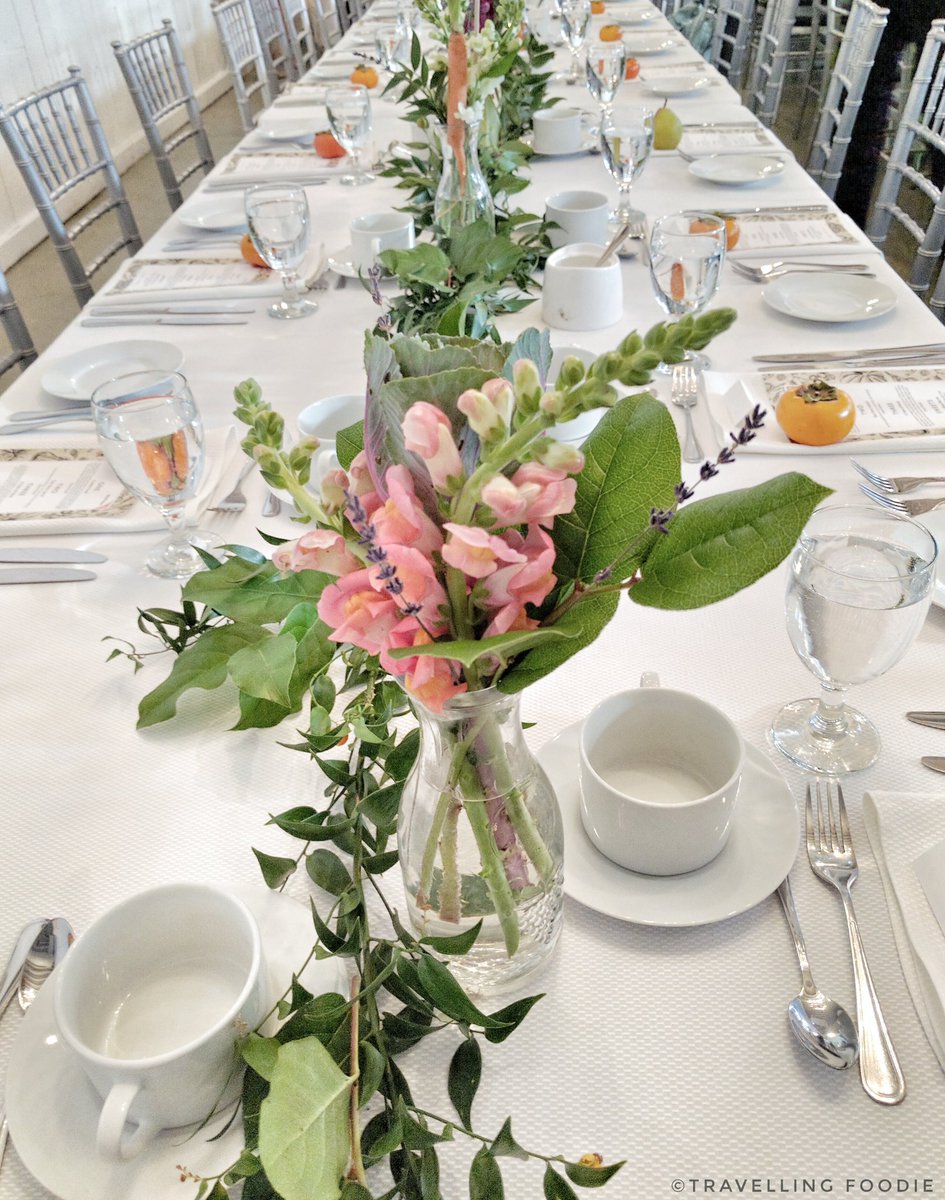 Did you know? According to World Vision, 795 million people are chronically undernourished. In fact, 1 in 9 people in this world don't have sufficient food to lead a healthy life. The goal of this campaign is to see 250 Meaningful Meals shared across the country.
The event invited food-loving Canadians to celebrate food and help support long-term food projects around the world. Chef and Food Influencer, Dennis Prescott, created a four-course meal for us to enjoy the night.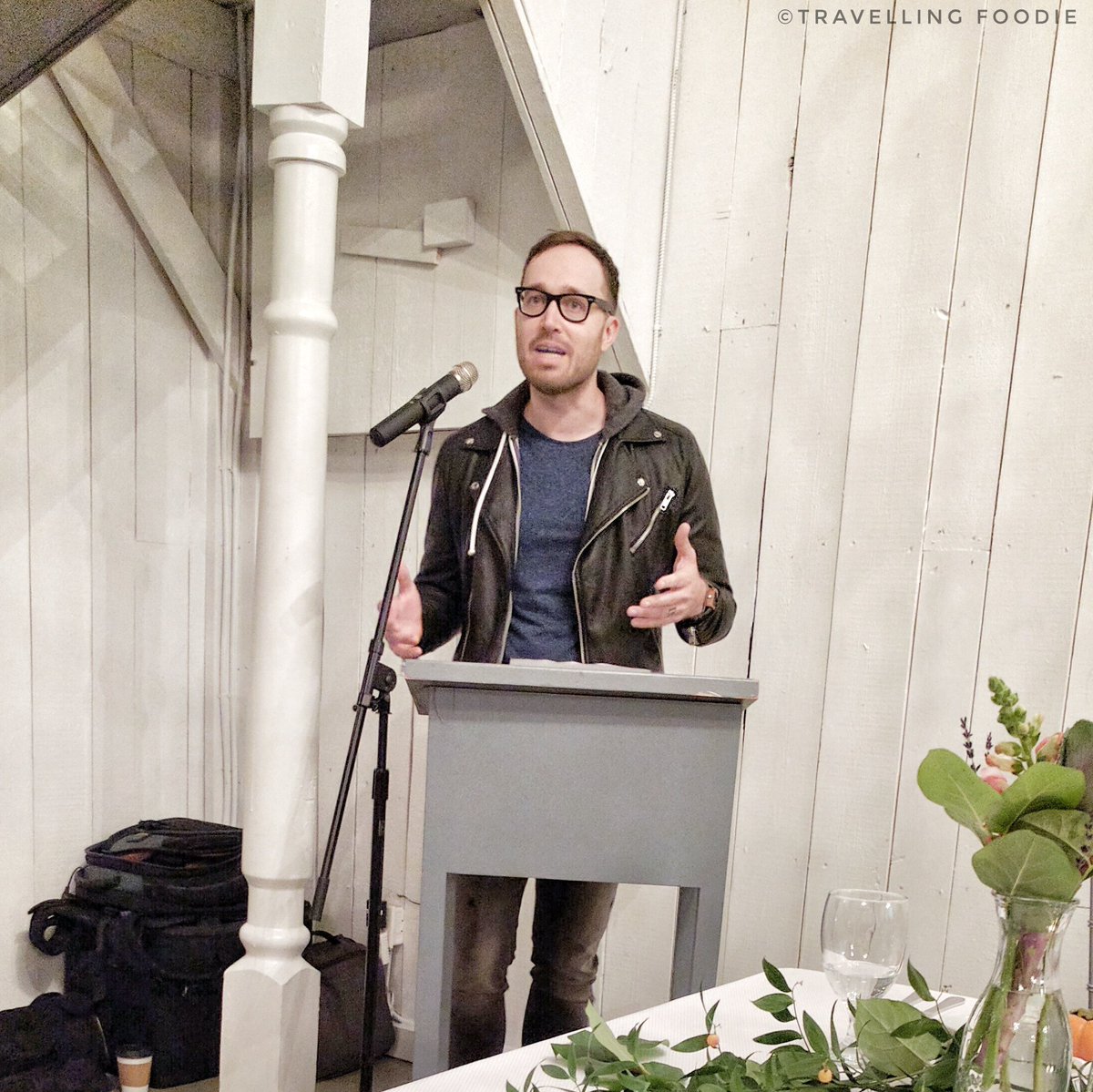 Also Read: Canada's Great Kitchen Party
World Vision Canada Dinner
Course One: Comfort Food
Chicken and Waffles with a side of Mac and Cheese
"Proper, Southern-style fried chicken is one of the first dishes I fell in love with while living in comfort food heaven, Nashville, Tennessee. The South is where I started my culinary journey, learned how to cook and photograph food, and developed a passion for community around the dinner table." – Dennis Prescott
Course Two: Taco 'bout a Party
Cauliflower Taco and Pilled Pork Taco

"It's #tacotuesday! Delicious, fun, and entirely soul-satisfying." – Dennis Prescott
Course Three: A Taste of Kenya
Chicken, Chipati and Salad
"It was an absolute privilege to cook this dish with Nelly's family in Dzkunze, Kenya on a recent trip with World Vision. We used chickens from their farm, coconuts from their treees, and veggies grown on their land, all cooked over an open flame. A true farm-to-table meal!" – Dennis Prescott
Sweets: Seasonal Mixed Berries
"The cherry on top of tonight's Meaningful Meal. A great culinary story needs an epic finale." – Dennis Prescott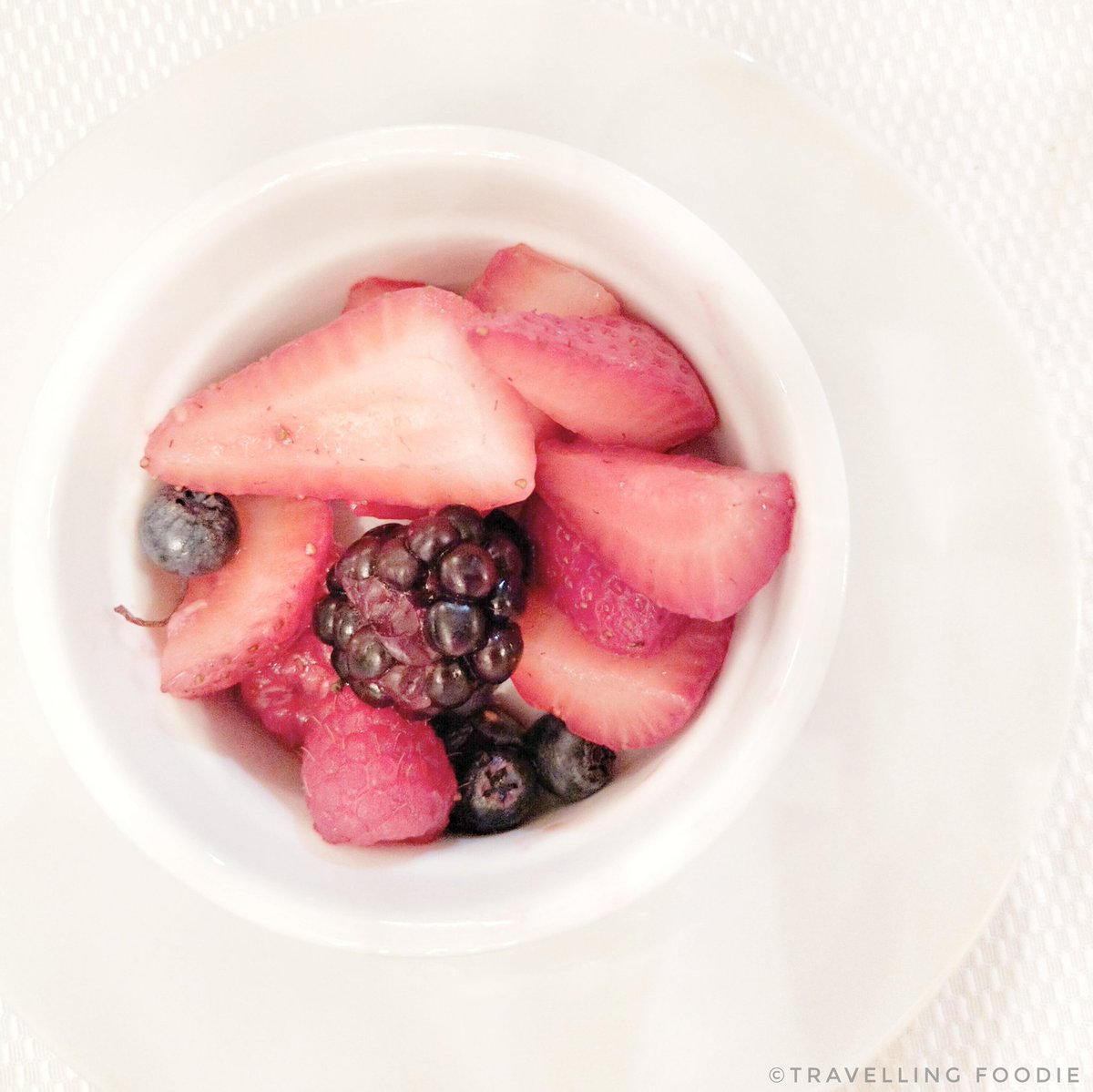 3 Ways to Support World Vision Canada #HungerFree Campaign
Here's how we can show support for World Vision Canada's #hungerfree Campaign:
Step 1: EAT
Sign up to host your very own Meaningful Meal. The possibilities are endless. You could host a dinner party, treat a friend to lunch, or give your annual Thanksgiving meal new meaning.
Step 2: DONATE
Use your grocery bill or restaurant bill as a guide of how much you could donate to World Vision's food work.
Step 3: SHARE
Share photos from your Meaningful Meal on social media using the hashtag #hungerfree, then encourage your friends to do the same.
A #hungerfree world is possible, the secret ingredient to success is YOU!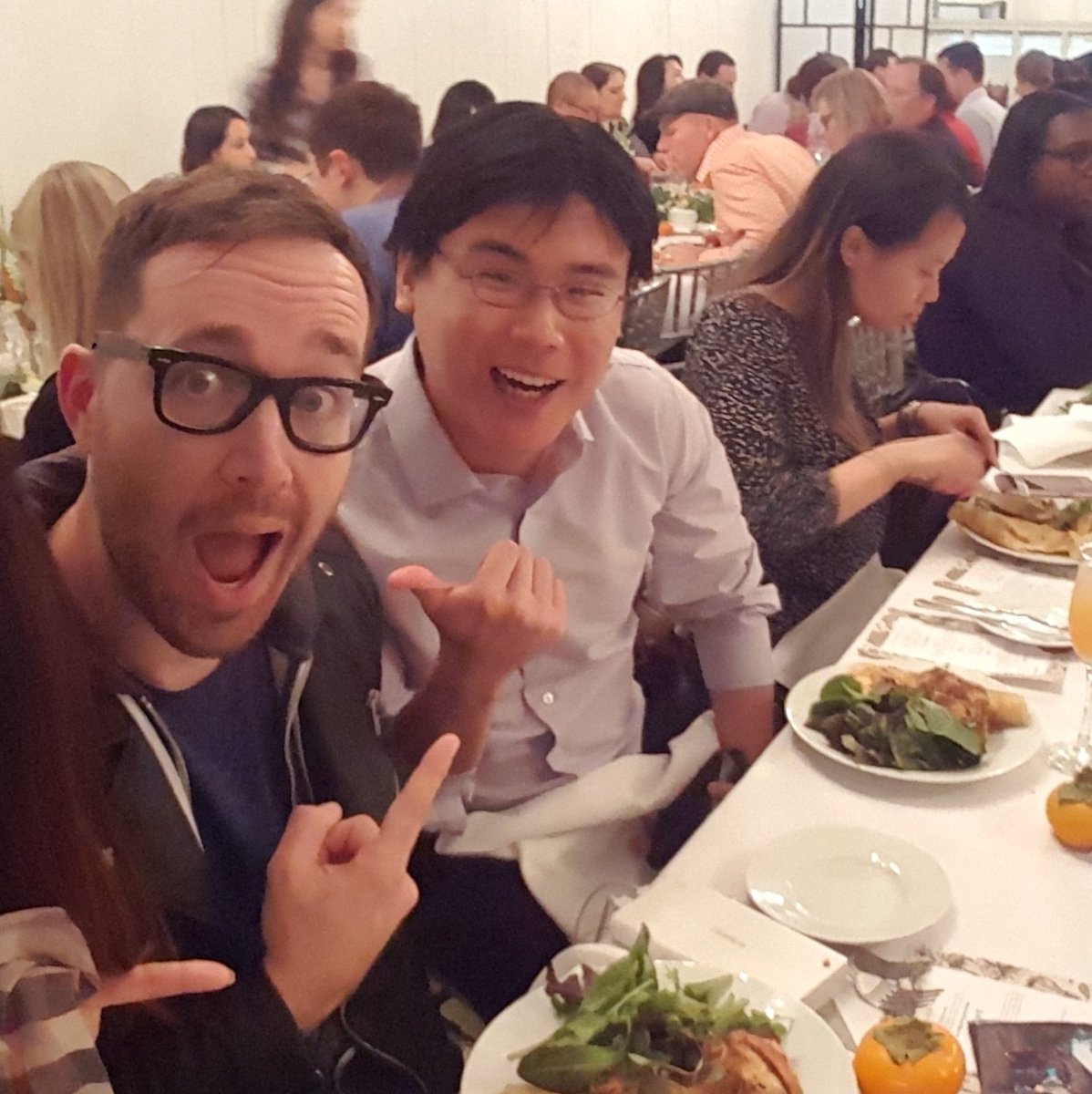 World Vision provides children and families with the means to fight hunger and achieve food security, which means that families will know where their next meal is coming from and that it will be enough nutritious food to live an active, healthy life.
---
World Vision Canada
Website
Berkeley Field House
Website / Address: 311 Queen St. East, Toronto, Ontario, M5A 1S7
---
Disclaimer: Although the food was complimentary by World Vision Canada, the opinions expressed here represent my own and not those of the companies.