Mallard Cottage in St. John's, Newfoundland showcases the provinces' vast array of wild game, seafood & produce, displayed alongside a vital piece of Newfoundland's built heritage.
Located in an 18th Century Irish-Newfoundland vernacular style cottage, Mallard Cottage is recognized as a National Historic Site of Canada for being one of the oldest wooden buildings in North America.
Aside from being one of the best restaurants in St. John's, it is also No. 22 in Canada's Best 100 Restaurants in 2016.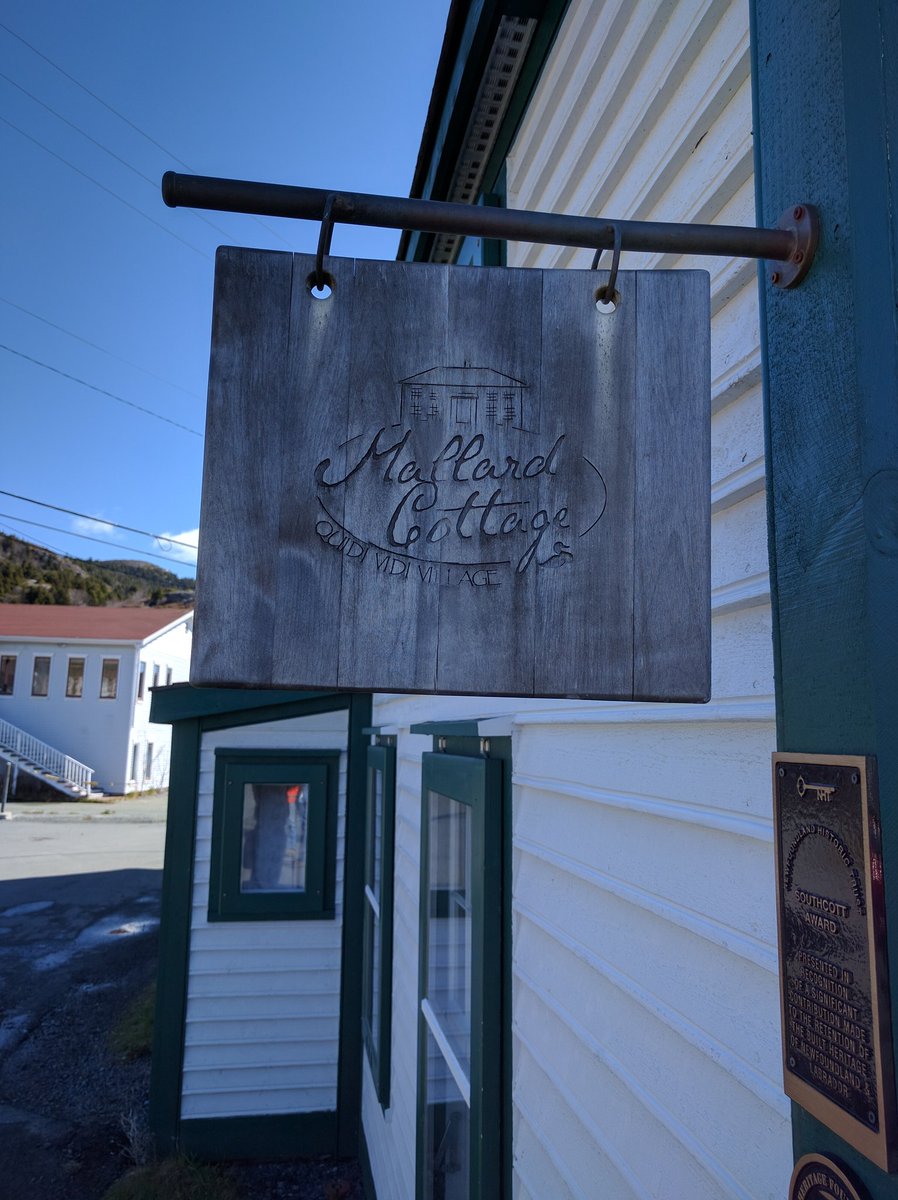 Top Chef Canada contestant, Todd Perrin, is the Executive Chef and one of the owners of Mallard Cottage, along with his wife Kim Doyle and Sommelier Stephen Lee.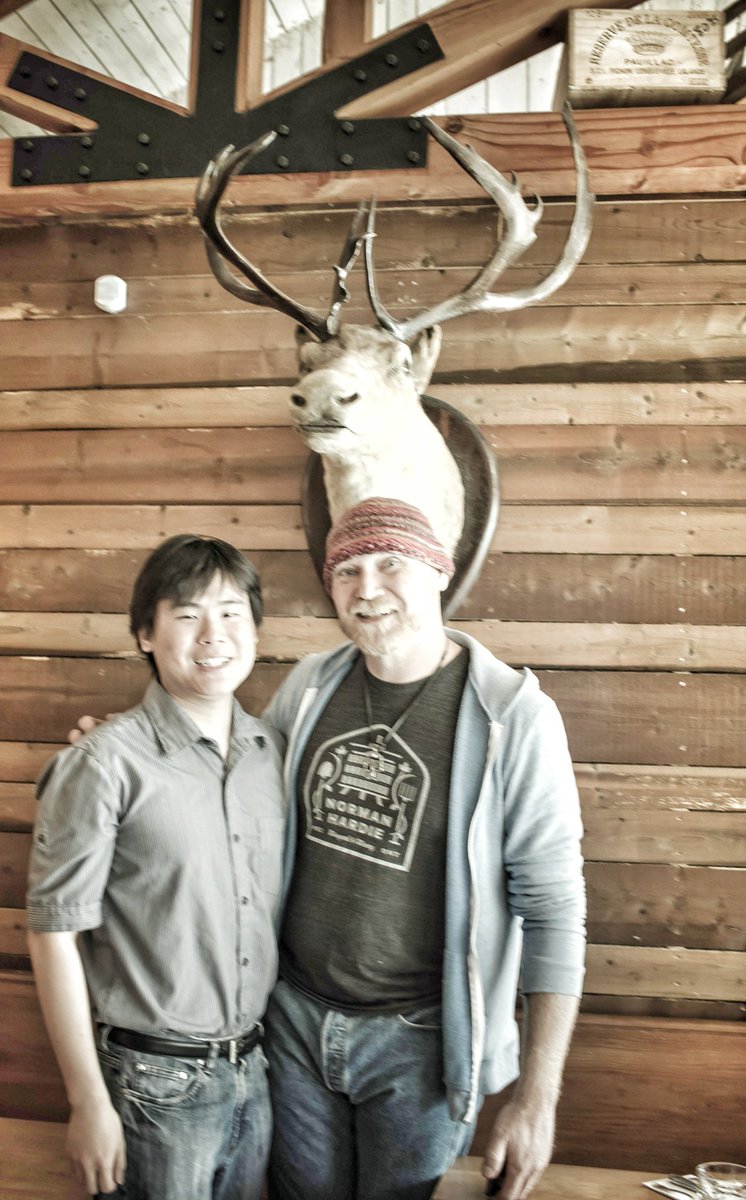 The interior is very cozy and maintains the cottage feel. I was pretty surprised how nice the inside was because the outside looked old and not renovated.
Mallard Cottage is one of the best brunch places in St. John's. Their brunch service always features their house-made breakfast meats, a wide selection of in-house baked pastries, pies and cakes and coffee roasted by Anchored Coffee, and supplied by their friends at Fixed Coffee & Baking.
---
Food at Mallard Cottage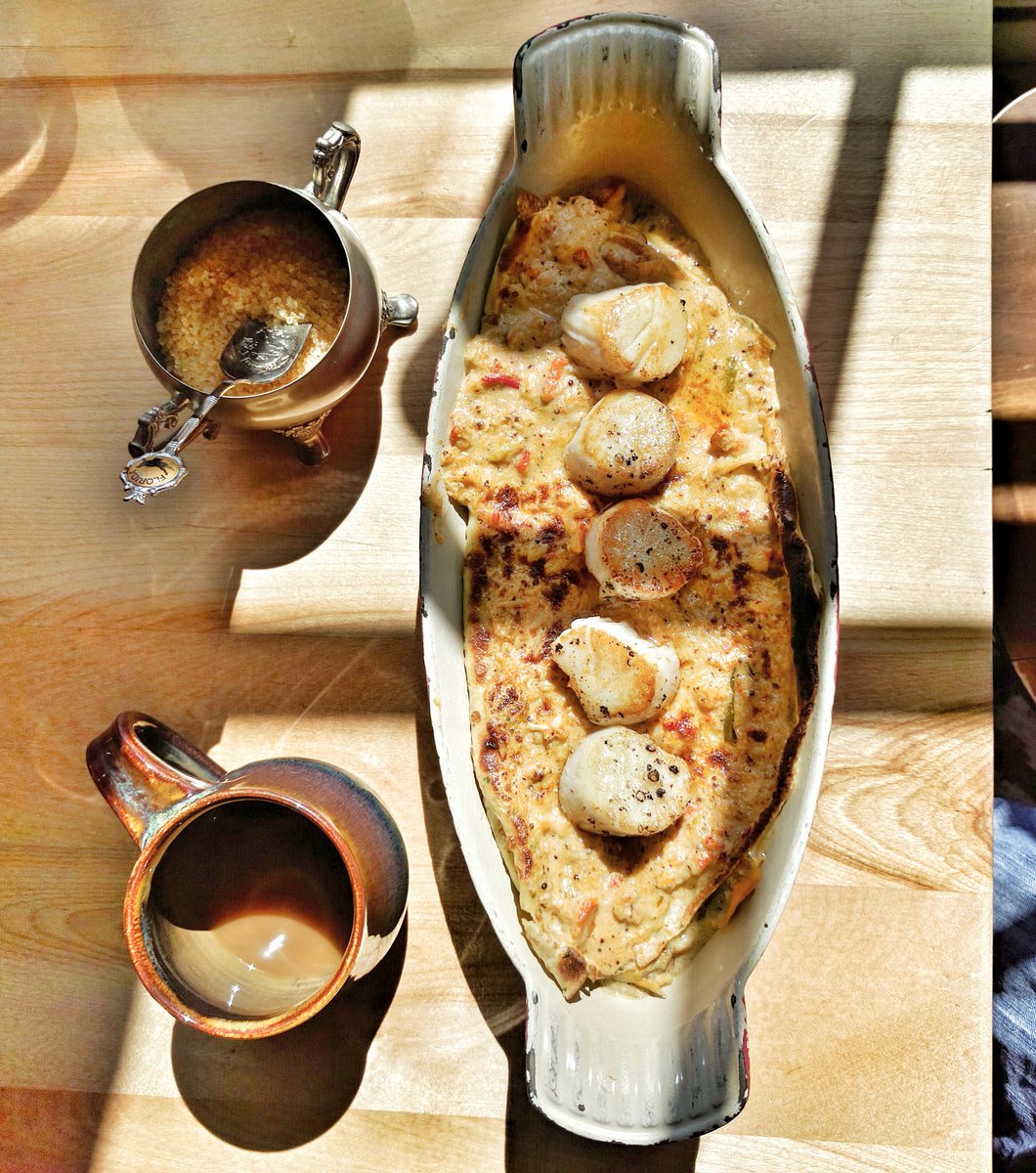 1. Seafood Crepe ($21) – Herb crepe with lobster, mussels and mustard cream sauce, topped with seared scallops.
This was the BEST Seafood Crepe EVER! Five big pieces of seared scallops on top of an herb crepe.
Inside the crepe are huge chunks of lobster and mussels. I was surprised that this was only $21 for all that seafood they put there.
Such heaven for seafood lovers… and I'm a crepe lover too so everything about this was just perfect.
2. Family Style Brunch ($20)
The Family Style Brunch is a big platter including their house-made breakfast meats, a bowl of beans and a bowl of salad.
The dish is aptly named because it can really feed a family. Though the Family Style Brunch is a "one person" order, it can definitely be shared by at least two people.
Good thing our server recommended we share one order instead.
One thing to my dismay is it felt just like typical breakfast food. I initially thought it would be like a charcuterie board with various interesting meats.
Therefore, for me, between this and the seafood crepe, I'll always choose seafood crepe.
Also Read: 10 Best Things To Do in St. John's, Newfoundland
---
Brunch Cake Table
Ask why Mallard Cottage is one of the best restaurants in St. John's for brunch and a lot will tell you it's because of their Cake Table.
The Cake Table is a table at the centre of the cottage with a wide selection of in-house baked pastries, pies and cakes.
When we went that day, there were: chocolate chunk cookies, white chocolate pecan cookies, cinnamon rolls, blondies, pecan squares, coffee cake, hello dollies, strawberry squares, and more!
For $10, you get a plate and you can get as many items from the Cake Table to pile in your plate. But you can only do this once, so you need to be good at stacking your food!
I got to try one of each, and they were really good. The standouts for me were: pecan squares, hello dollies and blondies.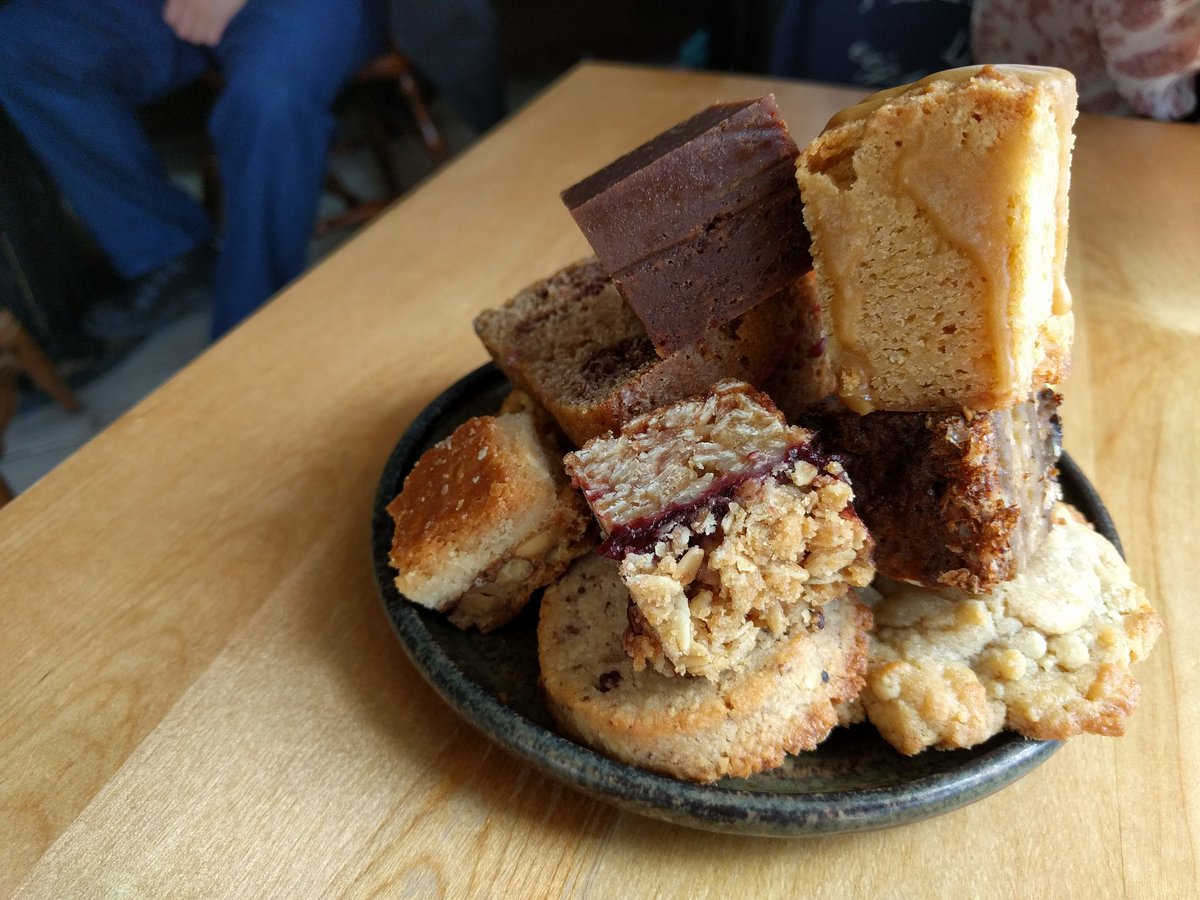 I recommend you do the take-out box instead. The box is bigger than the plate so you can stuff more food in it, and also it's hard to finish all those cakes and pastries during that time.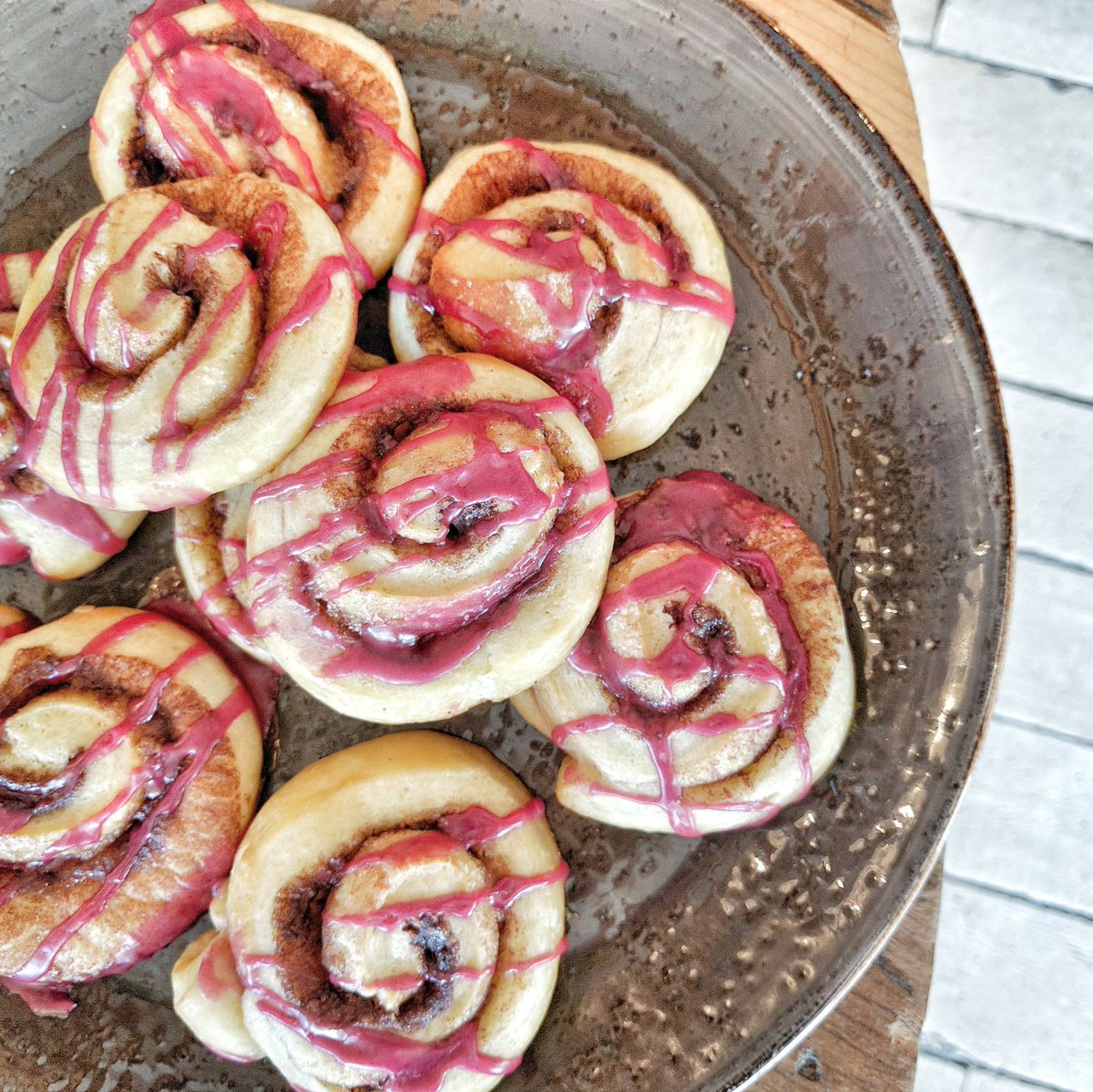 ---
Hope this food review gives you an idea on what it's like to eat at Mallard Cottage! I'm always looking for new places to eat so please let me know what you find are the best restaurants in St. John's!
---
Mallard Cottage
Website / Address: 8 Barrows Rd, St. John's, NL A1A 1G8, Canada
---
Disclaimer: Although this was a sponsored tasting with Mallard Cottage, the opinions expressed here represent my own and not those of the company's.